We looked inside some of the tweets by @Jarluk and here's what we found interesting.
Inside 100 Tweets
Time between tweets:
4 months
Tweets with photos
50 / 100
Tweets with videos
0 / 100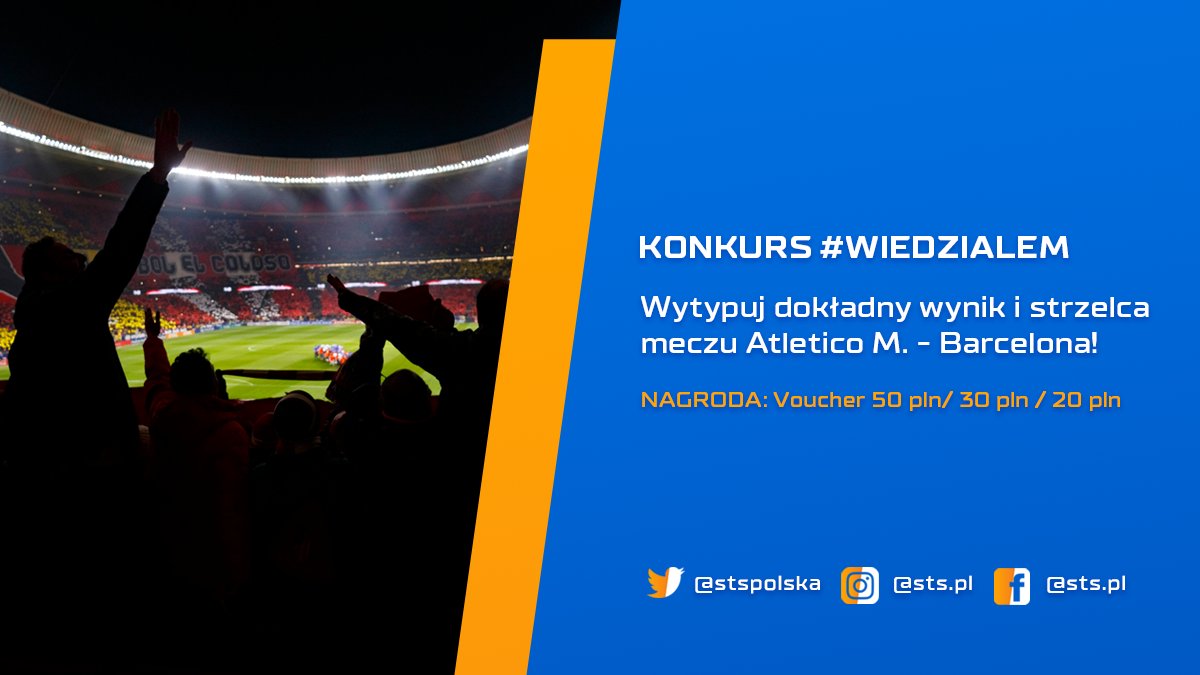 Konkurs #LaLiga! Atletico M. 🆚 Barcelona ⚠️ udostępnij ("podaj dalej") ten wpis ⚠️ w komentarzu do wpisu umieść: ✔️ #wiedzialem ✔️ typ z dokładnym wynikiem meczu ✔️ strzelca jednego z goli (bądź jego brak) ⚠️ masz jeden typ, gramy do 21:00 Regulamin oraz info w komentarzu! https://t.co/LqFd04SzP4
@pat_kubik A kim jest Messi, żeby się go obawiać? Z United nic szczególnego nie pokazał. Im Everton wbił czwórkę, nie są żadnym miarodajnym odniesieniem w tej dyskusji.