We looked inside some of the tweets by @JaniceDean and here's what we found interesting.
Inside 100 Tweets
Time between tweets:
an hour
Tweets with photos
11 / 100
Tweets with videos
0 / 100
Rankings
(sorted by number of followers)
"The stories are heartbreaking, yet @NYGovCuomo has never heard them. He has, to my knowledge, not returned a single one of the numerous phone calls/letters relatives sent him, seeking answers. Nor has he made effort to hold virtual meetings with those whose grief is boundless."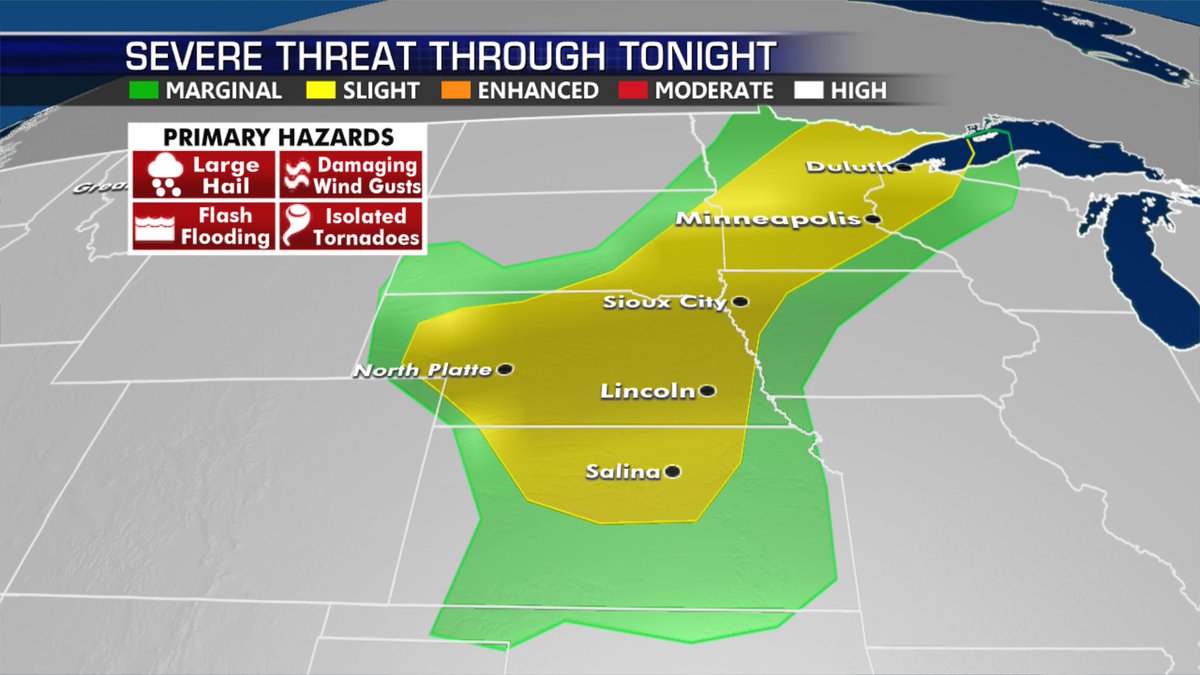 Strong to severe storms will be possible across the Midwest where extreme heat is also a story. Heat indices will be in the high 90's-100 range. #TropicalStorm Fay is looking more likely in the next few days bringing heavy rain along the MidAtlantic and Southeast Coast. https://t.co/TkSsEE6WQk
Quoted @RichAzzopardi
The report was peer reviewed by experts at Mount Sinai and Northwell Health, but speaking of jokes did you hear the one about the Congress member who threw away all her credibility to hitch her wagon to the Trump train & then the president couldn't even remember her name? https://t.co/428QV9USOH
That's actually not what peer review means. Submit this to NEJM and see what they say. https://t.co/e7BYfcOWq8
First album you bought with your own money? Mine: @halloates H2O Not the coolest album of all time, but still awesome.
Gov. Cuomo's Order Sent More Than 6,000 Coronavirus Patients Into Nursing Homes, Officials Say https://t.co/UJKVCHnVAq
Quoted @ABCPolitics
Gov. Cuomo to Pres. Trump: "Do one simple thing: acknowledge to the American people that COVID exists, it is a major problem, it's going to continue until we admit it and each of us stands up to do our part." "If he does not acknowledge that, then he is facilitating the virus." https://t.co/Zjd9HanNnK
.@NYGovCuomo has never acknowledged that over 6000 Covid patients were forced into nursing homes per HIS order for 46 days and he helped kill over 6,000 seniors in New York State. That is a major problem, it's going to continue until he admits it and does his part. https://t.co/nldjhqAQRC