We looked inside some of the tweets by @JaneChuck and here's what we found interesting.
Inside 100 Tweets
Time between tweets:
7 days
Tweets with photos
10 / 100
Tweets with videos
15 / 100
Rankings
(sorted by number of followers)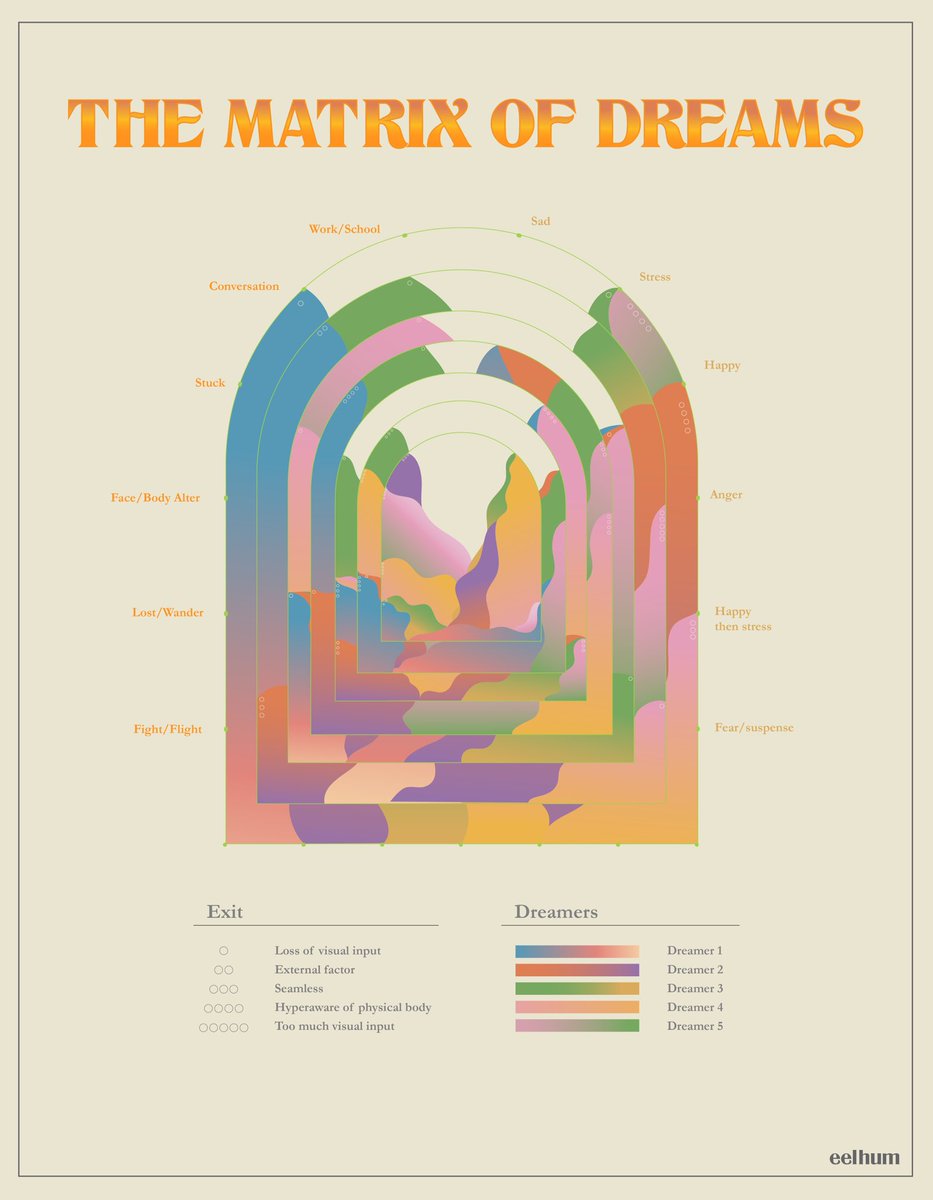 The Matrix Of Dreams I collected dreams from 5 people (me included) for a span of 7 days, categorised it, and translated it into this art piece. I constructed the graph in this way to represent how dreams are one of many doorways/tunnels to the secret recesses of our psyche. https://t.co/27hrvhwiGR
I wrote out some thoughts on how to make this moment a real turning point to bring about real change––and pulled together some resources to help young activists sustain the momentum by channeling their energy into concrete action. https://t.co/jEczrOeFdv
Reading about #BlackLivesMatter hit me so hard. Growing up in a multi-racial country, we literally live with racism. I remember reading medias / newspapers that will literally publish titles specifying the race of the convict or the victim. And it seems to be normal?????
To win this set, all you need to do this to film a video finishing this line "My mom once told me...." and tag us @tweetCHUCKS or @chucks.co ( Instagram ) ❤️ Giveaway is open to international followers 🌏 Ends 10/5/20 6PM 💫 Winner will be announced on 10/5/20 10PM 🥳