We looked inside some of the tweets by @JamieOGrady and here's what we found interesting.
Inside 100 Tweets
Time between tweets:
an hour
Tweets with photos
16 / 100
Tweets with videos
26 / 100
Quoted @SteveGuest
THREAD. Today, Joe Biden's unity task force released recommendations for the DNC platform that crib straight from Bernie Sanders' radical agenda. We found multiple instances of word-for-word copying from Bernie. Biden's Criminal Justice Unity Task force copied Bernie. https://t.co/jPU3BWw3tw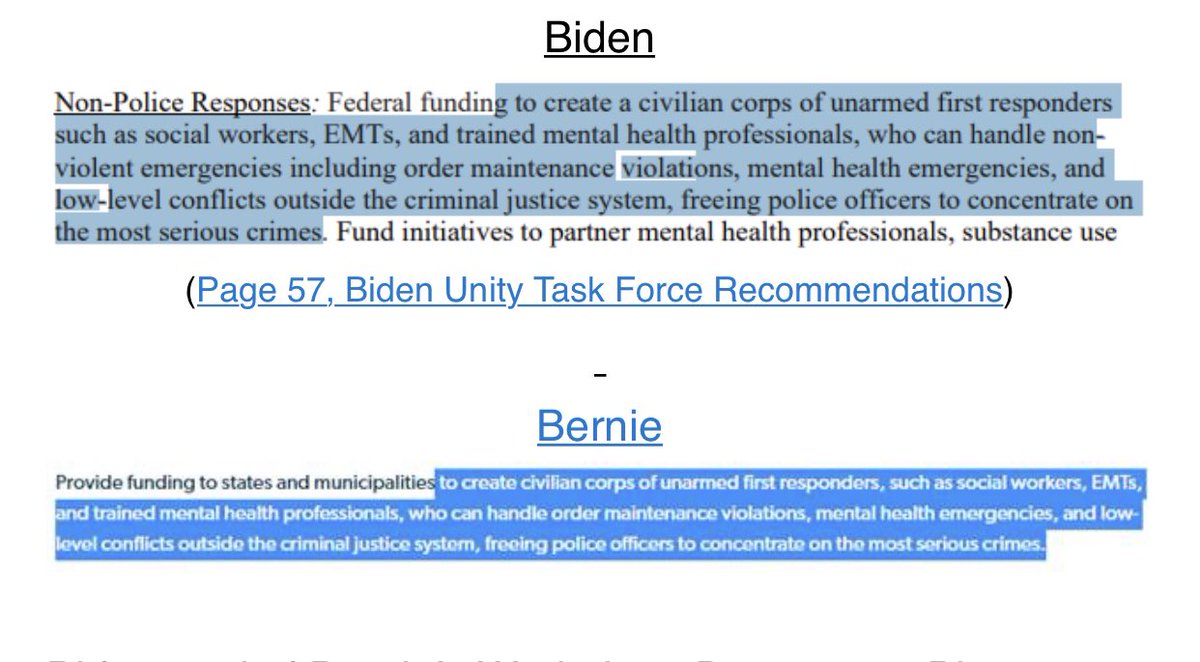 Yeah, and? https://t.co/8F7cedHEpO
Quoted @eliza_relman
Pence on schools reopening: "The best expert I know on this topic is my wife, Karen."
Pence has access to the smartest, most informed, and most capable doctors and scientists of the most advanced nation on earth, but he prefers... Karen. https://t.co/ghDr1O3Qnt
Quoted @thedatarn
Spent hours on phone w/@EmpireBCBS apparently I should've known that my expensive platinum level "coverage" would only pay for 20% of the bill for my uncomplicated prenatal, post natal, and natural birth w/my in-network midwife. Stuck paying 15k for regular healthcare. Shameful.
This country is hot garbage. https://t.co/IyjhdNNT84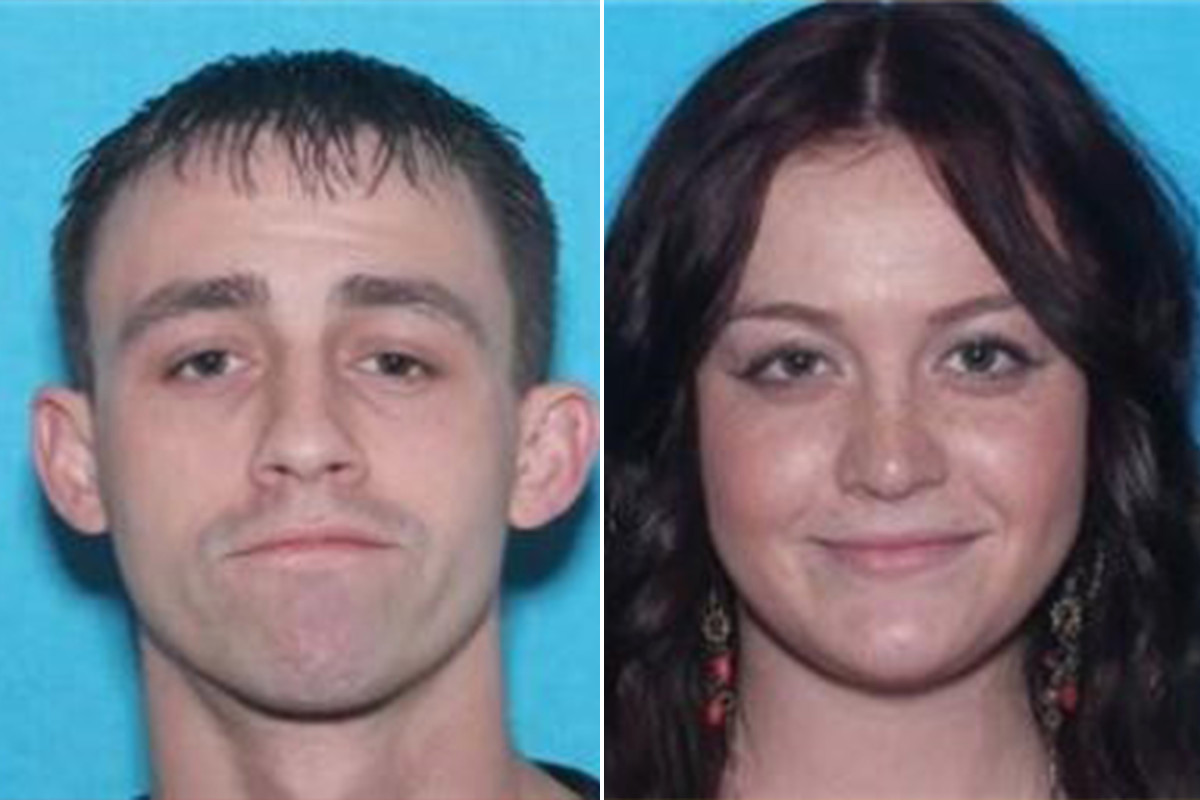 They just wanted to steal a car, but they ended up... stealing each others hearts. This summer, Jim Carrey and Jenna Fischer get a crash course in love. "Jacked and Jill" - It's a fender bender to remember. https://t.co/U4EVr6WFRz
Quoted @revrrlewis
Brian Kilmeade says schools must re-open in the fall in part because "life is full of risks, kids should learn that early that life is full of hurdles, you've got to find a way to overcome." https://t.co/zamv1HgMwj
Pretty sure our kids got the message that no one is going to protect them when we responded to school shootings with lock down drills instead of sensible gun legislation. https://t.co/VNw5Azp9v6