We looked inside some of the tweets by @JStein_WaPo and here's what we found interesting.
Inside 100 Tweets
Time between tweets:
an hour
Tweets with photos
15 / 100
Tweets with videos
0 / 100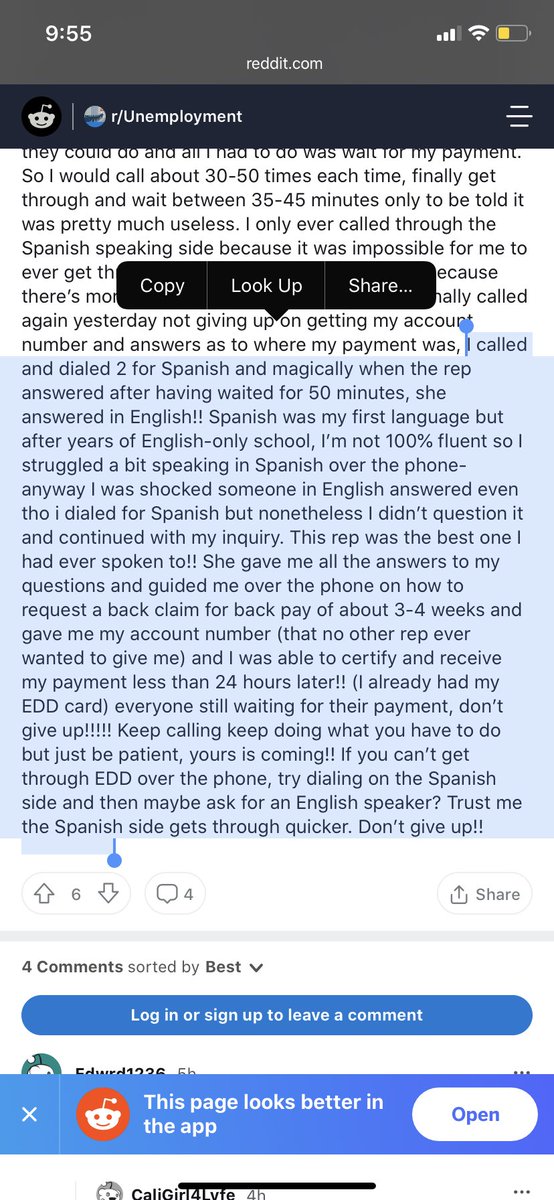 r/unemployment is full of people cheering on their fellow posters when they finally get their unemployment benefits — this guy doesn't really speak Spanish but finally got his $$ by hitting 2 for the Spanish line w/ the UI office https://t.co/bjPLWEUk62
Key point from @GrahamDavidA: "The danger of this kind of naming and shaming is that it will imperil the government's next round of stimulus. If businesses are afraid of political backlash, they might not take government funds, and instead make deeper cuts." Unemployment at 11% https://t.co/7qYpm6YRnn
NEW: In June, an adviser to a top HHS official accused the CDC of "undermining the President" by putting out a report about risks of coronavirus to pregnant women. My latest on sidelining of top public health agency, w @jdawsey1 https://t.co/o8PSkQn8oV
Spoke to @SenJohnBarrasso earlier for another story and, in @JStein_WaPo's honor, asked a q about stimulus checks. "Some call it a stimulus, but I see it as more of a recovery bill to responsibly get us recovered from this, get people back to work and kids back to school."
Ha there's now a reddit page devoted to the stimulus checks with a pretty active community, seems mostly devoted to helping people figuring out why they haven't gotten checks &/or other people rooting for getting checks https://t.co/nVgnlcDEs7
"For all the outraged coverage over companies getting money that 'shouldn't have,' the actual macroeconomic problem is that the PPP program is too small," @NathanTankus writes. Almost all economists I speak to - left; liberal; conservative - agree w/ this https://t.co/mzervfC9qC
Curtis Ellis, of "America First Policies," says it's clear that Biden adviser @econjared listens to Bannon's show "This is straight out of Peter Navarro's executive order," Ellis says "Bernstein is an economic nationalist," Navarro says, "his handprints are all over this"
Quoted @JStein_WaPo
Some White House allies in the "economic nationalism" camp are fuming today that Biden put out a "Buy America" push before Trump signed one of his senior aide's own "Buy America" proposals, a draft of which has languished for months ....
👀 Former senior Trump adviser Steve Bannon today says that Biden's Buy America proposal is "very smart" -- "the campaign and White House have been caught flat-footed ... Biden has very smart people around him, particularly on the economic side." https://t.co/8dS9Cbj5As
As someone who has been trying to track this closely, I would say we are all but certain to get another round of $1,200 stimulus payments sometime in August-October -- even if we don't know exactly who will qualify. GOP sounding more and more on board https://t.co/cVBXbSgPhD