We looked inside some of the tweets by @JKalogeros and here's what we found interesting.
Inside 100 Tweets
Time between tweets:
11 days
Tweets with photos
15 / 100
Tweets with videos
25 / 100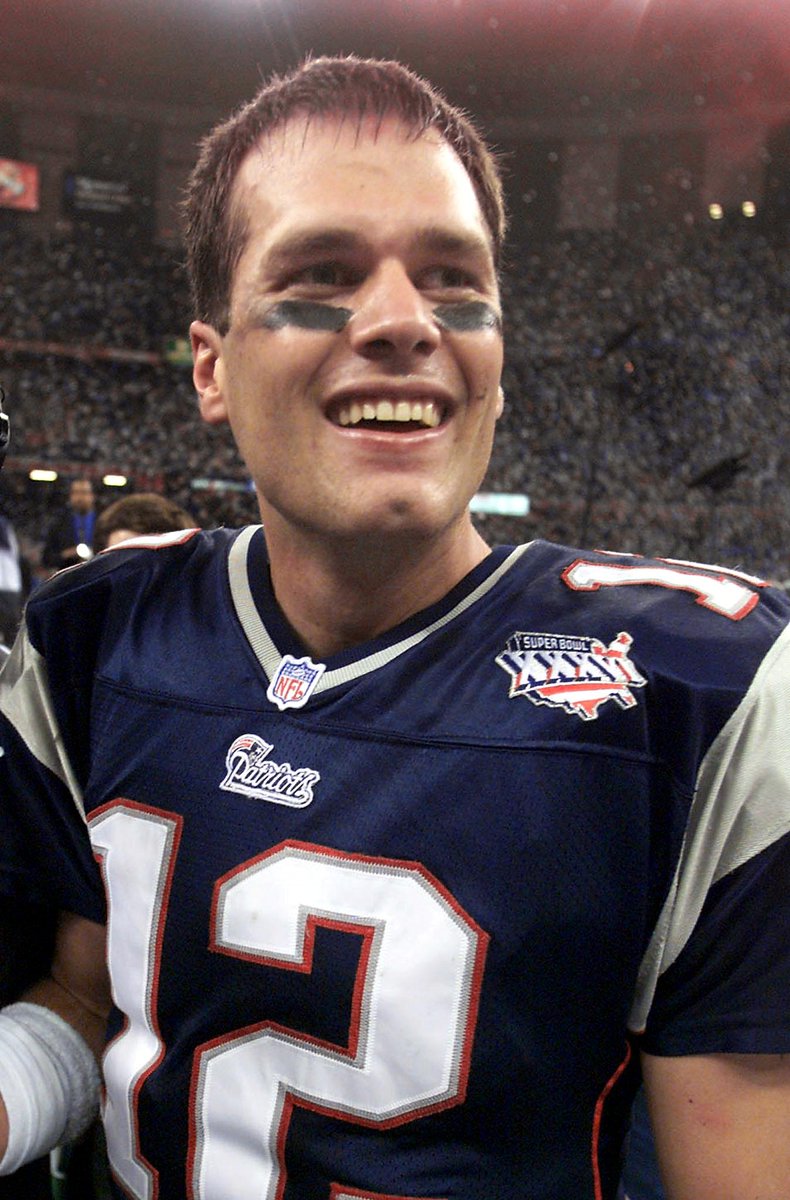 Tom Brady made two separate All-Decade teams. Two Hall of Fame careers in one? 2000s ▪️ 3x champ ▪️ 2x SB MVP ▪️ 1x MVP ▪️ 5x Pro Bowl ▪️ 2x passing TD leader 2010s ▫️ 3x champ ▫️ 2x SB MVP ▫️ 2x MVP ▫️ 9x Pro Bowl ▫️ 2x TD leader 🐐 @brgridiron https://t.co/X9NRclk8bG
So I'm hearing many myths about #COVID-19 and would like to quickly clear the record. Coronavirus will go away in Sumer months. Wrong. Previous pandemics didn't follow weather patterns plus as we enter summer, there will be winter in the Southern Hemisphere. Virus is global.
Quoted @SportsCenter
Antonio Brown was granted bail on Friday with the total bond for his three charges being $110,000. He'll also be required to be monitored by GPS, release his passport and guns, go through drug and alcohol testing, and get a mental health evaluation. https://t.co/XBx4XGB1Fd
Killing it. https://t.co/jNwzuDcooY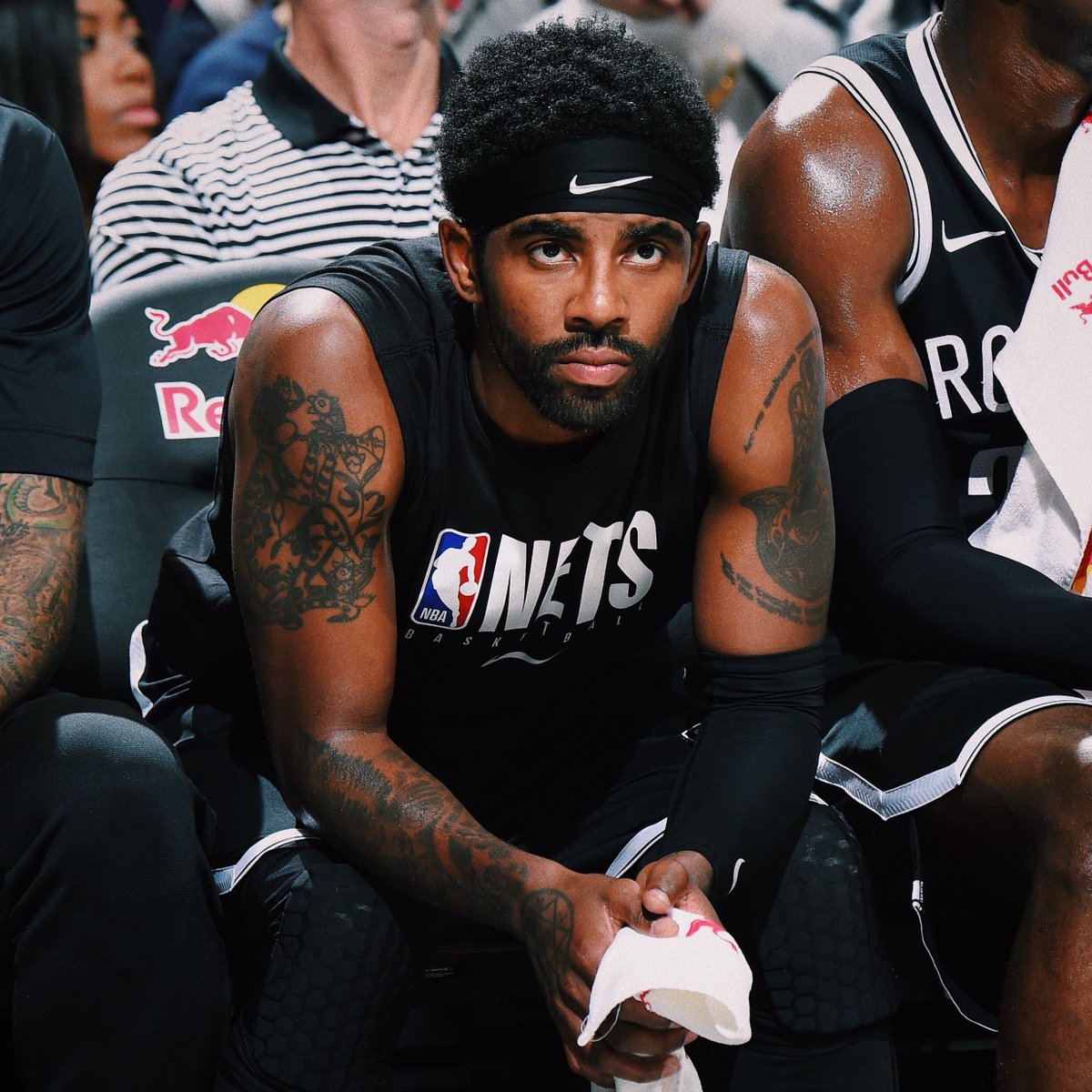 Kyrie Irving's "mood swings" are an "unspoken concern that makes Brooklyn officials queasy." Nets sources say an episode happened on their trip to China, leaving the team confused, per Jackie MacMullan https://t.co/Yu0xd8JRNI
I'm a 49ers fan. And every team as employed questionable players. No fan gets to sit on a high horse here. https://t.co/6LF3DuSnNi