We looked inside some of the tweets by @JIdahojoe and here's what we found interesting.
Inside 100 Tweets
Time between tweets:
4 days
Tweets with photos
5 / 100
Tweets with videos
0 / 100
Quoted @Techno_Fog
The Ghislaine Maxwell indictment - charges include: 1) Conspiracy to entice minors to engage in illegal sex acts 2) Conspiracy to transport minors to engage in illegal sex acts 3) Transportation of a minor to engage in illegal sex acts 4) Perjury https://t.co/ec7HPEJUz9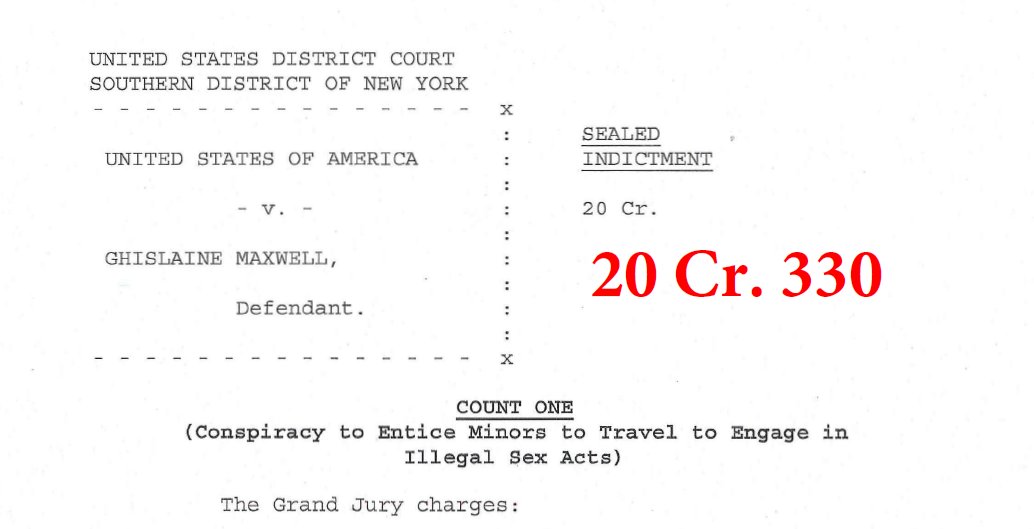 Ghislaine Maxwell didn't kill herself https://t.co/7gfp44gvav
Mumford & Sons - I Will Wait (Official Music Video) https://t.co/My3Sea3OZz via @YouTube Whenever I feel down. These guys and their trust in spirit. Wakes me up
Remember that in 2016 the @GOP held both houses of Congress, the Presidency, and a majority of state governments. They did NOTHING to support President Trump. And here we are...
When will the @FBI go after the Clintons?
Hey California voters: Democrat tyrant @GavinNewsom shut down hundreds of wineries across your State except for the winery that he founded, PlumpJack Winery, is still open for business Do you really think he has YOUR best interest at heart?