We looked inside some of the tweets by @Imagine_This__ and here's what we found interesting.
Inside 100 Tweets
Time between tweets:
a month
Tweets with photos
6 / 100
Tweets with videos
13 / 100
Because one is a racist and the other is trying to save the fucking world, you mouth-breathing troglodyte. https://t.co/WWkKLMQo9j
idle town reached 30,000,000 streams on @spotify today. i made it alone in my bedroom my senior year of high school. i'd just been kicked out of my house, and idle town blowing up was my way of paying rent. thank you for supporting me. you saved my life.
@bretmanrock Sis you're the one reviewing coconut water, you're the weird one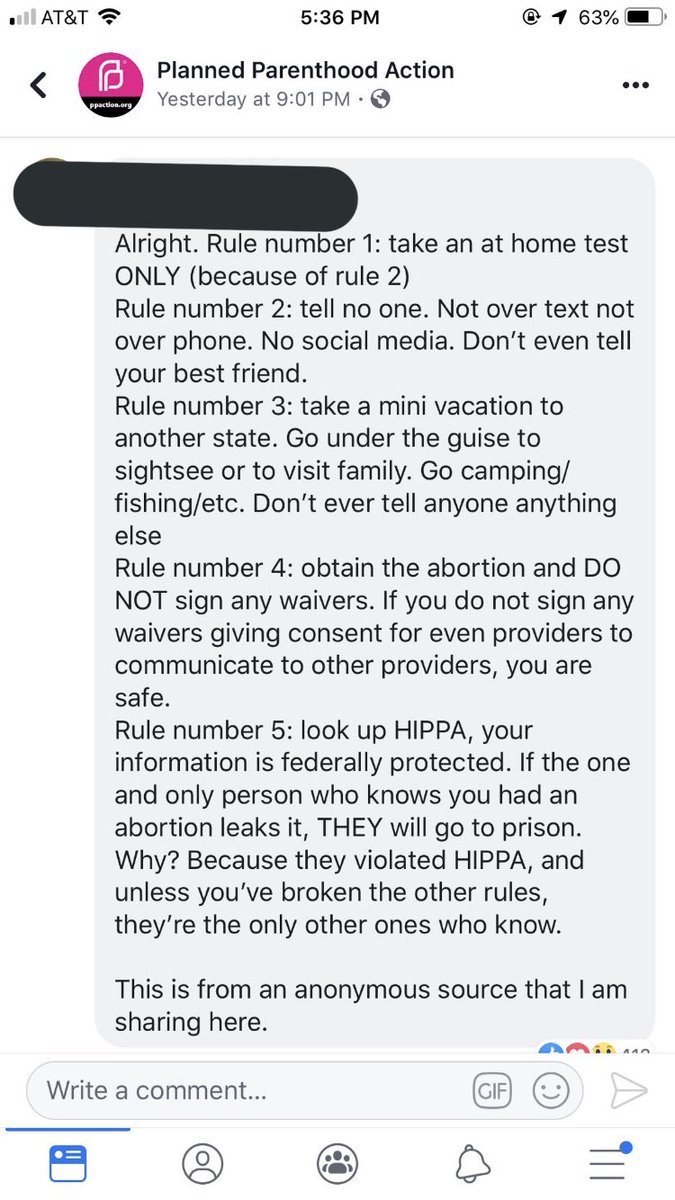 twitter wouldnt let me retweet this everytime i found it and i think its important pls share https://t.co/V45HO22VJH
'This is a warrant.' 'No it's not.' — This citizen stopped ICE from arresting 2 undocumented immigrants because he knew his rights https://t.co/Ypd7N0bcg5