We looked inside some of the tweets by @IcyHerbert and here's what we found interesting.
Inside 100 Tweets
Time between tweets:
4 hours
Tweets with photos
16 / 100
Tweets with videos
32 / 100
The knee into the eye socket was illegal yes, from this position. A beauty tho. Never before seen shot. Like many of my shots. I use the mount defence leg as a spring board, loading the knee below it. Release and straight to the eye socket. Smashed it in! @joerogan. Hey Dana 😂 https://t.co/qZAcbbuIHS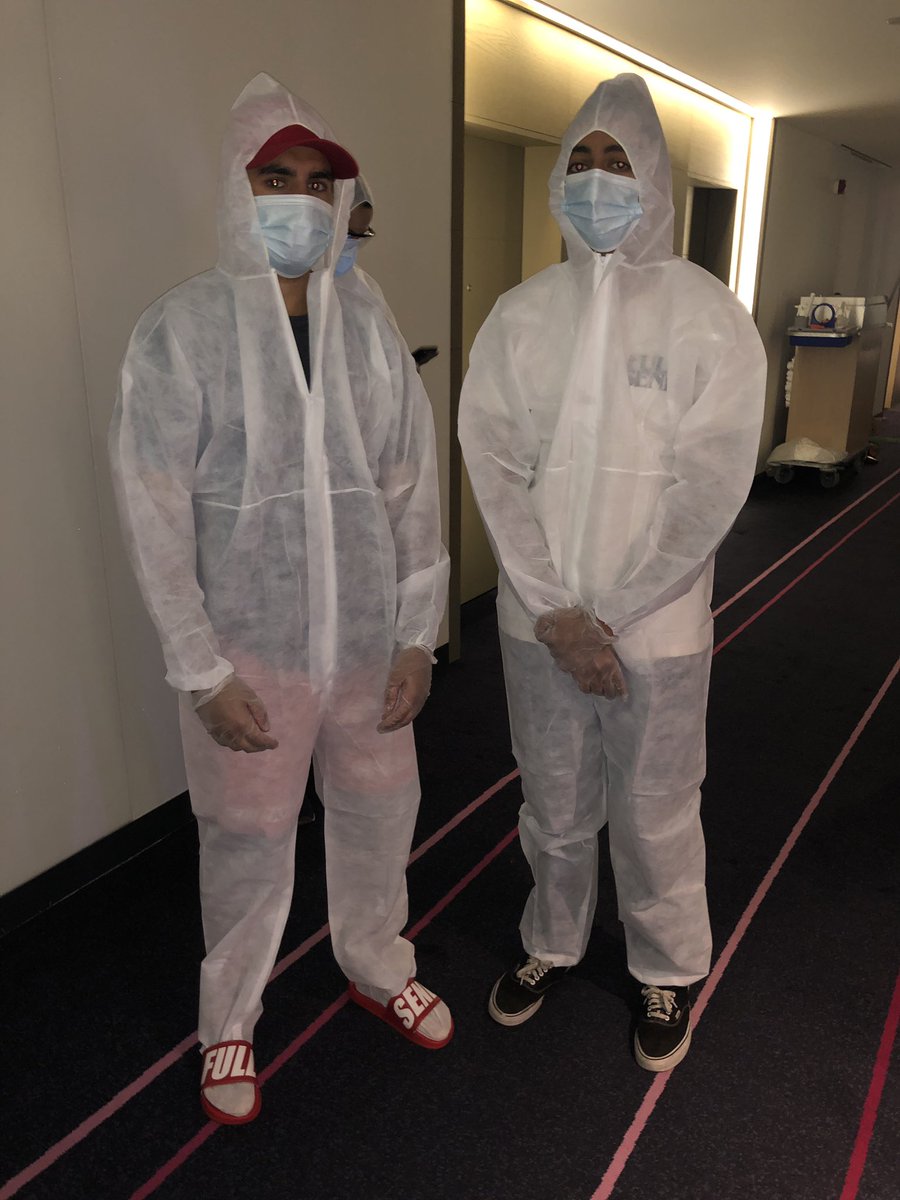 Tested positive for Fucking COVID.. trip ruined and have to quarantine for 2 weeks in Abu Dhabi.. fuck this https://t.co/Wn01KoGkSv
@arielhelwani I had a draw. Had Loma taking 2,7,8,9,10, and 11. Had Lopez taking 1,3,4,5,6, and 12.