We looked inside some of the tweets by @Iberia_en and here's what we found interesting.
Inside 100 Tweets
Time between tweets:
9 days
Tweets with photos
5 / 100
Tweets with videos
21 / 100
Rankings
(sorted by number of followers)
Rediscover the excitement of travel. Book this year's or next year's trip now to get the best deal and the peace of mind of being able to change your flight free of charge. Until 16 September.
Las Palmas isn't just sun and sand. There's a whole range of secrets to discover in this Canarian paradise. Check out our suggestions for enjoying this wonderful island #likealocal and book your flight here! ✈️
Iberia Group will offer regular flights to 55 destinations in Spain and Europe, with new direct routes from/to Berlin and Prague. In order to guarantee the best connections through the Madrid hub, we have reviewed all the schedules to adapt them to the needs of our clients.
Isn't time to switch your mode? Plan a trip to a destination in Spain or Europe from as little as €19 one way, with the flexibility to change your dates free of charge if you book by 8 July. #TogetherWeCanFly
José David Roca, an Iberia Passenger Service Agent at Madrid Airport is a "Coronavirus Maker", a network of citizens who began to use their domestic 3D printers to make face shields, goggles, and protective helmets for donations.
Only together will we fly again, that's why we created Solidarity Avios, so you can turn your #Avios into a donation to the most vulnerable families thanks to @savechildrenes and @Ayudaenaccion. From Iberia we will duplicate the value of your Solidarity Avios. #TogetherWeCan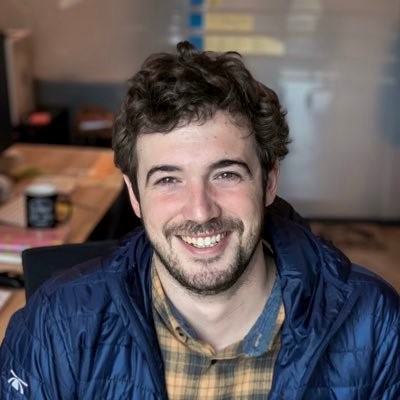 To fly again we need everyone's wings, that's why Martin's story is something we are really proud of. He works in our Transformation area, but we are going to tell you how he's producing ventilators which we are sending to Ecuador, in order to save lives 👉https://t.co/kG0U7vnsqd https://t.co/jJgdjVBxCr
New information about flights and #COVID19: Flexible fares for all the flights to/from any Iberia group destination.