We looked inside some of the tweets by @HumberMotors and here's what we found interesting.
Inside 100 Tweets
Time between tweets:
a month
Tweets with photos
16 / 100
Tweets with videos
0 / 100
Rankings
(sorted by number of followers)
We are all aware of the devastating fires impacting the residents of Fort McMurray. The entire city has been... https://t.co/z1pk0o7eN4
Are we are live at Humber motors today with 103.9 Krock for our flyaway #9 to AC/DC CONTEST STARTING AT 12 Come... http://t.co/xuk9qyzncL
Backing up a trailer can be easier then you think, with the all new 2015 F-150 equipped with the new Pro Trailer... http://t.co/UmYXb2rnhg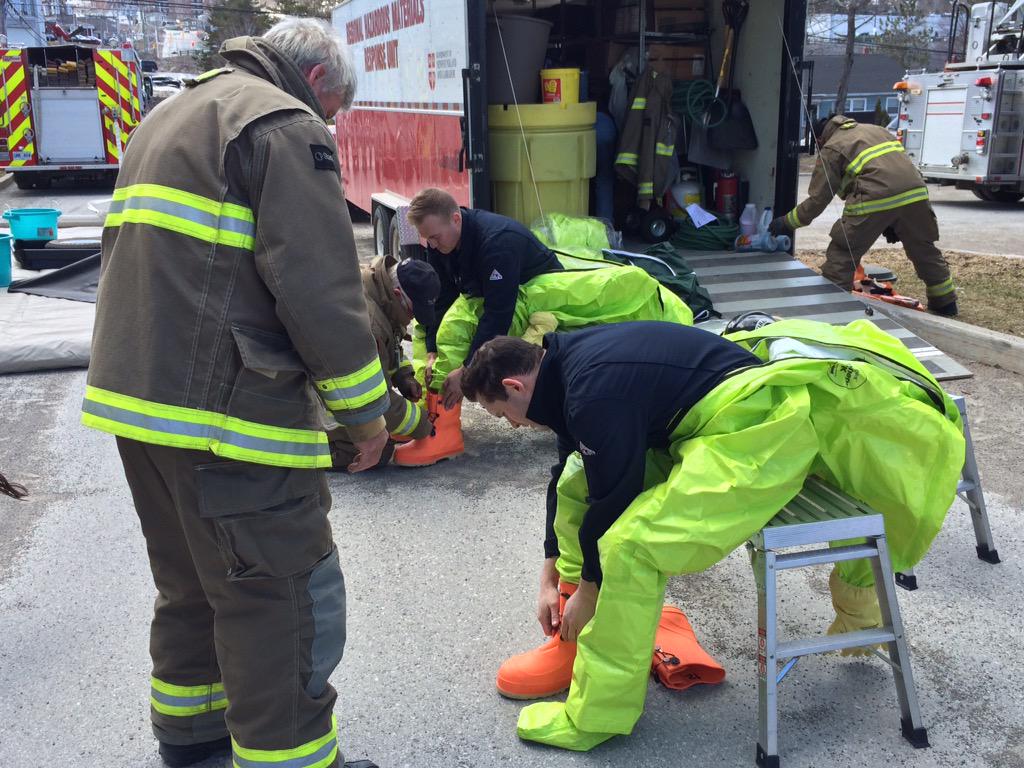 Hazardous Materials Unit from Corner Brook Fire Dept. suiting up to remove suspicious envelope from courthouse. http://t.co/qJwbwfpQx9
Huge huge huge congrats to Richard Thomson on wining flyaway #8 to see Bob Seger.