We looked inside some of the tweets by @HuevoChampion and here's what we found interesting.
Inside 100 Tweets
Time between tweets:
6 days
Tweets with photos
30 / 100
Tweets with videos
0 / 100
hi if anyone is interested in ANYTHING please DM me. forever grateful for the support 🖤💜💚 costs $0 to share https://t.co/G1LLxs1CjC
@MagicalOverload No issue for me, but I can see both sides. If a partner has been with someone controlling or suspicious before, I'd never even HINT at the idea, because it would be a trigger for them. In the end, if someone is going to lie or cheat, they'll find a way.
Eggs are so incredible, they deserve their own day of the week. Whether it's breakfast, lunch, dinner or just a snack, celebrate the day with the incredible taste of eggs. How do you like your eggs on Wednesday? Show us with #Weggsday! @IncredibleEggs
@BenHorowitz1 @SalVulcano 💯 an everything flat is tremendous, a traditional everything bagel as well...also egg everything is delicious.
https://t.co/vfgY1YX124 Making a doc about NYC under lockdown was a sobering experience. Thank you to @NewYorker for believing in this project. If you haven't already, please take a moment to check it out.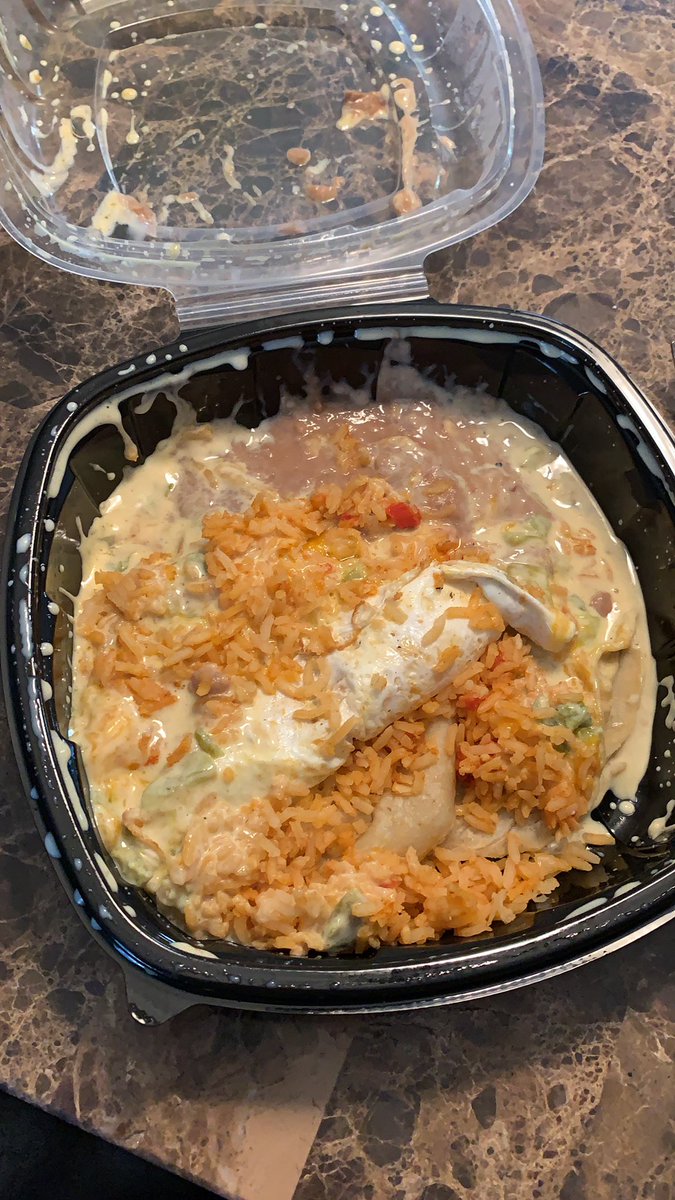 To the stupid lady that almost hit me on Roadrunner. Look what you did you my huevos rancheros!!!! 🤬 https://t.co/19P7z7k84a