We looked inside some of the tweets by @HauberBilly and here's what we found interesting.
Inside 100 Tweets
Time between tweets:
an hour
Tweets with photos
10 / 100
Tweets with videos
10 / 100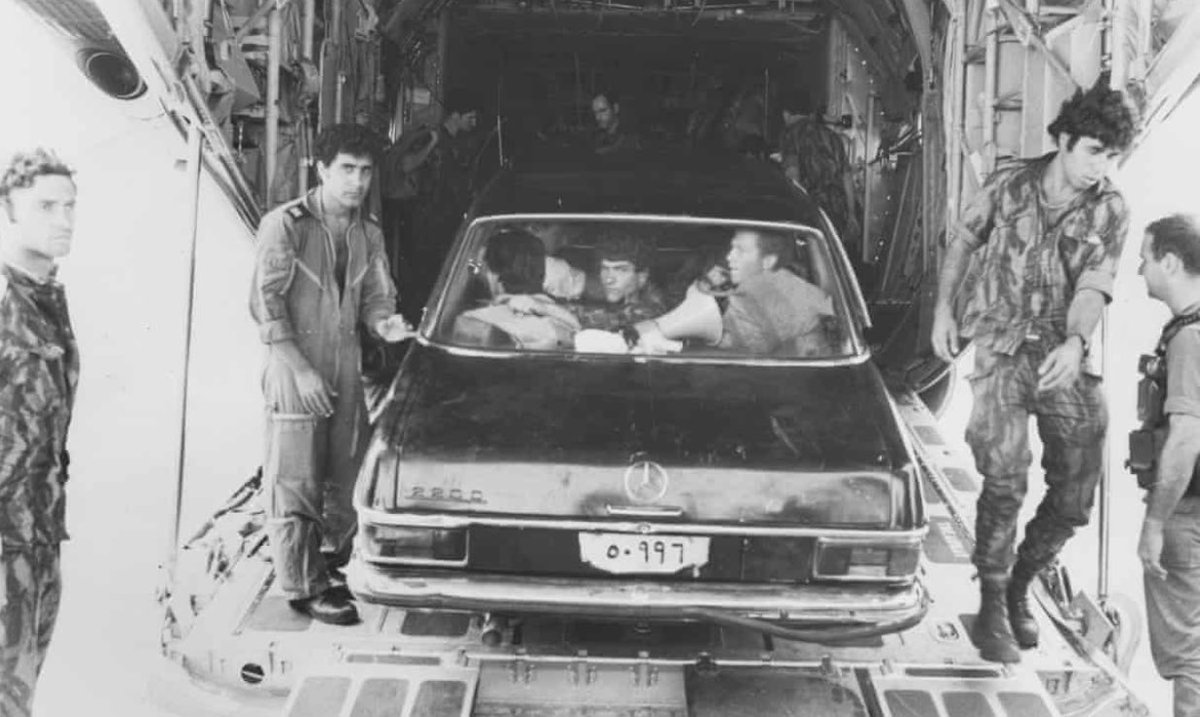 In the early morning hours of July 4th 1976, 4 x C-130s carrying a 200-man Israeli assault force touched down in Entebbe, Uganda… Does anyone know why? https://t.co/vRLRRRTP8i
Minnesota Democrat Gov Tim Walz has asked President Trump for $500M of Federal Disaster Declaration Funds for the extensive fire damage & destruction due to the rioting after George Floyd's  death. https://t.co/qUUsYCFhib
I registered 11 more Republican voters today. I spent an hour answering DM's, on only a few hours of sleep due to a toothache. No excuses! #VoteRed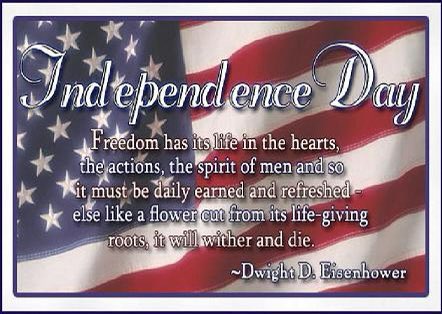 Sorry Liberals-I know you hate displays of Patriotism but Patriots celebrate our Country and its heritage This one's for you 🤯 God Bless America 🇺🇸 https://t.co/QJYW6FIb2v
If you're not watching @RSBNetwork right now....you're missing out.
If you agree with me and think President Trump is the greatest President "EVER" based on his performance and love of country: GIVE ME A 'HELL YES' and RETWEET this post! https://t.co/N6KSGuBbA0