We looked inside some of the tweets by @HalanSevannan5 and here's what we found interesting.
Inside 100 Tweets
Time between tweets:
8 days
Tweets with photos
11 / 100
Tweets with videos
0 / 100
. A few months before I got Ayushman Bharat identity card underPM- JAY scheme. Now they say it is not valuable& you have to register again for getting new card. I am https://t.co/crabMS2MRn govt bring scheme to help poor or harass them?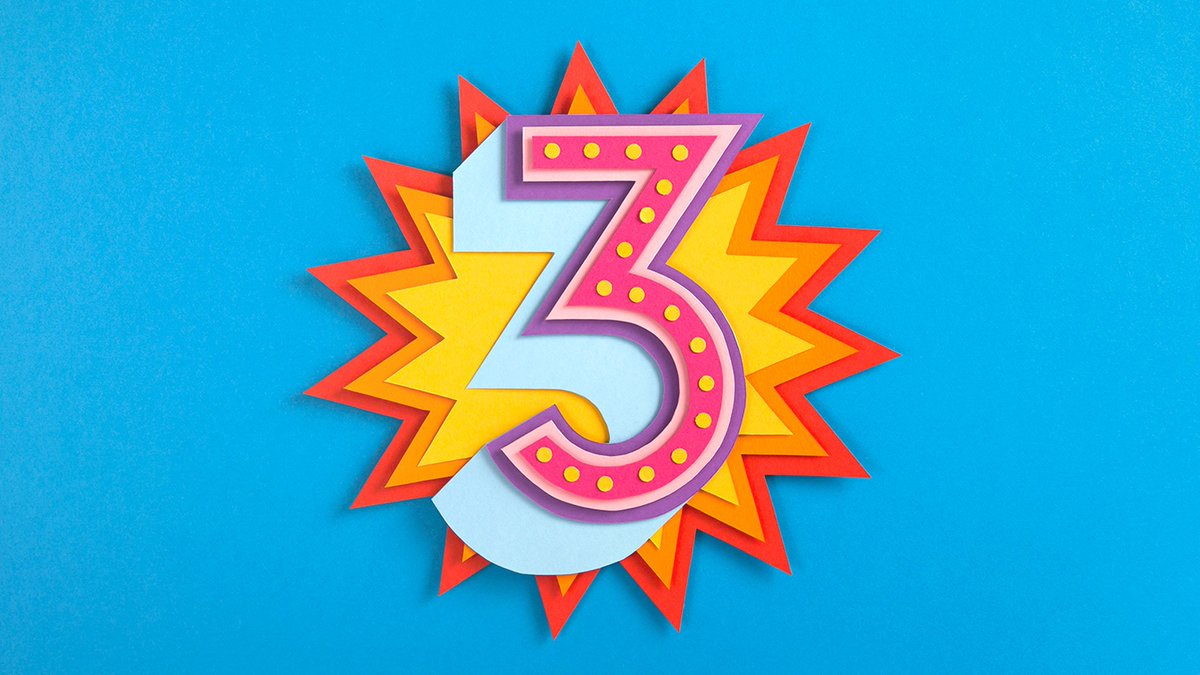 Do you remember when you joined Twitter? I do! #MyTwitterAnniversary Thank you Twitter for giving me the chance to share my views with society. I pray God in this hour.of crisis to save humanity& all living beings on earth. https://t.co/EEBFISyJhZ