We looked inside some of the tweets by @Hablemos2019 and here's what we found interesting.
Inside 100 Tweets
Time between tweets:
7 hours
Tweets with photos
15 / 100
Tweets with videos
10 / 100
Justice Ruth Bader Ginsburg fought to the end, through her cancer, with unwavering faith in our democracy and its ideals. That's how we remember her. But she also left instructions for how she wanted her legacy to be honored. My statement: https://t.co/Wa6YcT5gDi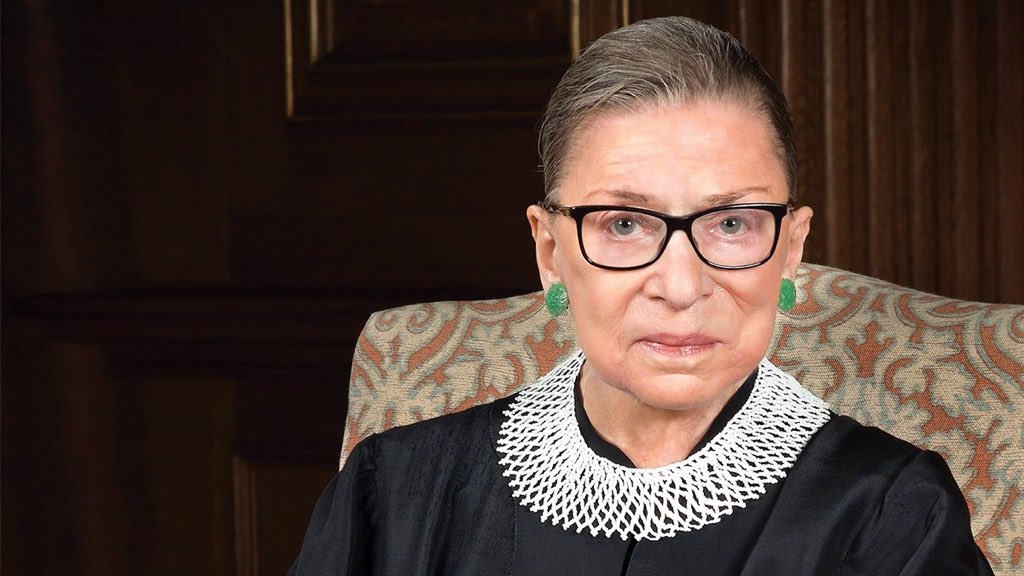 OMG. We tweeted this early today. 😞 Thank you for all your work to make our country a little more just. We're sorry you didn't get to see us vote Trump out of office. #RIPRBG 🙏 https://t.co/Rz0EUIutKN
Justice Ruth Bader Ginsburg dictated this statement to her granddaughter Clara Spera: "My most fervent wish is that I will not be replaced until a new president is installed." https://t.co/IUtqGDV1Cj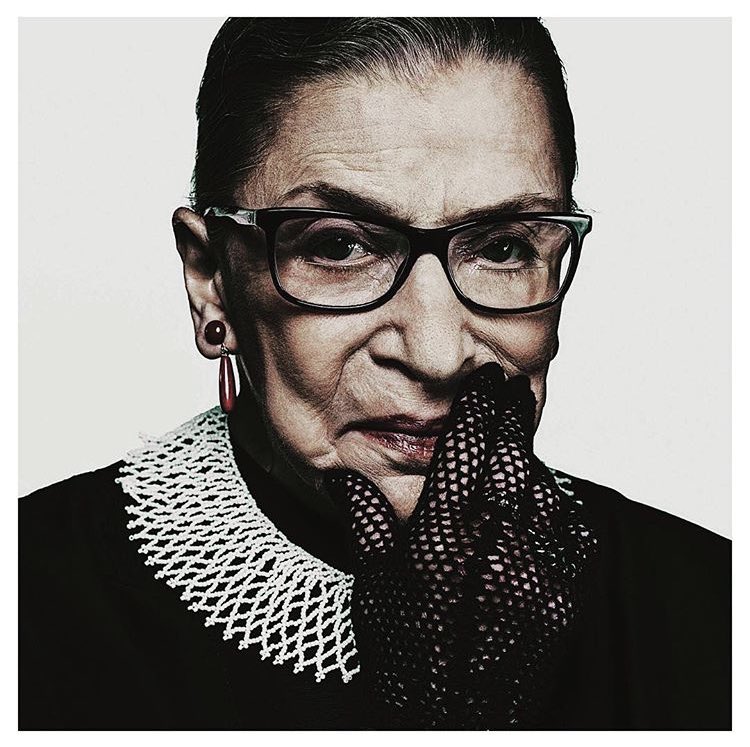 "My most fervent wish is that I will not be replaced until a new president is installed." Our hearts are heavy with the news of RBG's passing. From our voting rights to the rights our very bodies, everything that matters most is at risk. https://t.co/RmxmOqeLPu
The #Mayan calendar was off 8 years... 2020 is the end!
Regardless of politics, all Americans -specially women- owe #RBG a debt of gratitude for moving the ball forward considerably on equal rights. She lived her life as an example of perseverance and commitment to service. Also, 2020 sucks. I hate this interminably shitty year.
Trump has a plan for coronavirus: herd immunity. Say goodbye to your parents, your neighbors, and your friends. Because the Trump plan will kill millions in the next four years. https://t.co/69DyeiK5rG
A pastor in Idaho who called himself a "no-masker" during a service and repeatedly questioned the veracity of coronavirus case reporting is in the ICU after contracting Covid-19 https://t.co/9lf7vb1nJC
Quoted @JoeBiden
If you make under $400,000, you will not pay a penny more in taxes when I'm president. The super-wealthy and big corporations will finally pay their fair share — and we'll invest that money in working families. We're going to reward work — not wealth.
Don't let Republicans lie to you or your friends and family members. There will be NO tax increases for people making less than $400K a year. https://t.co/A6cdQuqhBt
I'm doing everything I can, every single day to help elect @JoeBiden President. Please join me.
JUST IN: An Amber Alert has issued in Stafford County for Selena Jah'nyrah Fernandez, a 17-year-old abducted from 2142 Jefferson Davis Highway Wednesday night. The teen is believed to be in extreme danger. https://t.co/RXQ2T7H78O