We looked inside some of the tweets by @GuzKhanOfficial and here's what we found interesting.
Inside 100 Tweets
Time between tweets:
13 hours
Tweets with photos
16 / 100
Tweets with videos
5 / 100
I would have beaten the Buddhist guy when I was 5 years old and he'd be in the mosque as we speak... Acaster is a good guy man...👏🏾🤲🏾 https://t.co/C3x7o1twCn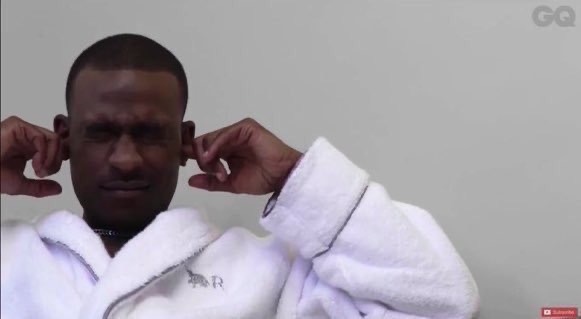 Skepta the next morning when Priti tells him she's still sending his family back to Ogun State https://t.co/arzm5eNXTr
Quoted @mwasereboy
Political tweets from this account will be suspended until further notice. The UK government's foreign policy is now tailored to appeal to nationalists, racists and the far right in general. Therefore the normal rules of argument and debate no longer apply.
Big uncle Acaster 🤲🏾💚 @mwasereboy https://t.co/uDXFy2VGzz
You absolute legend bro 😂 @tonypaulway what a performance in Giri/Haji mate
Trump just acknowledged an unspoken truth about US foreign policy––that military decisions are often influenced by capital. 💸 He's a hypocrite, but he's not wrong––and the Pentagon's newest $100 billion missile proves it. See my latest for @Forbes. https://t.co/FOCIdhu2l5
I'm going to make a zip line from my yard to the neighbours like Data in the Goonies... #Lockdown2