We looked inside some of the tweets by @Groundup_D and here's what we found interesting.
Inside 100 Tweets
Time between tweets:
2 hours
Tweets with photos
26 / 100
Tweets with videos
21 / 100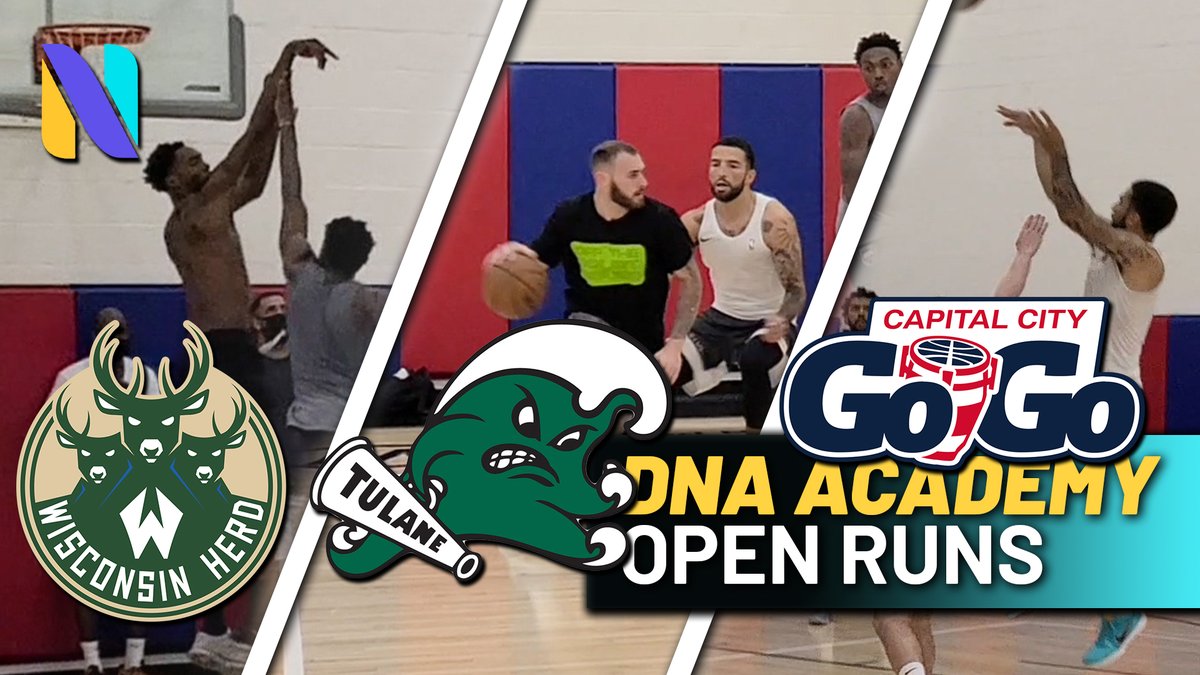 Featured Prospects: NBA G-League Capital City Go-Go's London Perrantes, Wisconsin Herd's Brandon McCoy, Ryan Murphy , Fallou Ndoye (Ratiopharm Ulm), Zach Hollis(University of Tampa), and David Elliot (LMU Commit) https://t.co/ofPIjyR5tK https://t.co/D342xziIhr
My high School coach, Dwan Hurt, played college basketball at Gonzaga with John Stockton. My college coach, @mdhhoops, played in the NBA. Both of my coaches was Point Guards. 8yrs straight of information. I thank God everyday for surrounding me with the right people.
A total of nine players will make their Hornet debuts this season. Here is ninth and final 'Getting to Know' the newcomers video. This one features redshirt senior guard Christian Terrell, who did not play last year after transferring from UC Santa Barbara. #StingersUp https://t.co/8ojcoZB5u2