We looked inside some of the tweets by @GregGeisler993 and here's what we found interesting.
Inside 100 Tweets
Time between tweets:
17 hours
Tweets with photos
5 / 100
Tweets with videos
15 / 100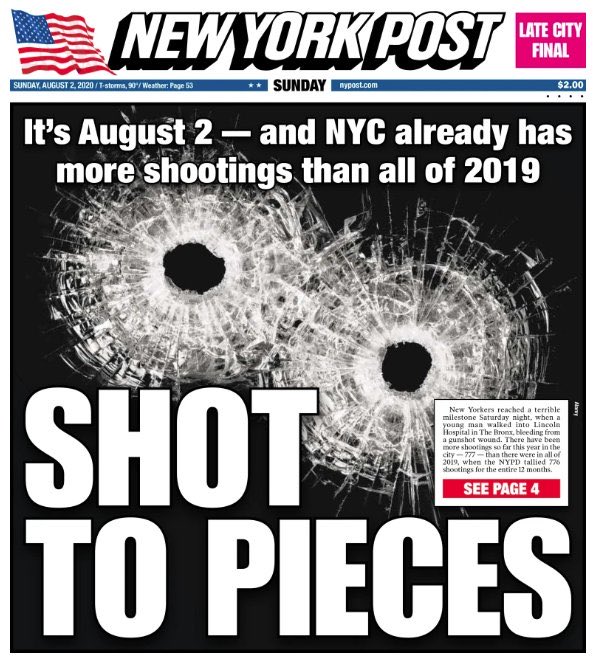 Seriously how could anyone actually vote for this kind of failed Democrat leadership and blatant attacks on America?? No one truly rational could vote for Joe Biden and his handlers. https://t.co/wM3EYwqzPL
Quoted @DailyCaller
Sen. Feinstein: "We hold China as a potential trading partner, as a country that has pulled — tens of millions of people out of poverty... and as a country growing into a respectable nation among other nations and I deeply believe that." https://t.co/O1Lh7rIDkq
She's a disgrace and obviously corrupt. Anyone with any knowledge of Economics knows this is all BS. Yes, they have pulled their people out of poverty from Moa's communist economic ideology .... but did so in an underhanded way at the expense of much of the world https://t.co/5hNdTfOmQ0
I wonder how they will savage Dr. Harvey Risch. Prof. of Epidemiology at Yale & authored over 300 peer reviewed articles. Not a quack or witch doctor. Remember, w/the left it's believe in science, but only science that fits their narrative. https://t.co/BpxiPaSOjO
You are one delusional idiot. And your comment about @JoeBiden being ethical was the funniest thing I've heard In awhile.