We looked inside some of the tweets by @GregGarrison126 and here's what we found interesting.
Inside 100 Tweets
Time between tweets:
an hour
Tweets with photos
26 / 100
Tweets with videos
5 / 100
Quoted @RussContreras
President-elect Biden is strongly considering Rahm Emanuel to run the Department of Transportation, weighing the ex-Chicago mayor's experience on infrastructure spending vs. concerns from progressives over his policing record, @axios Hans Nichols reports https://t.co/YVuHRvgp1s
Quoted @TulsiGabbard
I strongly support this Supreme Court ruling defending our First Amendment/freedom of religion. While COVID may temporarily require certain public health restrictions, houses of worship MUST be treated same as secular institutions—not more harshly/strictly.https://t.co/PD2ztczYrD
Damn Tulsi has just become a rapid fire bad takes machine. https://t.co/oU7VWxtiUz
Quoted @CarlBeijer
NEW: Neither of Biden's new nominees - Neera Tanden and Cecilia Rouse - were on Data for Progress's list of proposed cabinet appointees. Their "push Biden to the left" strategy is now batting 0:8, with 38 nominees rejected. https://t.co/lxIryp2Duy
Fucking hell this piece of shit Biden picked Neera Tanden. Disgusting. https://t.co/cSyZPEckdT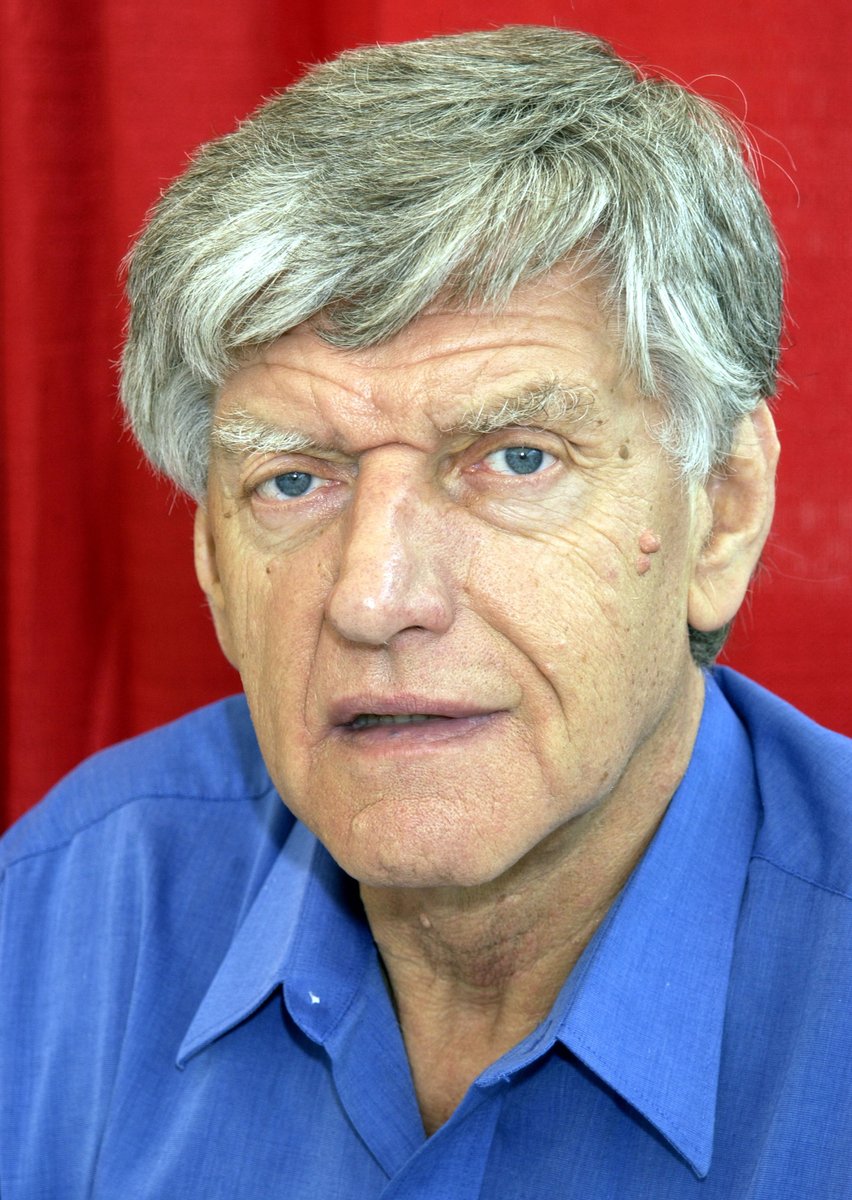 So sad to hear David Prowse has passed. He was a kind man & much more than Darth Vader. Actor-Husband-Father-Member of the Order of the British Empire-3 time British Weightlifting Champion & Safety Icon the Green Cross Code Man. He loved his fans as much as they loved him. #RIP https://t.co/VbDrGu6iBz
Just watching Prager U's video "was Jesus a socialist?" that culminates in Jesus meeting a homeless man and getting him to set up a small business with the help of a wealthy investor. https://t.co/7yXSUUx5rP
@Brendelbored @Popehat Famously, when approached by lepers and the unwell, Christ directed them to a low-interest medical cost repayment plan.
Finish your year on top with colossal savings of up to 84% on anime and JRPG Steam games from Bandai Namco.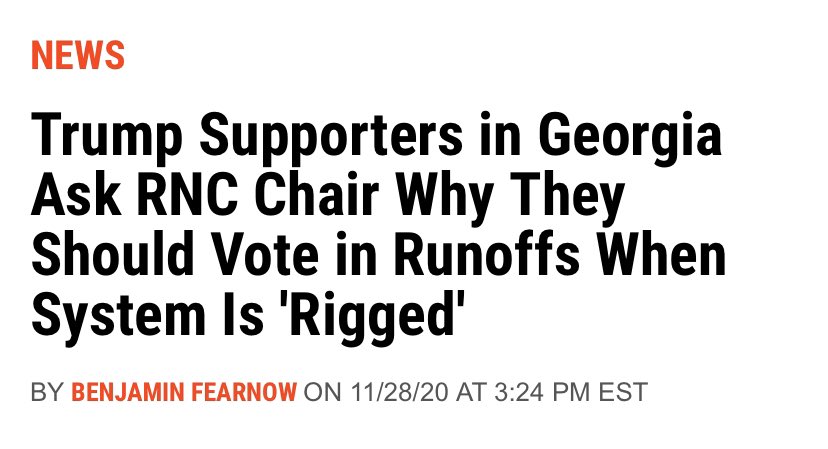 Imagine if all the election fraud nonsense Republicans are being force-fed leads to them growing disillusioned with voting and their turnout plummets in future elections https://t.co/zfEUl3JrIm