We looked inside some of the tweets by @GirllikeZaraa and here's what we found interesting.
Inside 100 Tweets
Time between tweets:
5 days
Tweets with photos
63 / 100
Tweets with videos
5 / 100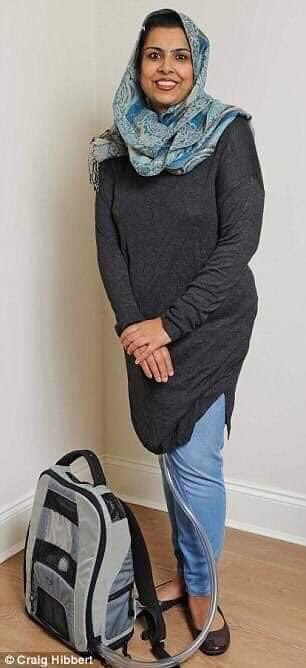 The woman in the picture with a smile is Salwa Hussein. The woman without a ❤️ in her body, a rear case in the world as she carries her artificial heart in her bag. The British newspaper Daily Mail reported that Salwa aged 39 is the mother of 2 children. https://t.co/V4ojsDmgN6
Quoted @SolexAbdull
No matter how serious your relationship could be, your boyfriend/girlfriend is always single in every document he/she fills...............
You are still single with class😂 https://t.co/r4BlBY8W9U
Hi ..am Zahra am a seamstress,,i can sew any kindof material..a hairdresser too(and anything that concerns the saloon) and i can also make peanuts burger🧚🏻‍♀️ https://t.co/DqYlrdy6H2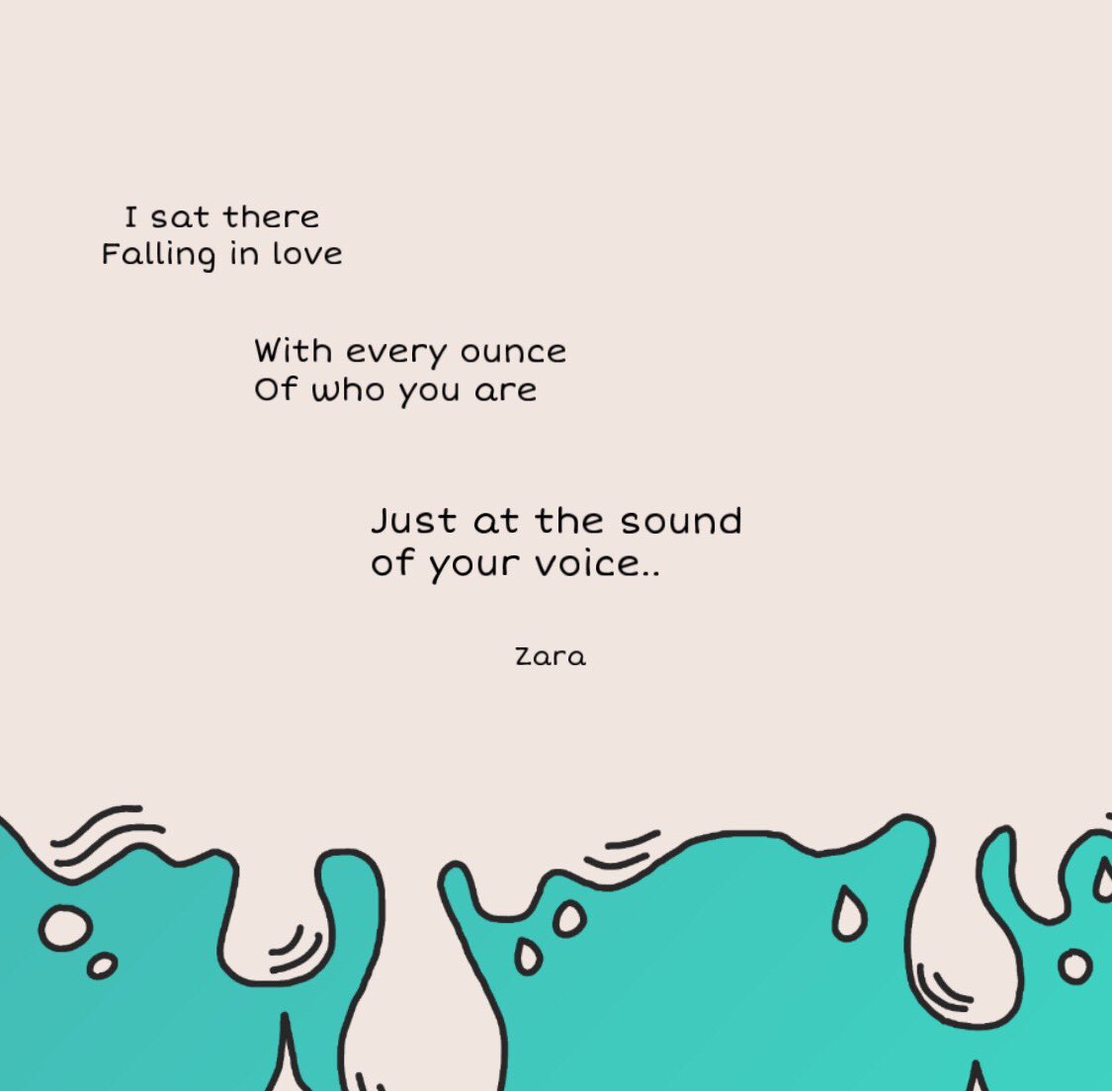 💝 I sat there Falling in love With every ounce of who you are Just at the sound of your voice 🥰 https://t.co/veM4cMMS67