We looked inside some of the tweets by @GianVisser and here's what we found interesting.
Inside 100 Tweets
Time between tweets:
3 days
Tweets with photos
15 / 100
Tweets with videos
0 / 100
Rankings
(sorted by number of followers)
So today was quite a big day! Going to put the kiddos to bed and then I'll be answering your tweets. See you later! #Afrihost
Want a yet-to-be-launched Android smartphone with 120GBs of free mobile data? Do a 1 minute survey & win it -> http://t.co/F5PgX1pbLI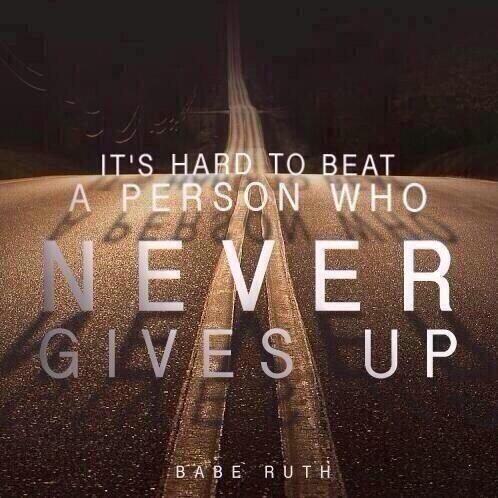 "It's hard to beat a person who never gives up" Babe Ruth. Keep on keeping on! Have a ridiculously awesome Friday! http://t.co/5O9eIoxmRV
Quick Poll #2: Did you buy your smartphone upfront? Or on contract? Would you buy it upfront? Or do you prefer a contract?