We looked inside some of the tweets by @Gabriel63_1976 and here's what we found interesting.
Inside 100 Tweets
Time between tweets:
a month
Tweets with photos
44 / 100
Tweets with videos
28 / 100
Yo le pago el boleto a @fernandeznorona en primera clase para que se vaya a cuidar a @evoespueblo a Cuba, es más, conozco mucha gente que le pagaría el boleto a varios más de la 4t. Por favor le avisan porque me tiene bloqueado. #VeteNoroña
150 camiones de Villahermosa, Tabasco, con cargo al erario, en CDMX. En el acarreo la gente recibió dinero y comida de parte del gobierno de Tabasco y #Morena. (Conté 95 camiones de Veracruz, también pagados por el gobierno y coordinados por un representante de Morena). https://t.co/qrNIQHMbPi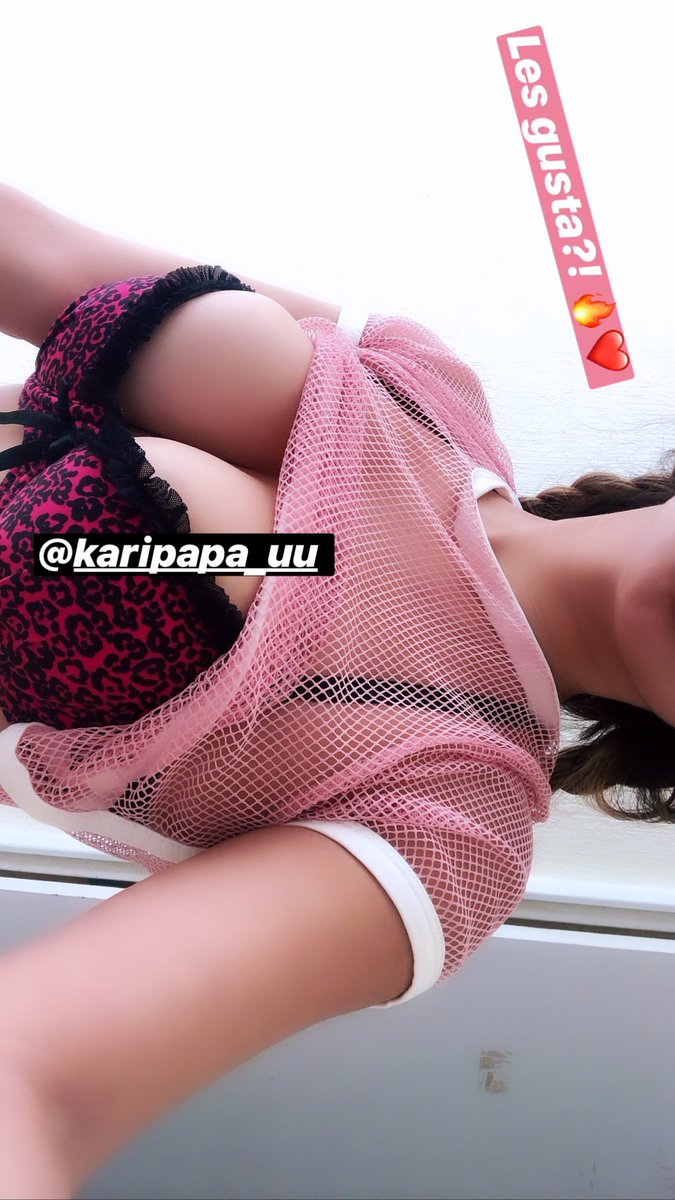 Hola aquí. 🖤 RT y te mando foto por DM 💌 Me debes de seguir para que te pueda enviar mensaje 💫 https://t.co/m5VRHtYOCB
Recién sacada del Horno y hay cientas q si le das Rt a esta foto subo mas de este super Book https://t.co/fk3fb356nz
Ahora si como me habían pedido que había debajo de los leggings jiji acá esta Y si dan buenos RT, favs y así les comparto una sin tanga, Creen que es hora? :* https://t.co/rndD1qBvyh
@ACachubis's account is temporarily unavailable because it violates the Twitter Media Policy. Learn more.