We looked inside some of the tweets by @GFilms7 and here's what we found interesting.
Inside 100 Tweets
Time between tweets:
14 minutes
Tweets with photos
47 / 100
Tweets with videos
5 / 100
Rankings
(sorted by number of followers)
Quoted @BarbraStreisand
Donald Trump wants to be thought of as a winner. Well he wins the title... as the worst President in American history.
The man is a criminal! He will have to take responsibility for the thousands of lives for his lack of action against the coronavirus! He will also have to answer for the thousands of immigration .lost children who have not been accounted for to this day! https://t.co/5cWVLpaz2M
16-thousand Floridians dead in a single day and this piece of shit has the gall to show his face in public? https://t.co/1Dv5WPwAxz
16-thousand Floridians dead in a single day and this piece of shit has the gall to show his face in public? https://t.co/1Dv5WPwAxz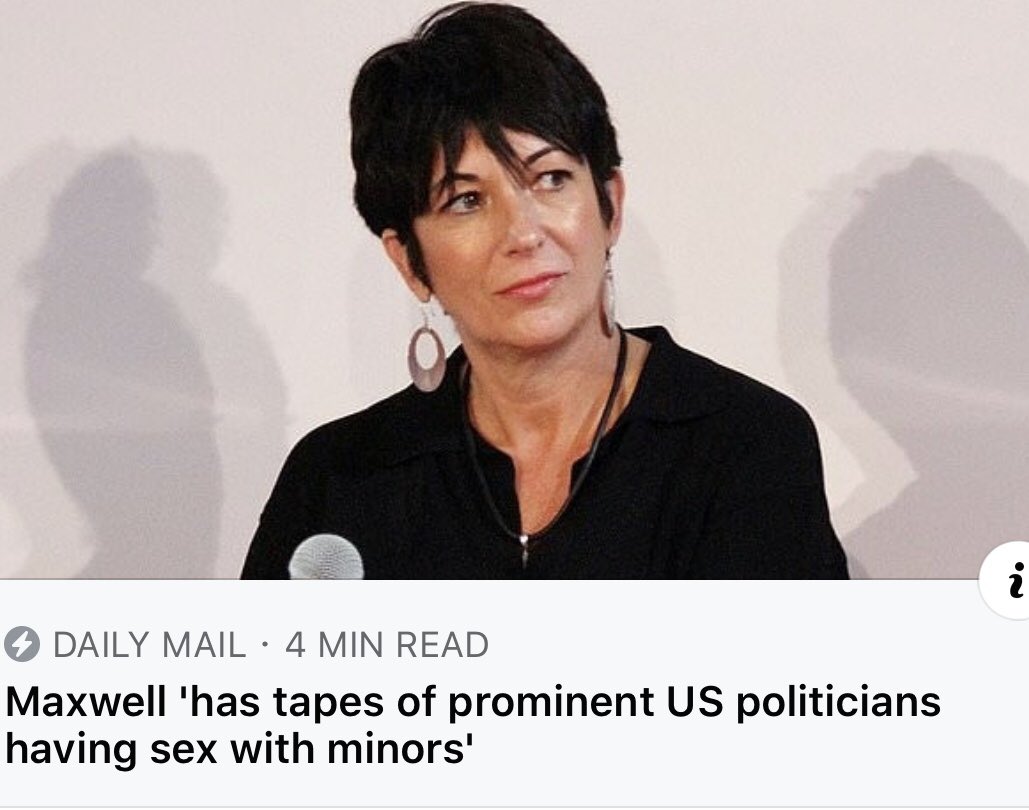 24 hour surveillance on this one. No more "Accidental" suicides. I don't care if they were Republicans, Democrats, Actors, Billionaires etc. this woman needs heard and it needs to be heard by EVERYONE! Everything she says needs to be transcribed for all to see. https://t.co/YWLCOFUflG
Dana Bash is the ''ONLY'' journalist in Washington who has the ''BALLS'' to cut Trump's staff ''BULLSHIT'' not letting them with finish their crap! Bash seems to anticipate the horseshit ahead of time before they speak! Kudos to Bash!😋 https://t.co/YhxzMmhFZy
Dana Bash is the ''ONLY'' journalist in Washington who has the ''BALLS'' to cut Trump's staff ''BULLSHIT'' not letting them with finish their crap! Bash seems to anticipate the horseshit ahead of time before they speak! Kudos to Bash!😋 https://t.co/YhxzMmhFZy
Republicans facing 'tsunami' of losses as Trump drags GOP candidates down with him: report. https://t.co/N74tmgPyCT