We looked inside some of the tweets by @GBunshe and here's what we found interesting.
Inside 100 Tweets
Time between tweets:
2 days
Tweets with photos
10 / 100
Tweets with videos
20 / 100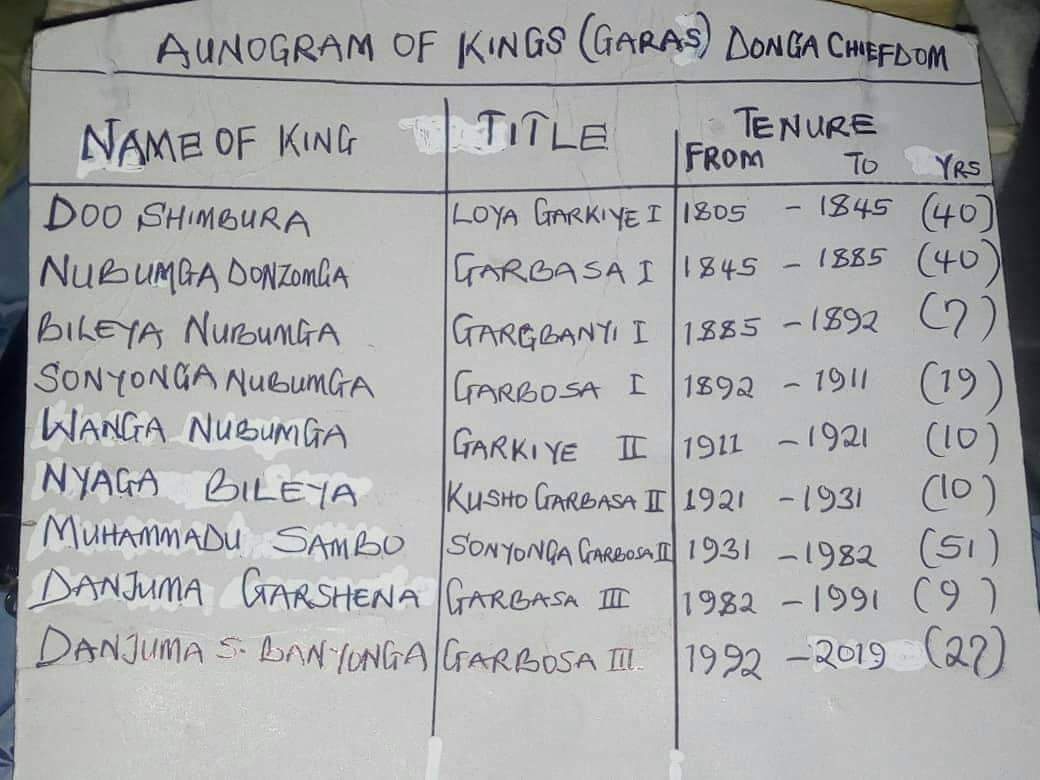 The Chamba in Donga LGA of Taraba State has a new king (GARA DONGA)to sit on the seat as the 10th GARA💪👑👑 1805 till date and still counting. CONGRATULATIONS https://t.co/c6f3qfx6pt
If After five years we couldn't fix 1. Security 2. Health 3. Education 4. Power 5. Agriculture 6. Economy 7. Rule of law 8. Corruption Then there's nothing GASKIYA about MAI GASKIYA. Word to #Saibabarians
Let me tell u one reality about the north. Those shouting and insulting President Buhari now from the north will start campaigning for him if third term will be possible. Hypocrisy is northern way of life. @henryshield @cyrus_denis @Nan_Bakle15
Quoted @onyiforlife
Nigerians knows Northern politician's are funding terrorism In Nigeria. The last thing AGF will do is to declare Miyetti Allah /Fulani Herdsmen terrorists in Nigeria. Listen 👂 to Retired Military Officer And Nigerian Lawmaker, Hassan. https://t.co/LyejRfS2sw
Quoted @ChrisCrackNDC
LOOTING? HOW YOU THINK THEY FILLED THEM MUSEUMS UP??