We looked inside some of the tweets by @Fryno_ and here's what we found interesting.
Inside 100 Tweets
Time between tweets:
12 days
Tweets with photos
45 / 100
Tweets with videos
15 / 100
Quoted @pkafps
Por otro lado ya no tengo equipo, y me gustaría entrar en alguno que le falte un 5 o que sean una base de 3, juego de lurker, support o entry, me adapto a ser awper también, rt y favs se agradecen
sigo buscando equipo (estoy de 6to en un equipo br para no perder el ritmo) https://t.co/JYaSLkwb0F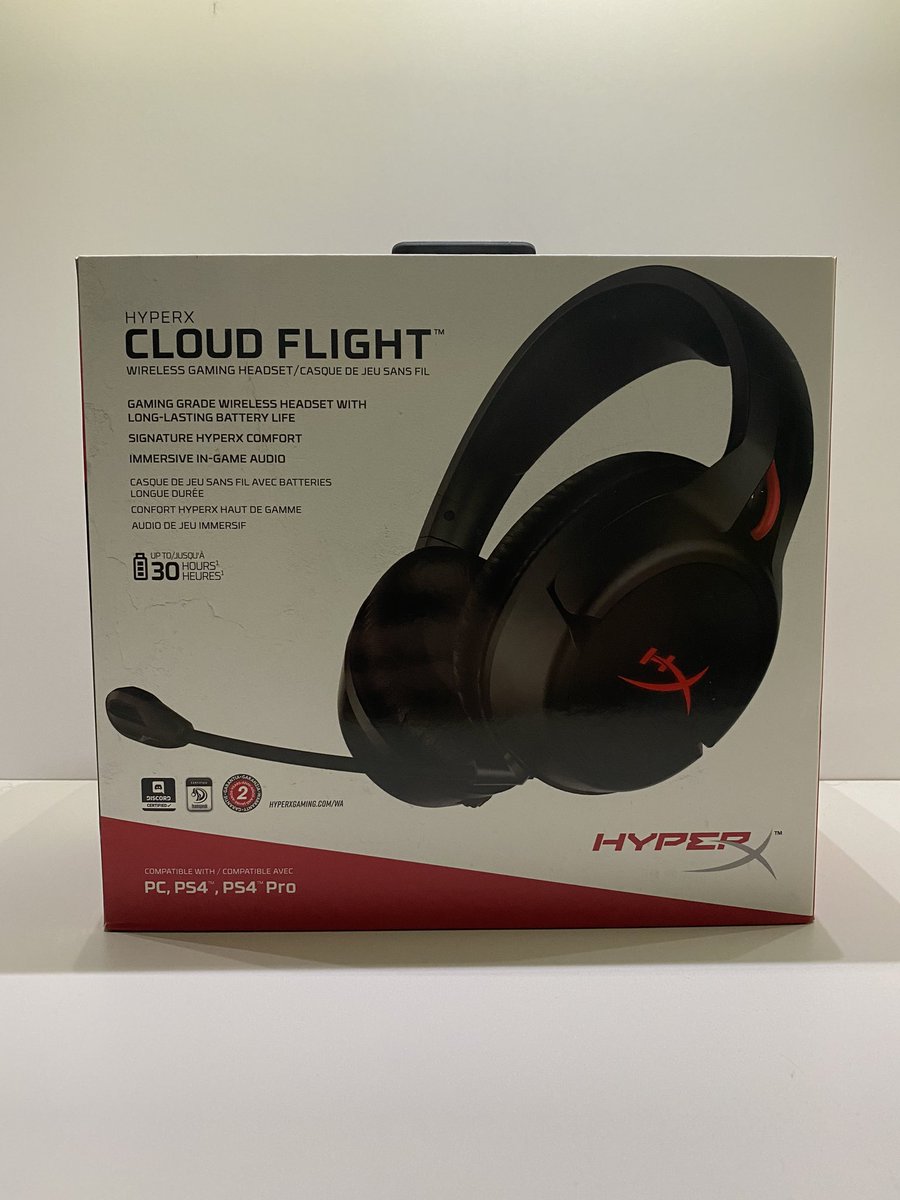 Gente ando vendiendo unos Cloud Flight (muy poco uso excelente estado) y un Zowie EC2-A (con algunos detalles que explico al md) Cualquier consulta al md. RT se agradece https://t.co/X9CA9G7euA
We're back at the Counter-Strike era where companies try to clone CS because it's successful. No matter how @CSGO is janked, they wont manage to surpass it because it's CS.
Increíble la unión que esta teniendo la comunidad con este evento. Ya se van juntando mas de 400.000 pesos para la @CruzRojaArg, de no creer. Muchas gracias a todos los que donaron, estuvieron en el stream y participaron de alguna o otra manera. Muy buena iniciativa @9zTeam 👏