We looked inside some of the tweets by @FrankTA69719593 and here's what we found interesting.
Inside 100 Tweets
Time between tweets:
3 hours
Tweets with photos
5 / 100
Tweets with videos
5 / 100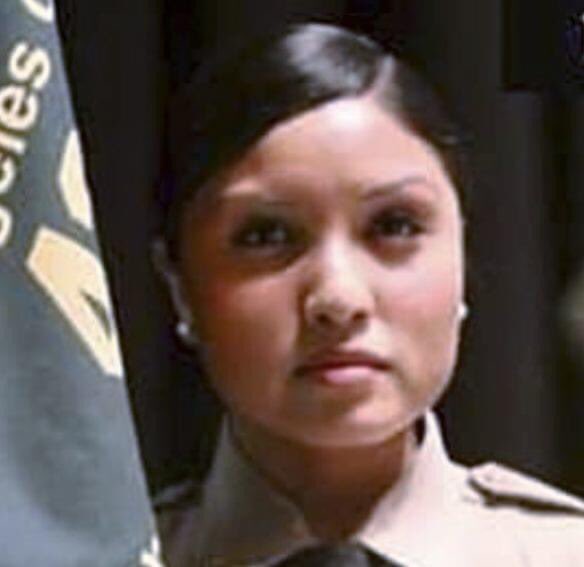 Her name is Claudia Apolinar. She took a bullet from a street thug that went right through her jaw, but she kept on going to save her partner's life. She's an American Hero! 🇺🇸 https://t.co/fl7SmtOFLE
Quoted @ScoutMotto
@johncardillo @FoxNews Fox News is controlled opposition. They are there to pretend to give a voice to conservatives. When the discussion turns to the meat-and-potatoes of what is really happening in politics, Fox falls in line like the rest of the media.
This! https://t.co/Vb7NfXHUwC
Why is @FoxNews protecting George Soros?
For months, I have tweeted some pretty conservative, right on and often incendiary comments. I have followed the "Trump Trains" and yet, I rarely get followed or RT'd or anything. So if you are a #trump2020 person and you see this, please RT. Is anyone seeing any of me? Curious.