We looked inside some of the tweets by @FieldYates and here's what we found interesting.
Inside 100 Tweets
Time between tweets:
5 hours
Tweets with photos
5 / 100
Tweets with videos
0 / 100
Rankings
(sorted by number of followers)
Quoted @bhofheimer_espn
Lots of changes announced today, but ESPN Radio won't be the same without @espngolic, who started w/ the network in October 1998. That's thousands of mornings, interviews, stories, road shows, friendly wagers - and, yes, donuts. There's a reason Mike is a Hall of Famer. https://t.co/j2nPCEAlVF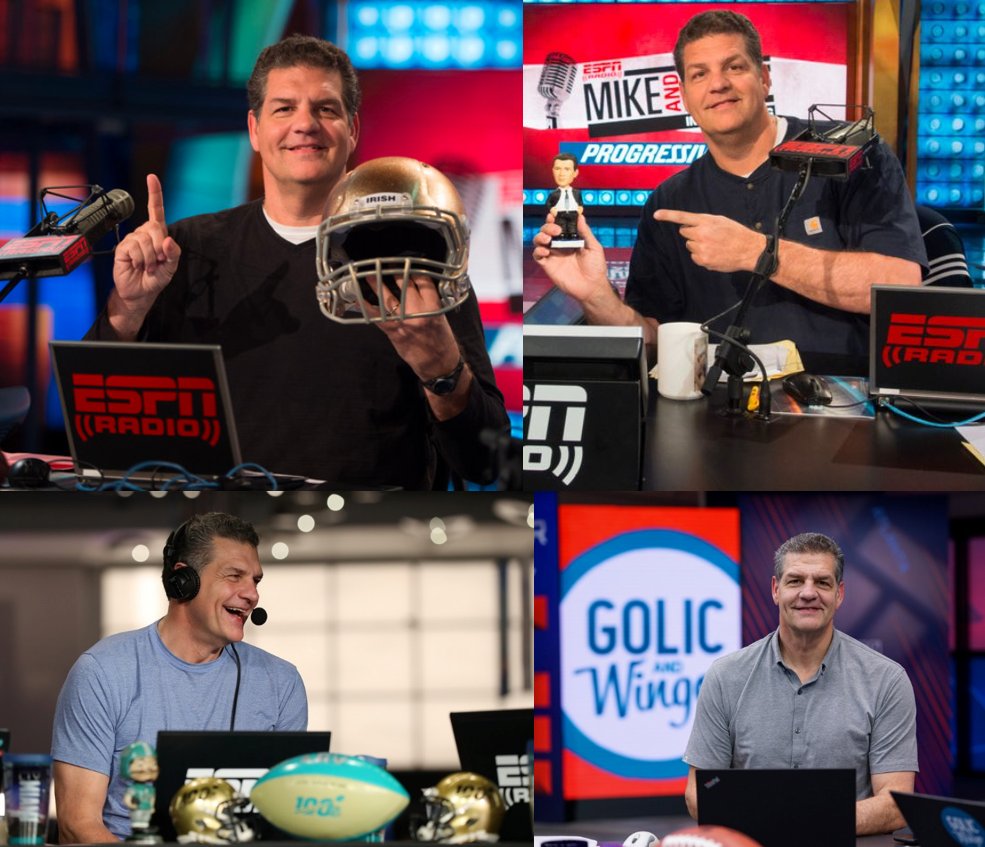 so effing proud of him. the best man I know. https://t.co/SjZElsZn0c
Quoted @AdamSchefter
Patrick Mahomes had two years and $27.6 million left on his existing deal -- $2.8M this year, $24.8M in 2021. His 10-year extension is worth over $400M, though it's still uncertain how much over. So the lowest his 12 year-deal could be worth is $427.6 million. But will be more.
Surpassing Mike Trout's $426.5M for the largest contract ever in North American sports history. https://t.co/ikrYHsRVVu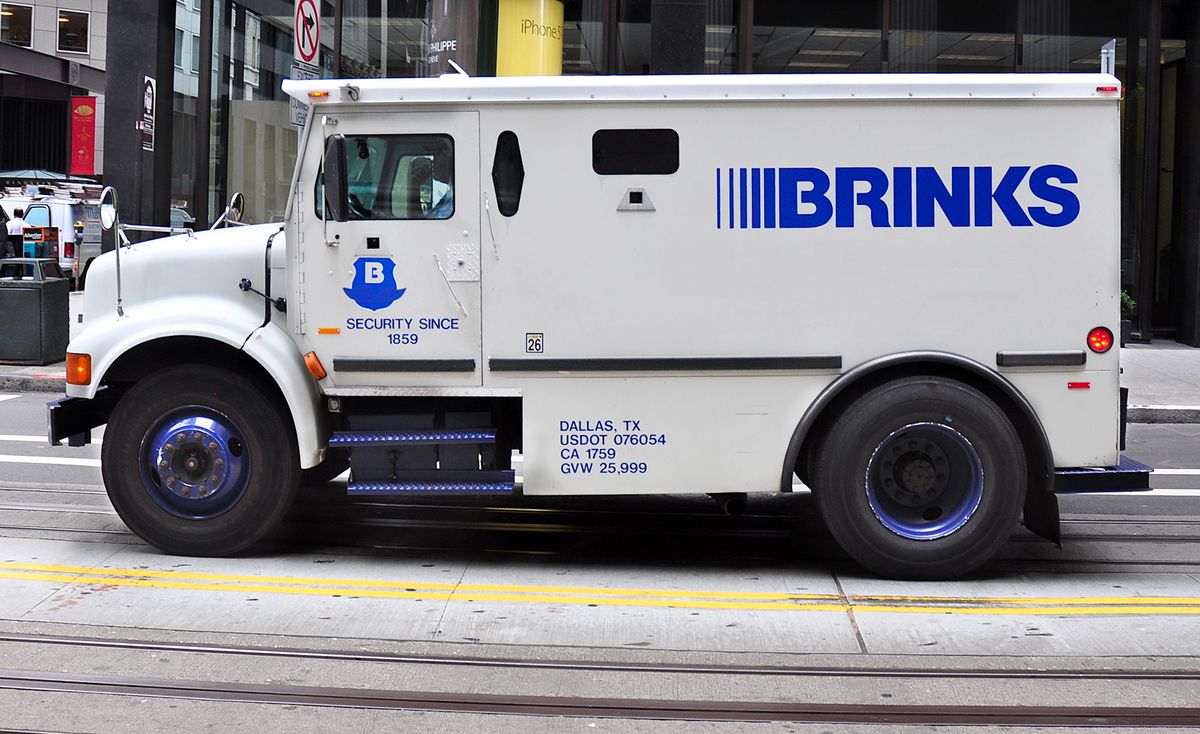 Exclusive look at Chiefs owner Clark Hunt driving to deliver Patrick Mahomes' contract-extension for him to sign: https://t.co/aLfkUoQOAb
Disney has announced an overall first-look deal with Colin Kaepernick, the first project in which is an exclusive docuseries chronicling Kaepenrick's journey over the past five years. https://t.co/6IZskQgPYo