We looked inside some of the tweets by @EvidentlyR and here's what we found interesting.
Inside 100 Tweets
Time between tweets:
4 days
Tweets with photos
25 / 100
Tweets with videos
5 / 100
His teachers said, 'He's a boy, he'll pick it up soon.' Then, 'he's not trying hard enough, you're not reading at home with him enough.' He struggled through those early years with me throwing everything at him that I was taught at university... https://t.co/4U3pAWNUui

Trump's entire education agenda for the next four years. I'm assuming Stephen Miller will be writing the textbooks for that second bullet? https://t.co/BB1ti1605M
It's New Job Eve: tomorrow I start writing middle school curriculum! While writing pre-k was fun, I'm excited for a new challenge. https://t.co/Qub01cOevC
Quoted @TheWeirdTeacher
What was your childhood obsession that you read everything about and knew everything about? Ancient Egypt, Greek Gods, dinosaurs, WW2? Mine was sharks. I read every book I could about sharks and Shark Week was the best week of TV ever.
I went through many phases. Countries of the world, Norse myths, famous women (Helen Keller and Nellie Bly being two favorites), the Wallace mine wars, space and space travel, daily life in X time period, Christmas... I was a child who easily became focused on interesting topics. https://t.co/6u2e1v4lGs
My friend Priscilla Thompson is a reporter at MSNBC and is looking at doing a series of teacher diaries on air this year (shes also a former teacher.) If you're interested, fill out this form: https://t.co/D7FpwOxt0x
Quoted @catfish619
This book! Wow. Love, love, love. Moreno-García has such an incredible imagination and way with description, as well as some of the baddest badass heroines around. https://t.co/DmkBhPSB6R
I'm just telling everyone... do you like Gothic novels? Read Mexican Gothic! https://t.co/0S9MNIwpQS
@CoachDayejr @effortfuleduktr Semantics. You do teach content. You teach content through your lens and they interpret it through theirs. Relationships happen while questioning and dissecting content. Making the content work for them. Having them see themselves in the content. But content is what you do
@teachnlearnMB @EvidentlyR Finally I totally agree it is *not* easy to teach content well, because I have seen it taught badly and I have taught it badly, and it has meant some of my caring is not as effective because they are not getting one of the things they need from me.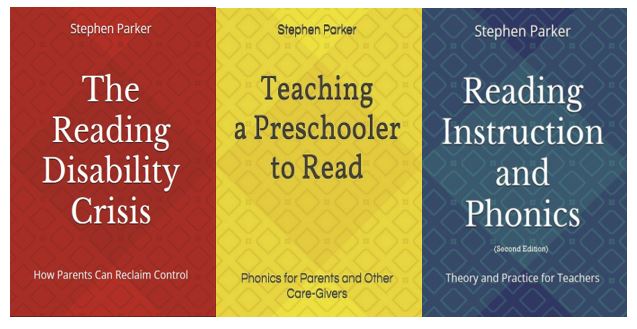 Teaching the skill of BLENDING correctly is critical to the teaching of reading. C doesn't symbolize CUH and B doesn't symbolize BUH. Eliminating that extra UH sound is really important. For how to do this, see Stages 1 and 2 in any of these FREE books. https://t.co/wynUhAFLfz