We looked inside some of the tweets by @Eslawal and here's what we found interesting.
Inside 100 Tweets
Time between tweets:
35 minutes
Tweets with photos
53 / 100
Tweets with videos
5 / 100
With the insecurity and everything going on in Nigeria. This is the typical life of average Nigerians. https://t.co/TyI2xFFU8H
Quoted @Eslawal
Bro I can't fake like/love anybody, if I love/like you, you will know and if I'm not interested, you will know as well.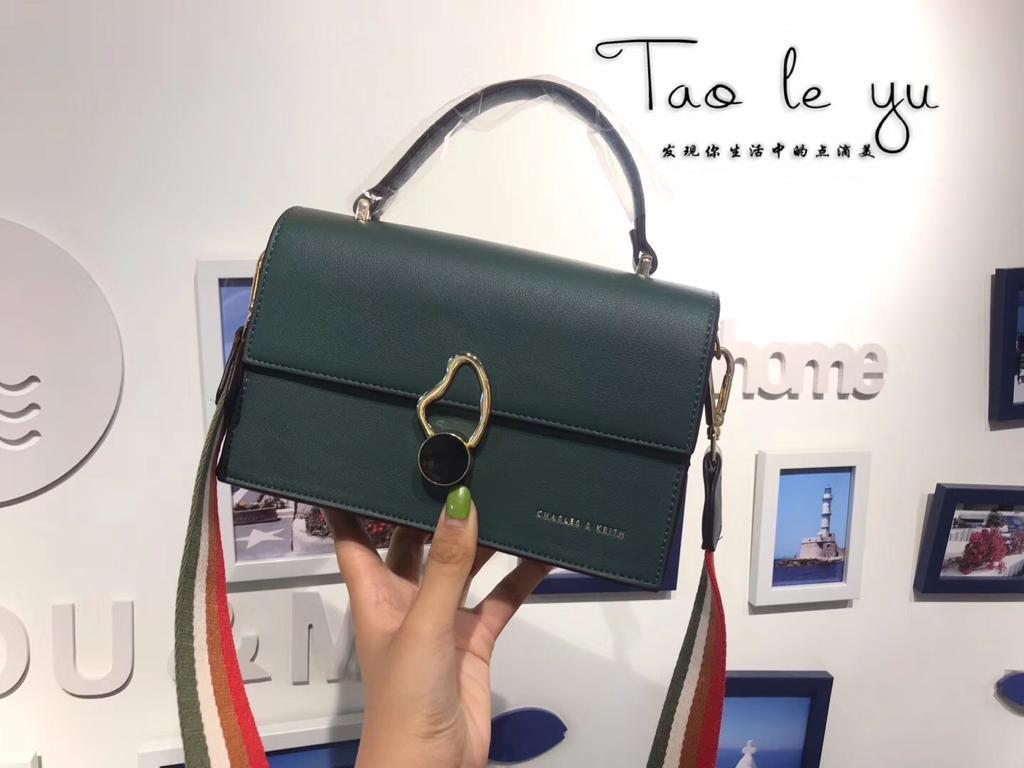 Available based on REQUEST! Price: 6500naira Dm or call 08038447177 Please buy from me🙏 Help a sister! https://t.co/yIix2qaBSP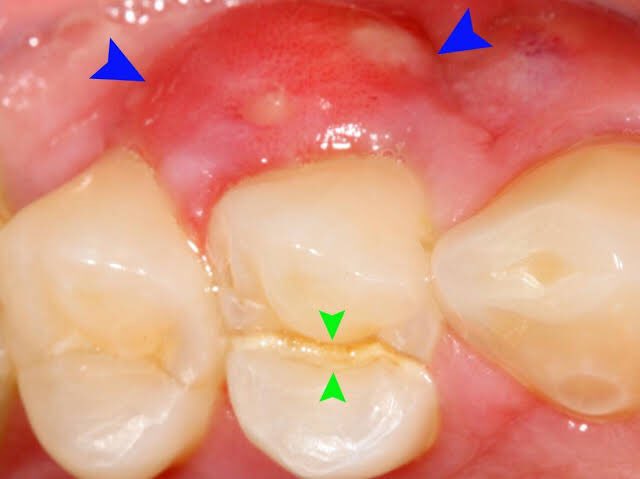 Do I Have an Abscessed Tooth? An abscessed tooth happens when a tooth's root gets infected with bacteria and pus builds up around it. It's also called a periapical abscess. Symptoms: the area around the tooth hurts, but not always. If it does, it's usually a sharp,... https://t.co/l5PVMiWkM7
what is the past tense of "shit"