We looked inside some of the tweets by @ErpowAbdullah and here's what we found interesting.
Inside 100 Tweets
Time between tweets:
9 minutes
Tweets with photos
21 / 100
Tweets with videos
16 / 100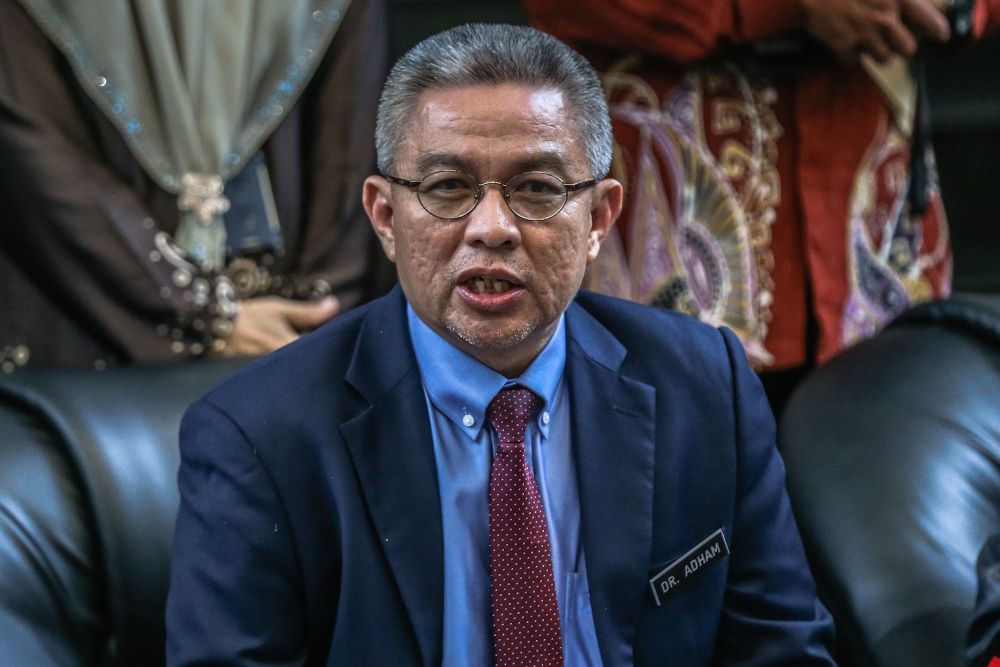 When PH were the Government, UMNO/Pas supporters called us Kencing, Hancing, Babi, racists. Even those malicious remarks, we tolerated it with a stride. Why PN Gov can't take criticism? https://t.co/dCstvzdpRH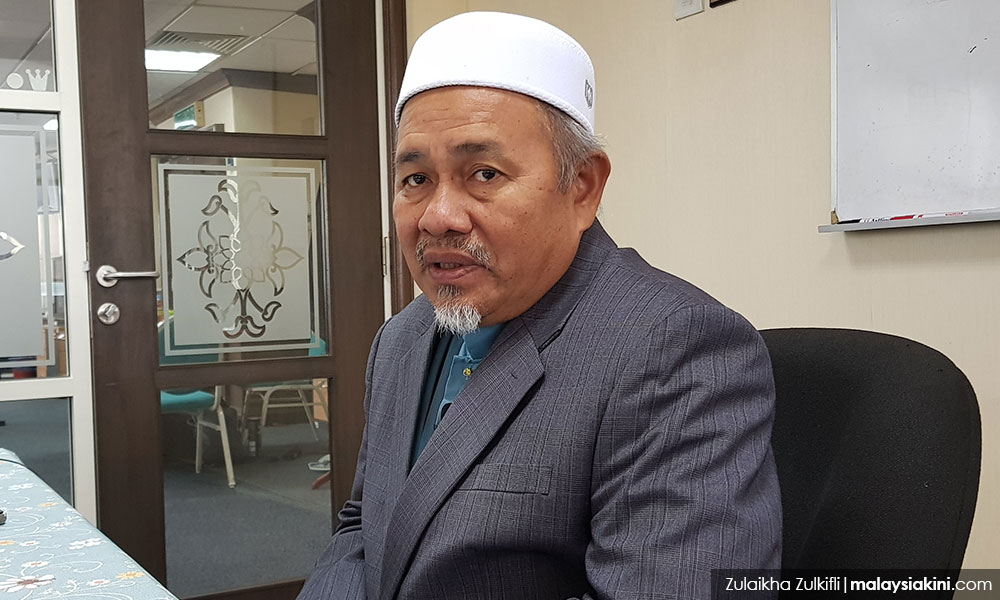 Ahahaha gila nak air bersih pun kena tunggu sampai 40 tahun. Agak agak kerajaan bersih berapa tahun? https://t.co/aRY9bXp7DA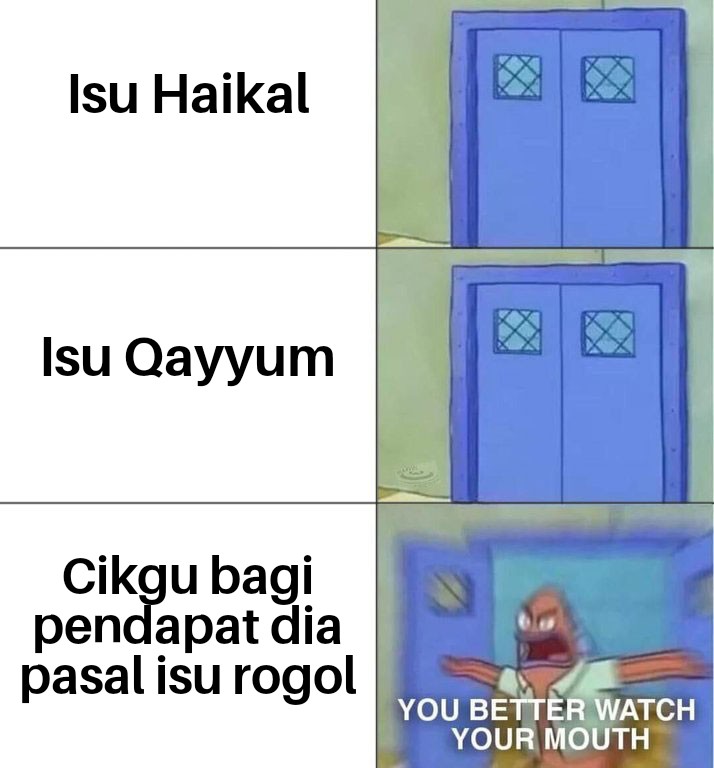 I knew geng perogol would bring this up. And it's bullshit. Liberals were all over those two. Nobody else's fault if your timeline is too full of Toilet Paper to see it https://t.co/IvmWphkm4P
Are we going to let Al Jazeera disrespect our gov like this ? Our frontliners who did their best to contain the virus ? Our PM, Defense Minister and DG ? This is unacceptable to me. Malaysia did her absolute best for its citizens and yet - https://t.co/9sdKeQEwh2
when I was 13, I was taking an exam at school. For some context, I was wearing the REGULATED SCHOOL UNIFORM, which was a skirt. my feet were resting on the back of the table, and I was completely focused on my paper. https://t.co/N8oCyDhwe5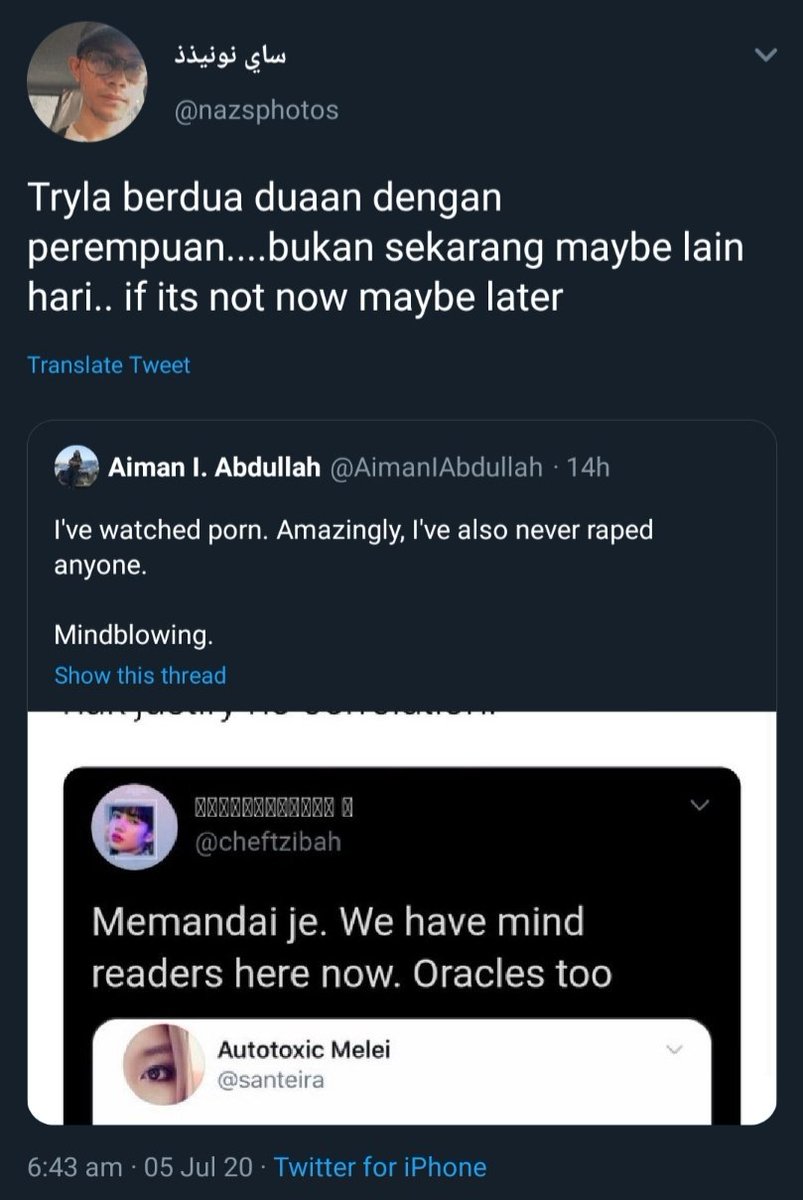 Dah try naz. Banyak kali hantar member perempuan balik hostel kadang2 berdua. Lek je. kau je lemah iman, tak reti hormat batas, tak tengok perempuan dengan kesucian. Grab driver semua lagi elok dari kau naz. https://t.co/pPMK0ZmTne
@vivianyappp Imagine, being so insecure by some teenagers. Youth empowerment seems to not be an initiative anymore, now they're trying to scared these youths even.
Quoted @_epiphiany
Sape suka kat aku baik bertindak pantas sebelum aku jadi makin hot dan competition bertambah sengit (contoh tweet over confident)
Me lepas workout 2 minit https://t.co/EXBkYObb51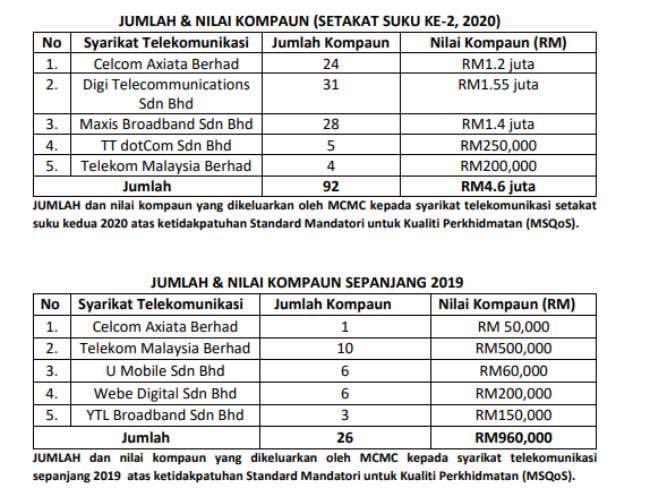 Berikut merupakan kompaun yang dikenakan ke atas syarikat telekomunikasi kerana ketidakpatuhan Standard Mandatori untuk kualiti perkhidmatan (MSQoS) bagi suku ke-2 tahun 2020. https://t.co/5MJVBbYJT0
Finally! The importance and the unequal access of Malaysian's education system is being discussed. Hear the displeasure of the youths! It is time to make Malaysia's education ACCESSIBLE TO ALL! #ParlimenDigital