We looked inside some of the tweets by @Equateall and here's what we found interesting.
Inside 100 Tweets
Time between tweets:
7 hours
Tweets with photos
21 / 100
Tweets with videos
16 / 100
Quoted @Si_lv_er
Tear gas being effectively used.. Why wasn't it used at Shaheen Bagh?
Same logic that applied to Pranab da and Ahmed Patel last rites. https://t.co/iraRLz78Ur
Breaking News: Iran's top nuclear scientist was fatally shot in northern Iran, state media reported. He was seen as the force behind its nuclear weapons program. https://t.co/5sG7mqJA0i
Two fact checks on this: 1) Population increases are ignored, and 2) The claim of more votes than voters has been challenged as incorrect. https://t.co/Xw9G4RoGcA
#SCOrderOnArnab Shouldn't the SC impose costs on MVA govt, police, for this harassment, arrest of @republic employees? Shouldn't the SC have released other employees of Republic?
Quoted @ANI
Haryana: Farmers from Punjab on the 'Delhi Chalo' movement, settle down at Singhu border (Delhi-Haryana), planning for further action "We've got food rations for 6 months. We'll go back after getting rid of the black agriculture laws which are against farmers," says a protester https://t.co/dmesWlMdcH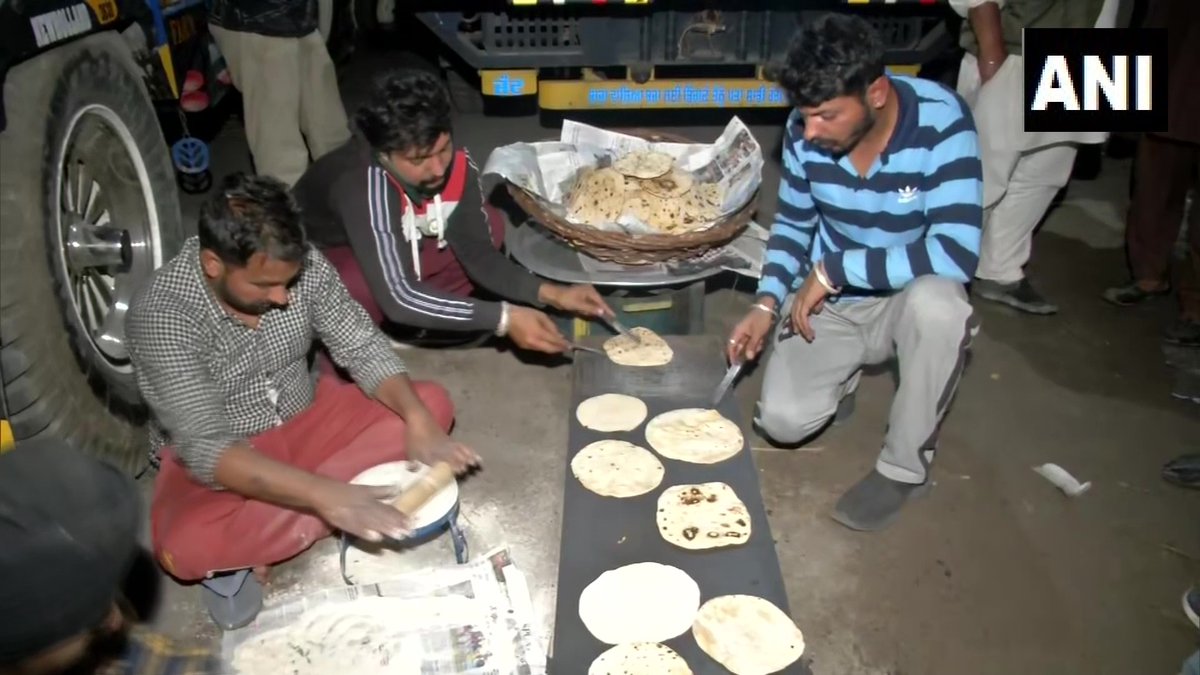 Delhi government should have invited them to live in Delhi for a week without masks during the parali season. Many issues could have settled peacefully. https://t.co/YAtIQwl0Yz
Quoted @ANI
#WATCH: Everyone is surprised that an actress who lives in Himachal, comes here & calls our Mumbai PoK... such 'do takke ke log' want to make Courts arena for political rivalry, it's wrong: Mumbai Mayor Kishori Pednekar on Bombay HC setting aside BMC notices to Kangana Ranaut https://t.co/DZi7GVeFI2 https://t.co/UPlLvygIxI
Somebody needs to educate her on court orders. https://t.co/JogRGbTxx0