We looked inside some of the tweets by @EndFromTheBegi1 and here's what we found interesting.
Inside 100 Tweets
Time between tweets:
2 hours
Tweets with photos
20 / 100
Tweets with videos
15 / 100
NEW VIDEO📽️: The 14th Amendment is clear. No American engaged in insurrection or rebellion are allowed to hold office. Cruz and Hawley hold the most blame for the insurrection as a result of their dangerous rhetoric and conspiracies. Retweet if you agree we must #ExpelThemBoth https://t.co/ovmeREoWua
@parlertakes @POTUS Nice to have a President that smiles instead of looking like an dick all the time.
How refreshing it is to finally have the restraints lifted... you can almost hear the heavy sigh. https://t.co/ryrvpuPzat
Lol Doctor who touted hydroxychloroquine as a cure for COVID arrested for storming the Capitol. https://t.co/D5hNRQaFLT
Quoted @petersagal
"I'm not stereotyping, I'm counting." @NPRinskeep to a GOP Congressman who objected to the idea that most House GOPers voted to overthrow the election.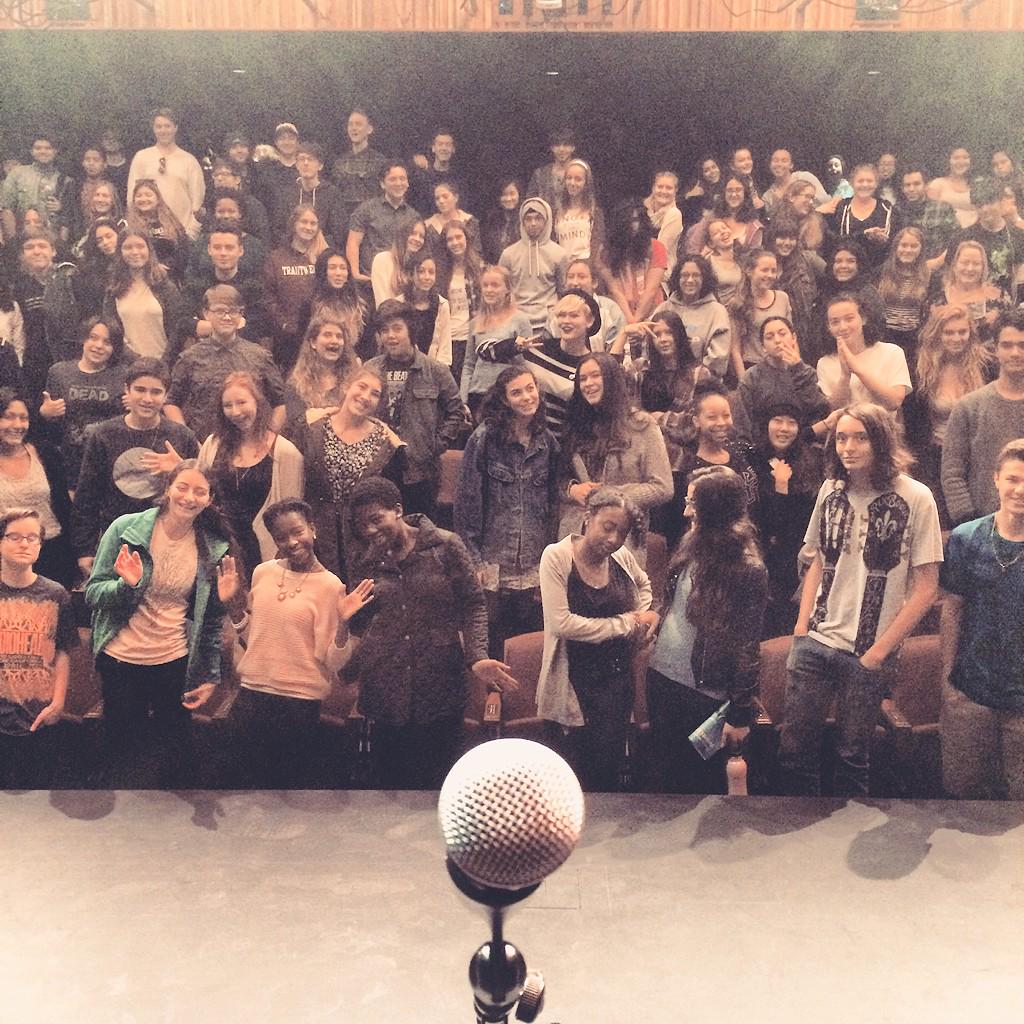 Six years ago I did a poetry event at a high school in Santa Monica, CA. When I was there I met a brilliant student named Amanda Gorman (front row third from the left). Six years later @TheAmandaGorman is the inaugural poet and completely blew the world away. She was incredible. https://t.co/bFqI2NvHxk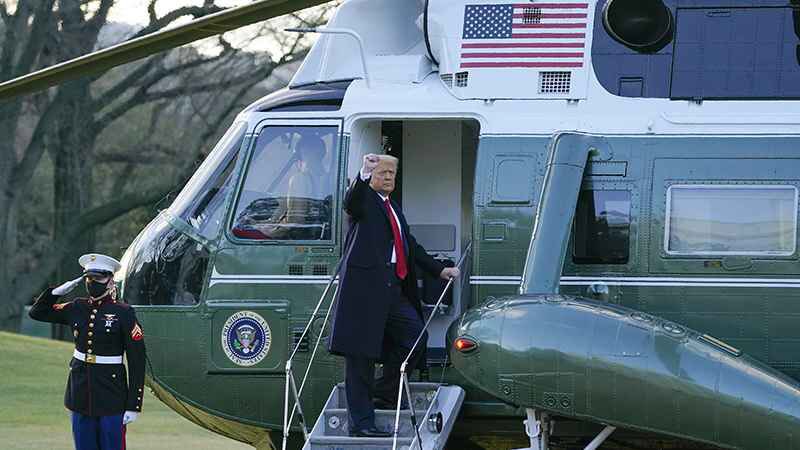 He seems like a very happy old man looking forward to a bright and wonderful future. So nice to see! https://t.co/G8gObLhsz9
No question, Amanda Gorman stealing the show. #truth