We looked inside some of the tweets by @ElmHudson and here's what we found interesting.
Inside 100 Tweets
Time between tweets:
8 minutes
Tweets with photos
26 / 100
Tweets with videos
0 / 100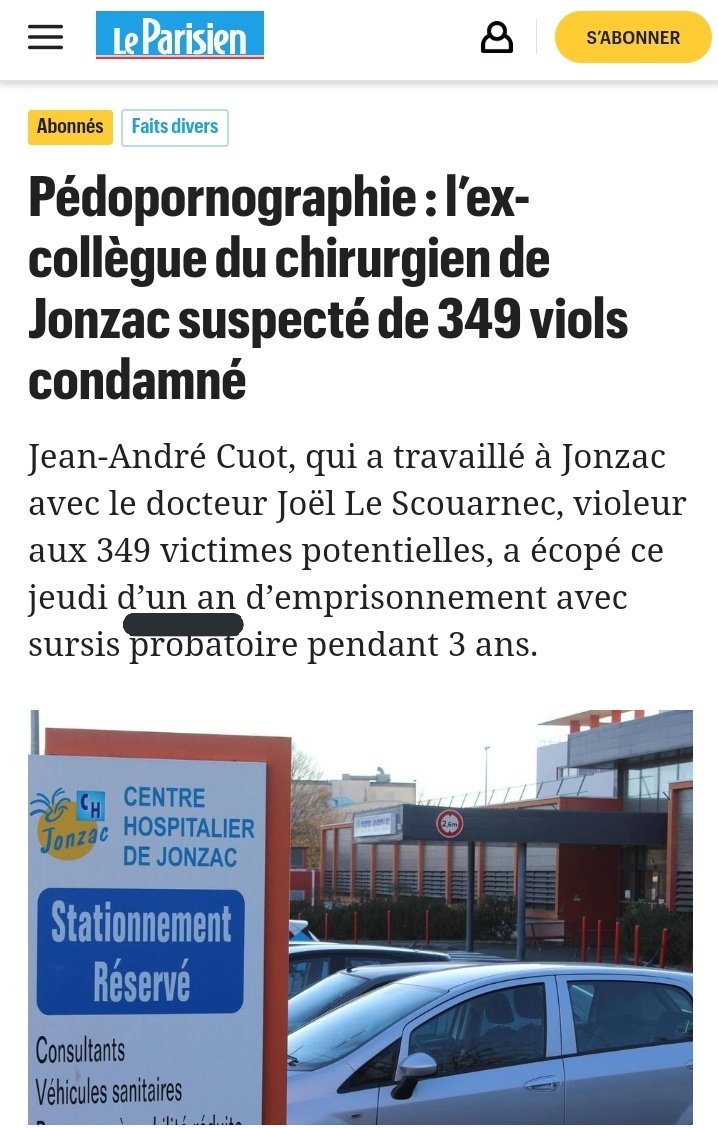 3 ANS ???? JUSTE 3 ANS ??????? MAIS CE SONT DES MALADES WSH POUR 349 VIOLS ILS PREND 3 PIGES ET DES MECS QUI ONT UNE BARETTE ILS PRENNENT 8 ANS MAIS SAH LA JUSTICE FRANÇAISE ME DÉGOÛTE https://t.co/waRIb3EwIh
Quoted @JuveKomal
Mdr "à 14 ans les garçons parlent que de sexe toute la journée" à 14 ans ici on parlait de Messi et Triple H toute la journée https://t.co/I6AiZ5nGvk
Vous etes des MENTEURS, a 14 ans ca degrafait des soutifs en cours, ca parlait de s'etre mast*rbé 3fois dans la meme journée, des sois-disans « première fois » de certains, ca se mesurait la b*te en cours, VOUS ETES DES MENTEURS, je m'en rappelle TRES BIEN https://t.co/7RScc2ryLq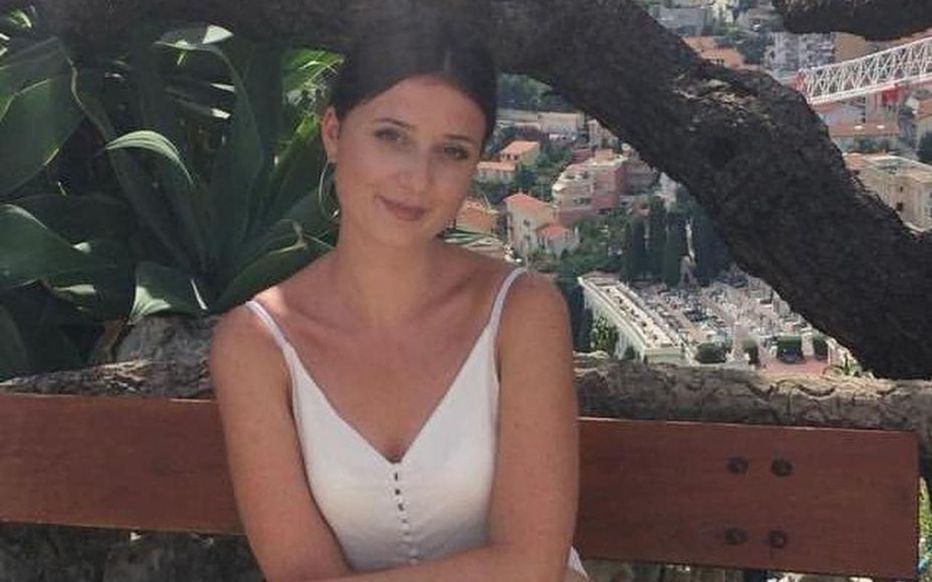 Elise, 25 ans, a été agressée devant sa fille de 3 mois par son ex-conjoint : victime de coups de couteau au cou et à la nuque, la jeune femme sera tétraplégique à vie. Une cagnotte a été ouverte pour l'aider à faire face aux frais médicaux et judiciaires https://t.co/zEHS7mXcH0 https://t.co/8OrVcrXKB8
Quoted @EcrisioFX
J'ai rarement vu un truc aussi débile, à 14 ans les plus grands sujets de débat c'était de savoir si Naruto est plus fort que Sasuke ou qui a la plus belle maison dans Minecraft https://t.co/z1jwm55tVx
Vous mentez trop fort ici. À 14 ans vous commentiez nos corps à coup d'allusions sexuelles. À 14 ans vous touchiez nos fesses et nos seins sans notre consentement. À 14 ans vous dressiez des listes de qui était la + baisable de la classe voire du collège. Nous, on oublie pas. https://t.co/jgb2LGHLk8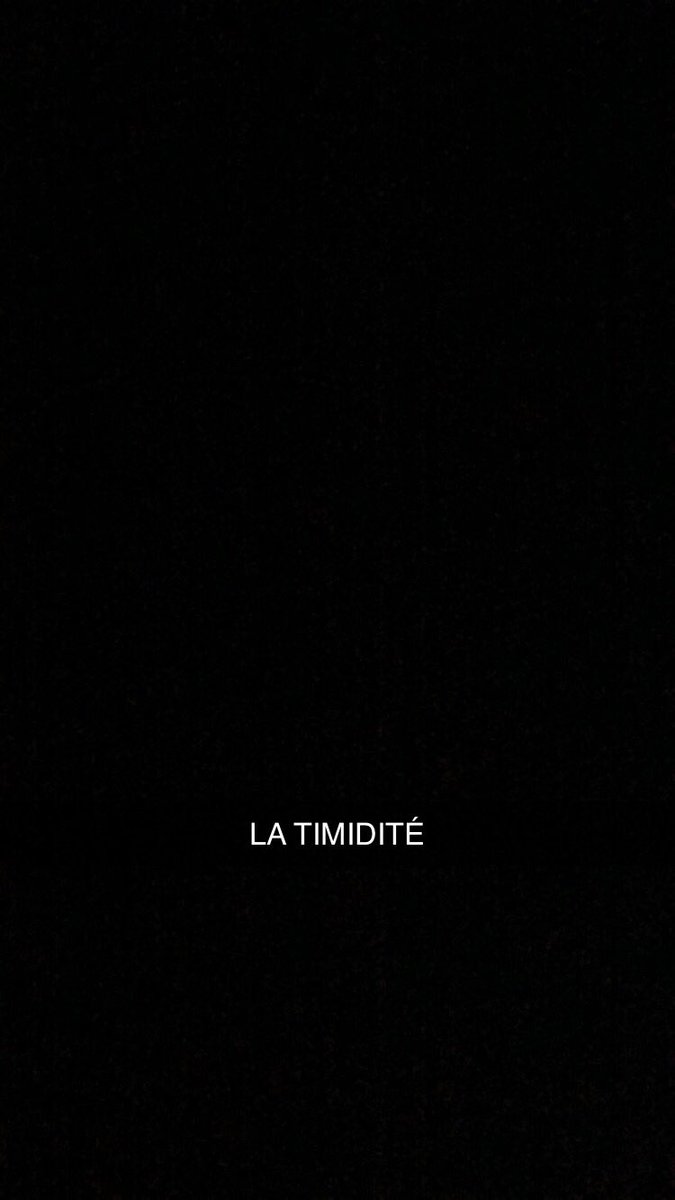 Y'a des gens que je pensais timide MDR j'ai remarqué qu'ils étaient juste pas avec les bonnes personnes https://t.co/6Hh0ZyyMJs
Quoted @Quennbarbi
Tu as 6 points Tu perd 1 si tu as déjà embrassé. Tu perd 1 si tu as déjà pris la bière. Tu perd 1 si tu as déjà fait l'amour. Tu perd 1 si tu as déjà fumé . Tu perd 1 si tu as déjà pleuré par amour. Tu perd 1 si tu as déjà été infidèle. Combien de points il te reste?
6 pcq y en 2 ça compte ap https://t.co/hiEoIZ2UVr