We looked inside some of the tweets by @ElisaldezRyder and here's what we found interesting.
Inside 100 Tweets
Time between tweets:
15 days
Tweets with photos
31 / 100
Tweets with videos
23 / 100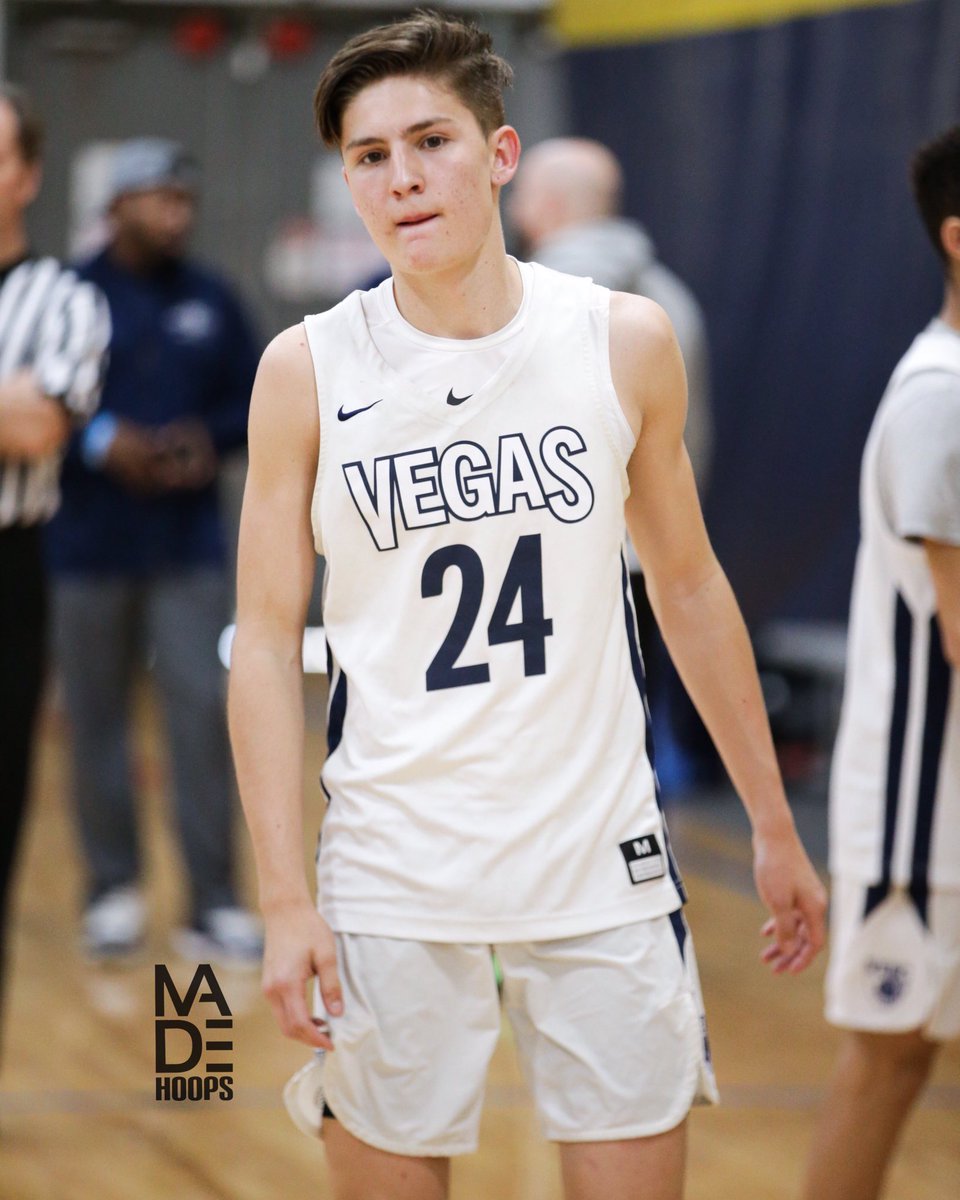 Vegas Elite 2024 WG Ryder Elisaldez (Henderson, NV) is one of the best athletes on the West Coast in the class to this point. He's an aggressive, downhill attacker who loves to get out in transition. #Lea8ue #CreateYourName https://t.co/VZLdSEHd1b
This Tweet from @ElisaldezRyder has been withheld in response to a report from the copyright holder. Learn more.