We looked inside some of the tweets by @EddieK2020 and here's what we found interesting.
Inside 100 Tweets
Time between tweets:
7 hours
Tweets with photos
21 / 100
Tweets with videos
16 / 100
Whichever way we turn, as a country we are failing in our duty to protect children. This is the same loophole that has been exposed in grooming gang investigations where offenders are bailed for many months. It must be addressed https://t.co/legSW5lKB5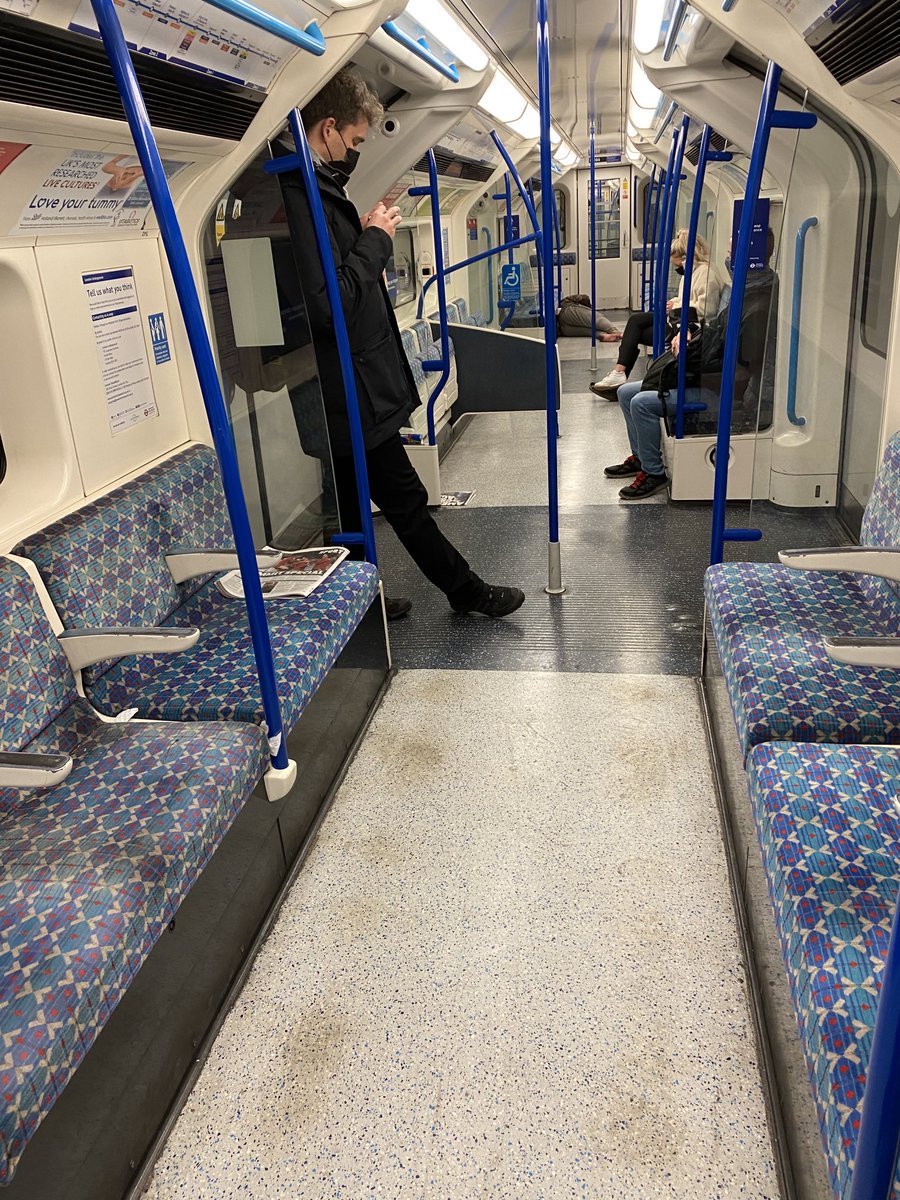 This was rush hour this morning at Victoria, London. Three commuters & a shoeless, homeless bloke comatose on the carriage floor The economy is dying before our eyes. In 25 years here, I've never seen London this broken. It's heartbreaking https://t.co/mbktyozbTx
A heartbreaking statistic: As many as 10 million people in the UK, including 1.5 million children, need new or additional mental health support as a result of the Covid crisis and restrictions. https://t.co/51wYp93ztA
This is window dressing. Burnham was repeatedly informed of criminal neglect in GMP by not just me but others too. He totally ignored us & did nothing. That shows disdain for all the victims we told him were being failed. Too little, far too late.... https://t.co/iuPka88xKE
Quoted @HugoGye
Mark Drakeford defends decision to delay deployment of Pfizer vaccine supplies on #r4today: "There would be no point and certainly it would be logistically damaging to use up all our vaccines in the first week and have our vaccinators standing around with nothing to do."
Pros and cons of the Welsh Government policy of holding back vaccines: Pros: vaccinators won't get bored. Cons: more people will die. Tricky. https://t.co/TPCyhh1EYC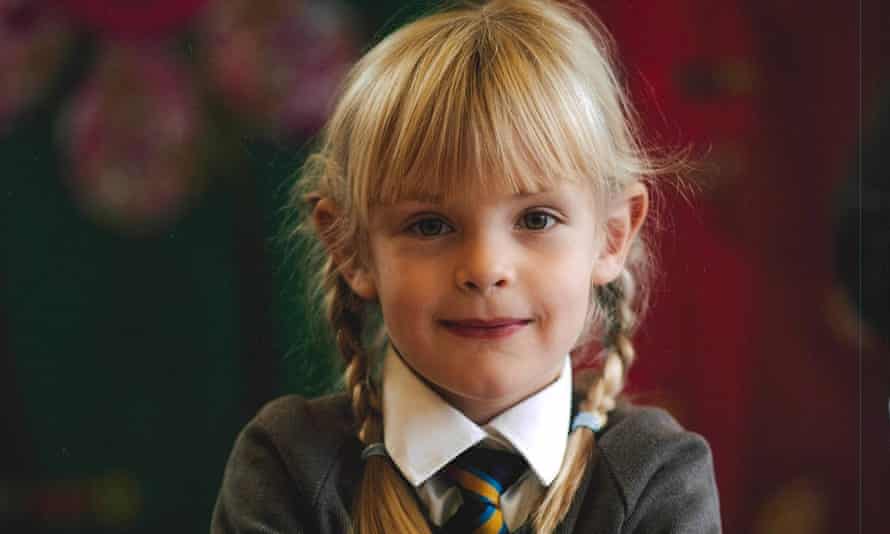 Monday 18th January, marks what would have been the 8th birthday of Emily Jones. Please never ever forget poor little Emily 💔 Sleep well you beautiful angel 🙏 https://t.co/TdAiopmoK1
This bloke spent £300 on vets fees and X-rays and it turned out nothing was wrong with the dog, was just copying him out of sympathy 😂😂😂 https://t.co/CJ8pPqxJqH
Performance Indicators caused child abuse victims to be abandoned! Policing must not be driven by politics.Justice system is on its knees,needs radical action, not tinkering! Police in England and Wales face crime targets in return for 20,000 new officers https://t.co/VAga6J6JCl