We looked inside some of the tweets by @DuncanHarkis and here's what we found interesting.
Inside 100 Tweets
Time between tweets:
31 minutes
Tweets with photos
26 / 100
Tweets with videos
5 / 100
KKKayley MAGaNinny still trying to ignite the #racewar with her tweet. Bubba Wallace never saw it, never reported it. NASCAR officials and bubba's crew did. Bubba played no role in its discovery. https://t.co/2Edo73uurL
Perfect punishment: They should have to paint BLM on their driveway if they have one. Plus of course repaint BLM here at their cost. https://t.co/3mjBPpjBPT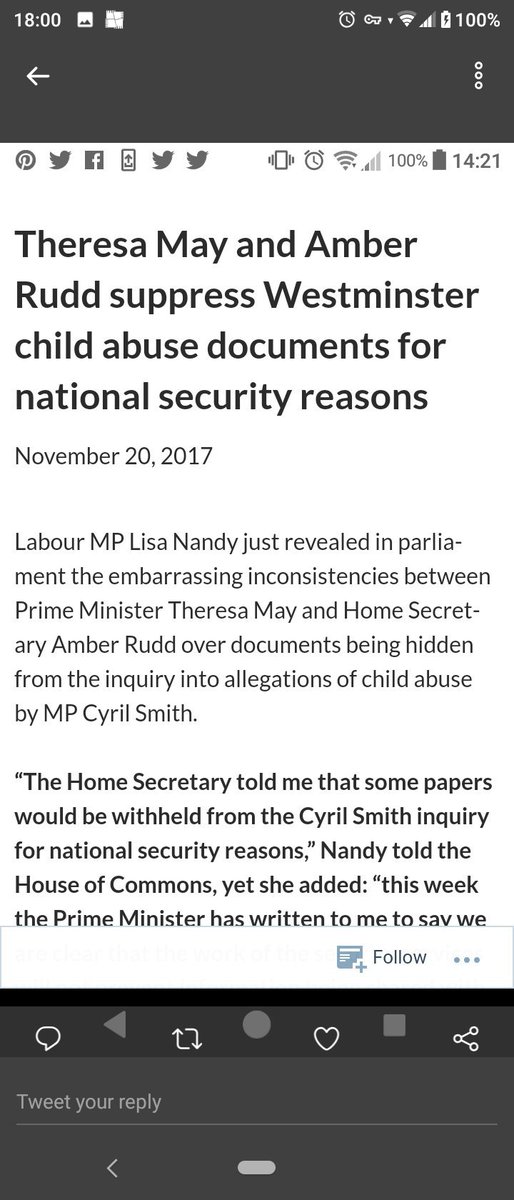 @Stop_Trump20 ?the rumoured video of the child Heath &co (the Westminster/Cyril Smith ring) were said to have abused to death on his yacht.... Hence SPINKS comments he knew how to silence trouble....and he could 'get away with murder'.... https://t.co/GyFpW2sFMJ
Who's to blame for What's happening in this country?