Playing in @MrBeastYT 's YouTube Creator Games in 2 and a half hours! I need all the good luck I can get. Show up and support me in the chat!!
Let's get CaptainSparklez to 11 million and break that barrier. There's no one more deserving! #Captain11Mil
Tonight, @GeorgeNotFound and I tested negative for Covid-19, but we don't care. We will continue our (so far) 9 month long quarantine immediately. We will get through this TOGETHER!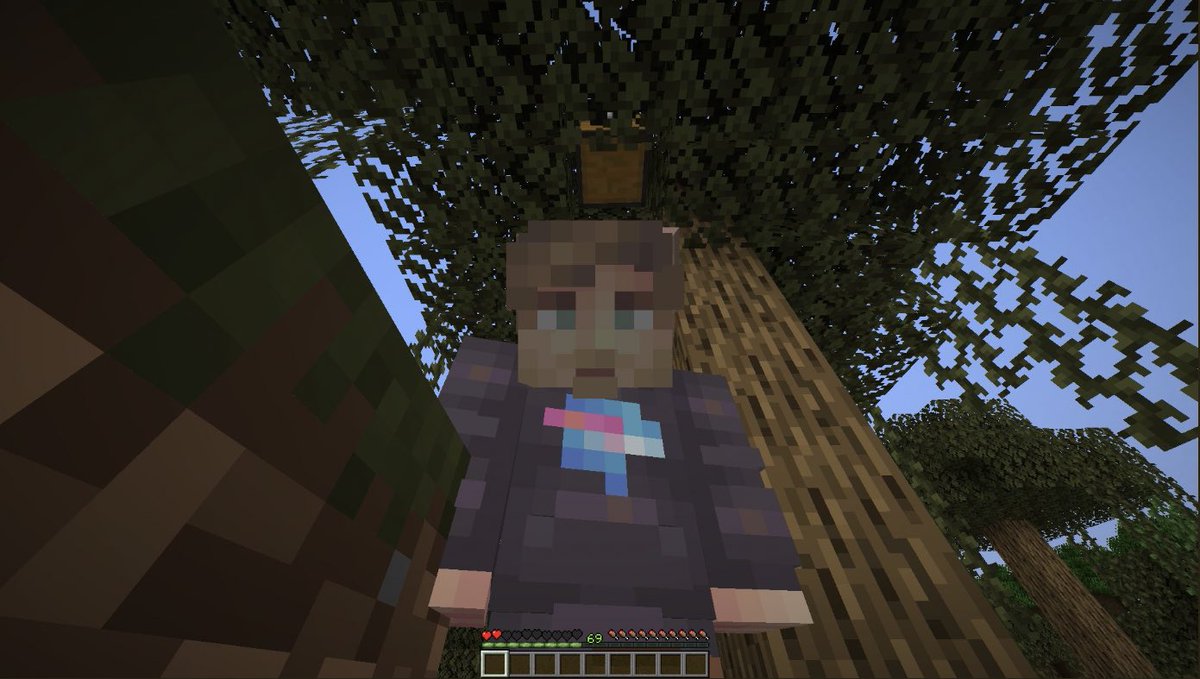 I convinced Dream to let me on his SMP server and I hid a $10,000 Taco Bell gift card (not sponsored I just think it's hilarious 😂) in this chest. Whoever finds it first, keeps it! Good luck gamers https://t.co/XZeZMRGjxE
top 5 gay Minecraft Youtubers: #1: Antfrost (he's actually gay and that is very cool) That concludes our list. Honorable Mention: Smajor1995
top 5 gay Minecraft Youtubers: #2: GeorgeNotFound Number one will leave your jaw DROPPED.
top 5 gay Minecraft Youtubers: #3: James Charles Number two is INSANE.