We looked inside some of the tweets by @DownGoesBrown and here's what we found interesting.
Inside 100 Tweets
Time between tweets:
5 hours
Tweets with photos
32 / 100
Tweets with videos
0 / 100
Rankings
(sorted by number of followers)
I've always been a reader and so were my kids. One of their favorites was the Screech Owl series, authored by the great @RoyMacG . This is the 25th anniversary of the series and other than Anne Of Green Gables, may be the most popular Canadian export ever: https://t.co/OCXwhEBMrC
SOURCE: Cap recapture (Parise/Suter) amended in new NHL - NHLPA CBA There is no longer a charge greater than the contract's AAV in any year, but charge continues until full overage is paid off. You can read about cap recapture in this #mnwild story https://t.co/JvVnezfyQg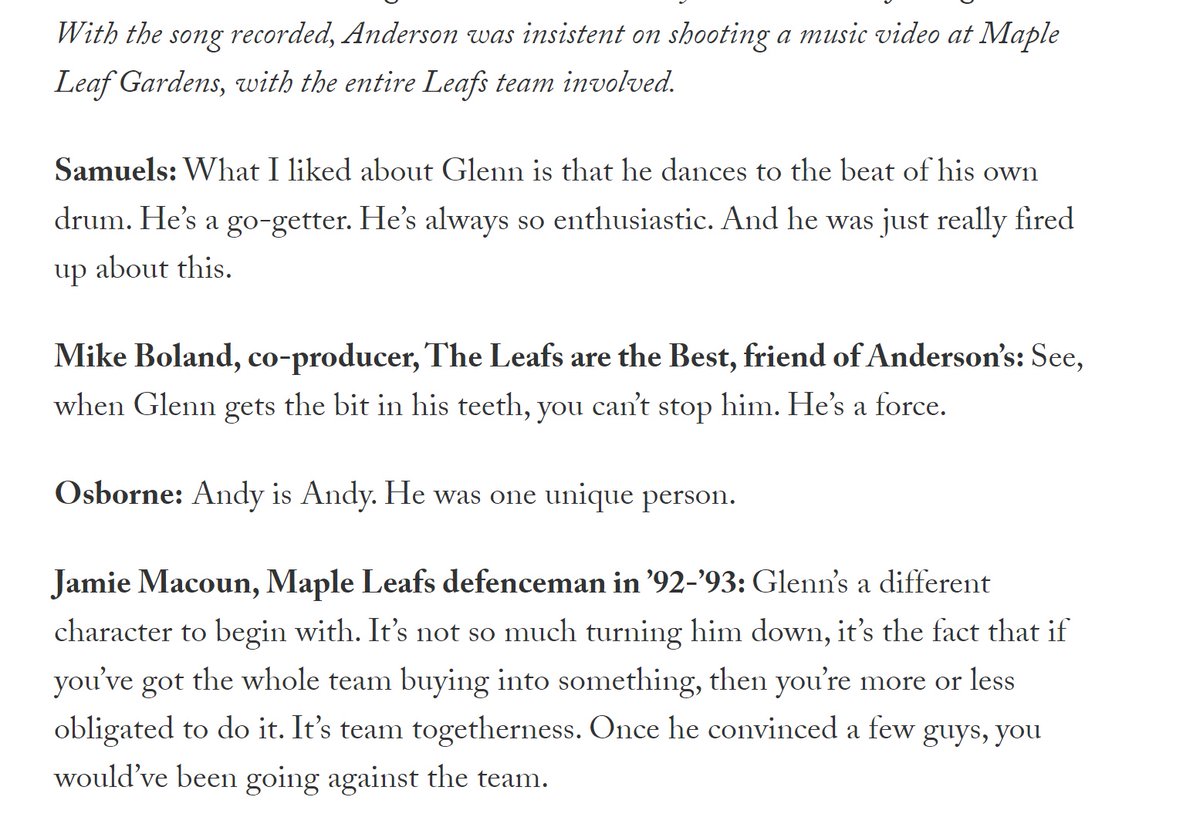 In 1993, the Maple Leafs went on a playoff run and also let Glenn Anderson bully them into making a music video, and it all resulted in the greatest VHS tape ever made. It's the oral history of The Passion Returns. https://t.co/Y9hgAnfk7d https://t.co/BRQLIReROp
Quoted @reporterchris
If a player tests positive for COVID-19 or develops symptoms in either Phase 3 and 4, teams are not permitted to share that information with the media or public absent prior approval from the NHL (in consultation with the NHLPA).
From a medical privacy perspective, this makes sense. But the speculation every time a player misses a game or practice is going to be... interesting. https://t.co/mNBty4NXu7
Here are some of the details of what a new NHL/NHLPA CBA and return to play protocol might look like. Two sides are close and a vote is likely in the next couple of days. https://t.co/5O08LF4jzc
Really feels like the biggest news here is how little is changing. There's some tinkering, but nothing approaching what you'd call a big idea. https://t.co/QKEIZ1sm2D