We looked inside some of the tweets by @DominosCanada and here's what we found interesting.
Inside 100 Tweets
Time between tweets:
2 days
Tweets with photos
37 / 100
Tweets with videos
0 / 100
Rankings
(sorted by number of followers)
Our pizza is the best in:
A back to school pro-tip? Save https://t.co/DYozBpBQ2c as a bookmark, or download our app to order in at anytime! RT to save a life. 😎
Things I'll be watching tonight: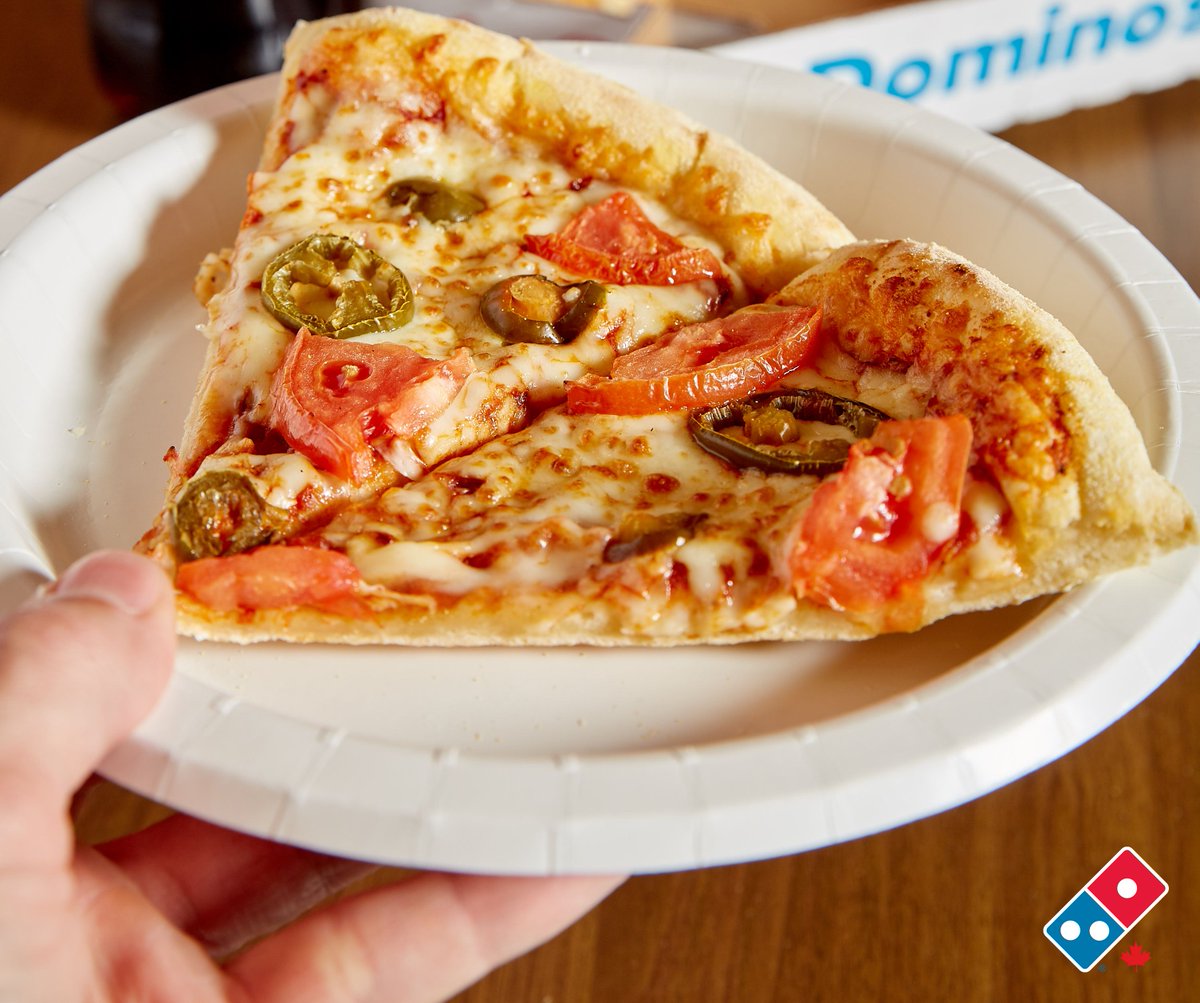 <3 is shaped like pizza for a reason, listen to your ❤️ and order your 🍕s today via the Domino's app! 60 pts = FREE 🍕. https://t.co/fcI7HKwXge
To celebrate #DogDay 🐶, we wanted to give you a list of possible names for your new pet! You're welcome: Pepper(oni) Cheesy (bread) Parmy BBQ Alfred(o) Cookie (brownie) Ranch(y) ..Wait.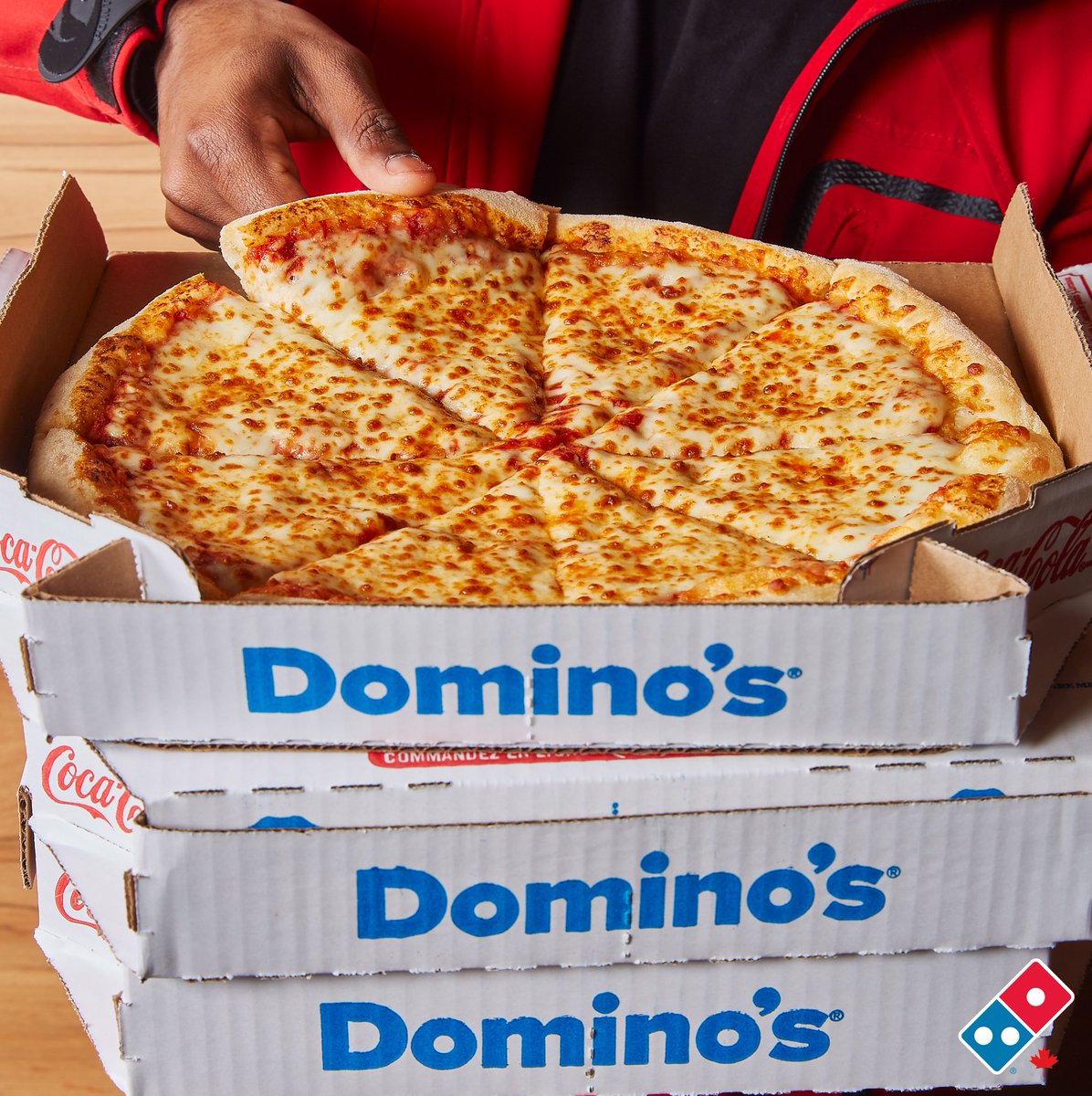 When caffeine isn't working, you can always help a friend out. Try asking them "Want to order 🍕?" 😁 https://t.co/eVkVyNVhUT