We looked inside some of the tweets by @Dizzyeek and here's what we found interesting.
Inside 100 Tweets
Time between tweets:
an hour
Tweets with photos
0 / 100
Tweets with videos
5 / 100
Quoted @NHSCOVID19app
@DamoB1970 Hi Damian, If your test took place in a Public Health England lab or NHS hospital, or as part of national surveillance testing conducted by the Office for National Statistics, test results cannot currently be linked with the app whether they're positive or negative. Thanks.
#RT @Number10cat: It's become increasingly clear the government's Covid app has been designed by a dog. https://t.co/QSlHjKwY2F
#RT @Number10cat: @SophiesCoronaD1 I read about all the litter picking you've been doing. You're an inspiration Sophie; keep up the good work! And thank you x
Quoted @BrexitBin
Your daily reminder that more people took to the streets to protest against Brexit than Labour or the Tories have members. Remainers are a political force to be reckoned with, and you ignore us at your peril #PeoplesVote https://t.co/c6Xk8W2DoB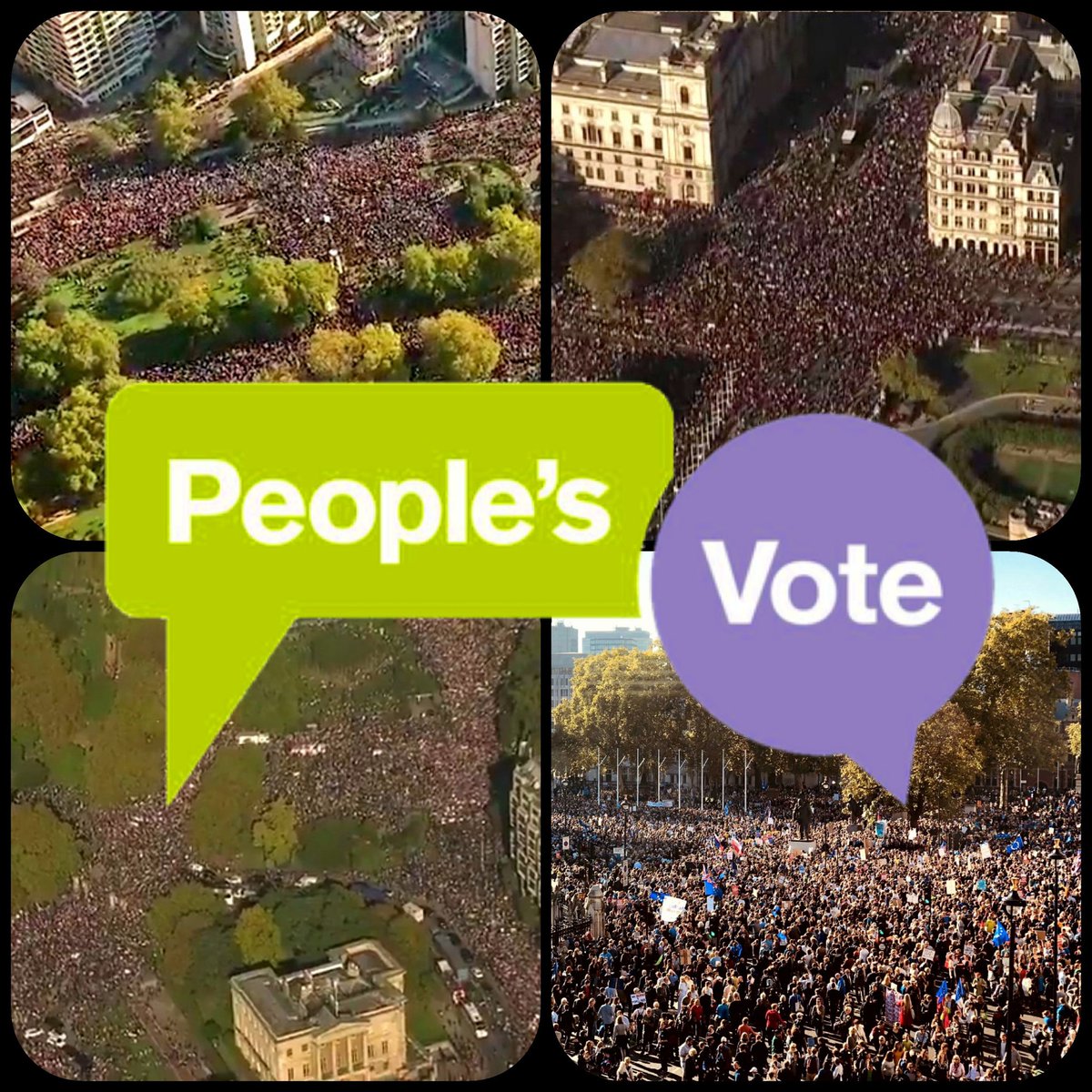 GOOD MORNING EVERYONE! Just wanted to say good morning and remind you that EU is not just a union of states and markets, but also a union of people. We are citizens of Europe. Hope you all have a beautiful day! #goodmorning #PeoplesVote https://t.co/yKZOku7v95
Quoted @DeAnna4Congress
I find it very interesting how the show "Masked Singer" hit America in January 2019, a little bit over a year before they started forcing us all into masks. It's almost like they were beginning to condition the public that masks were "normal" and "cool". The media is demonic.
#RT @Number10cat: DeAnna's onto us, best scrap the secret plans to replace the Queen with a male tiger... https://t.co/VDhJsBr6jh
#RT @Number10cat: Just yesterday I mentioned my gratitude to Metropolitan Police officers. I am so incredibly sorry about today's news that one of their colleagues has been killed and send my love to them all. https://t.co/SvTtl5GuWs
A senior Tory has admitted they're damned if they do and damned if they don't. Go ahead with Brexit and destroy the country or cancel it and destroy the Tory party. So should they:
I heard myself quietly, under my breath, saying 'My God' as I listened to this - it was involuntary. How this country has fallen. This is the Attorney General for England and Wales and head of my profession. https://t.co/9hRr4cY9AF
Under EU law, after 3 mos, EU migrants need 2 B working or have funds to live. If not, they can be returned to their country. The UK doesn't do this, nor does it register migrants on arrival. Uncontrolled immigration? Don't blame the EU, blame the UK Gov… https://t.co/aLKHrK2vOs
It's a shame that @RenewEurope support Ahmed Dogan. It's a shame for @ALDEParty to label peaceful demonstration demanding rule of law as "extremists". You'd better get informed from independent sources about his properties and AD real role in Bulgaria. https://t.co/4vd3tGaNLs