We looked inside some of the tweets by @DinisMor_ and here's what we found interesting.
Inside 100 Tweets
Time between tweets:
7 hours
Tweets with photos
11 / 100
Tweets with videos
5 / 100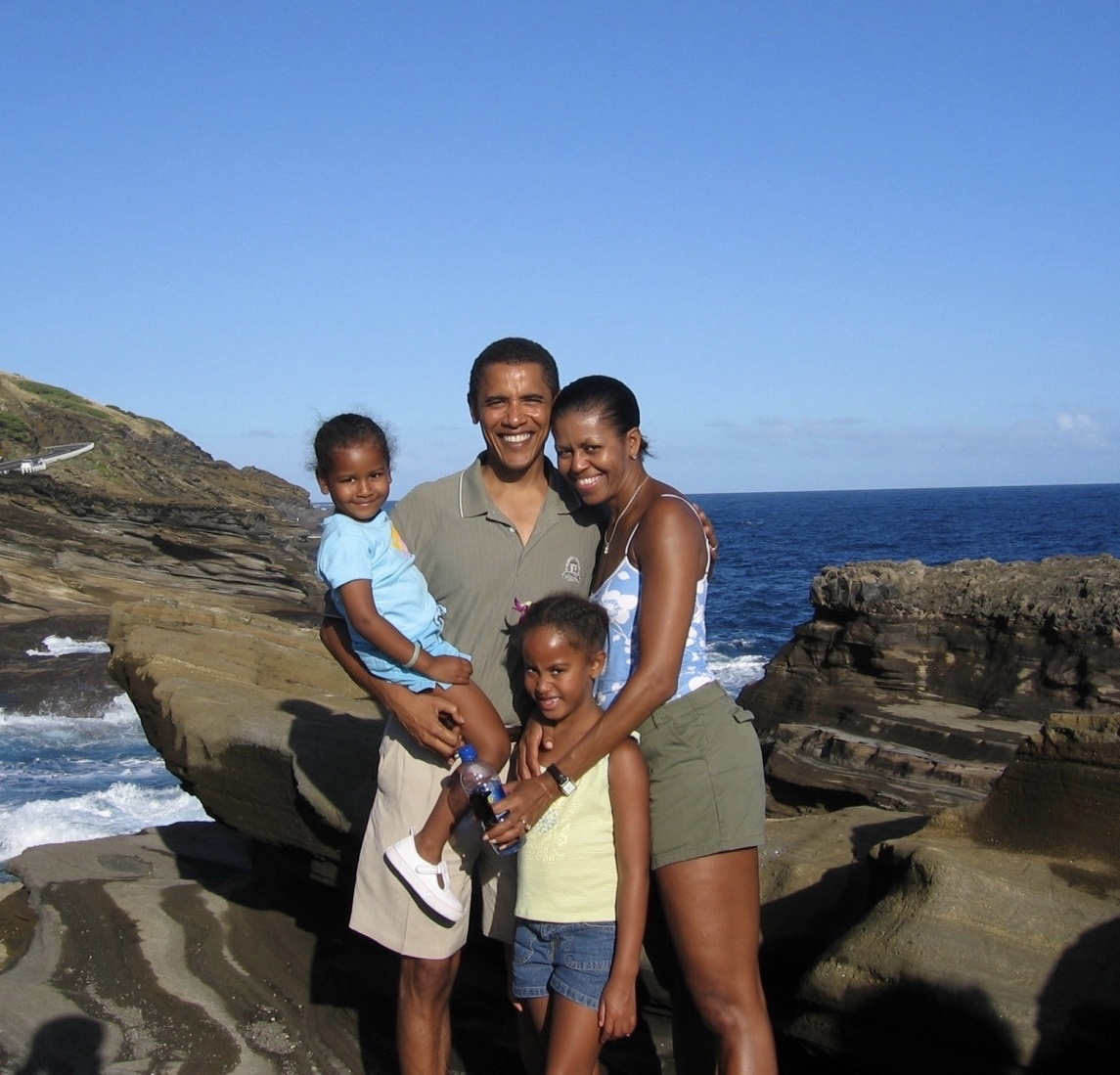 Obama bombed my country (Pakistan) 3 times. Obama bombed Afghanistan 1,337 times. Obama bombed Syria 12,192 times. Obama bombed Iraq 12,095 times. https://t.co/eQjOTicBg5
Quoted @JoeBiden
You won't have to worry about my tweets when I'm president.
Ta bem kkkkkkkkkkk america melhor pais do mund e mais inteligent 😎 https://t.co/JP4w8ZUfvM