We looked inside some of the tweets by @Devon_OnEarth and here's what we found interesting.
Inside 100 Tweets
Time between tweets:
2 hours
Tweets with photos
16 / 100
Tweets with videos
5 / 100
Quoted @HISTORYUK
Darren's tattoos denote significant events in his life and have no political or ideological meaning whatsoever.  Amongst the various numerical tattoos on his body, 1988 is the year of his father's death. (1 of 3)
He's got 88 which stands for Heil Hitler, 4-20 which is Hitlers birthday, and 23/16 which stands for White Power. That's not a coincidence, that's a nazi https://t.co/wYMYFXu6u1
Quoted @TaylorRMarshall
Young men: Here's some dad advice: Do you play fighting video games? Instead, JOIN a Jiu Jitsu or boxing gym. Call of Duty? Walk down and ENLIST as a Marine. Sports games? Go OUTSIDE and play sports 🏈 with people. Don't be a thumb warrior. DO IT FOR REAL (like your grandpa did). https://t.co/Oep7ZtXmxE
Like pokemon? GO to a zoo and make the animals fight https://t.co/J1wQNrXOkb
Quoted @drilgpt2archive
"we found the source of the clown plague," i said, and pumped my fist. there was a clap of thunder and a pool of blood formed into a clown.
This guy's aping my material https://t.co/K7D1hdkD2e
🚨Dave Courtney's Illegal Cinema ft. Olly Thorn🚨 @PhilosophyTube is back to discuss the arts recovery fund, British columnist death drives, and what it means to live in a decaying society. Plus, we debut a new song! https://t.co/7PxXZDccUR
Me: yeah lemme get uuuuuuh Welsh shake shack employee: I Know What You Want Me: Say it. Out loud. Welsh shake shack employee: Byrgyr https://t.co/kxx6B2oPsv
Quoted @AnaCabrera
I asked President Reagan's son, Ron Reagan, if his dad would recognize the Republican Party right now. His answer: "He would be horrified by the Republican Party right now, the spinelessness in the face of the pathological entity in the White House right now would shock him."
Sick of these weirdos using words like "entity" as if Trumps a fuckin SCP. Also Reagan didn't really recognise anything, in the end. https://t.co/8RFxPWG0Zu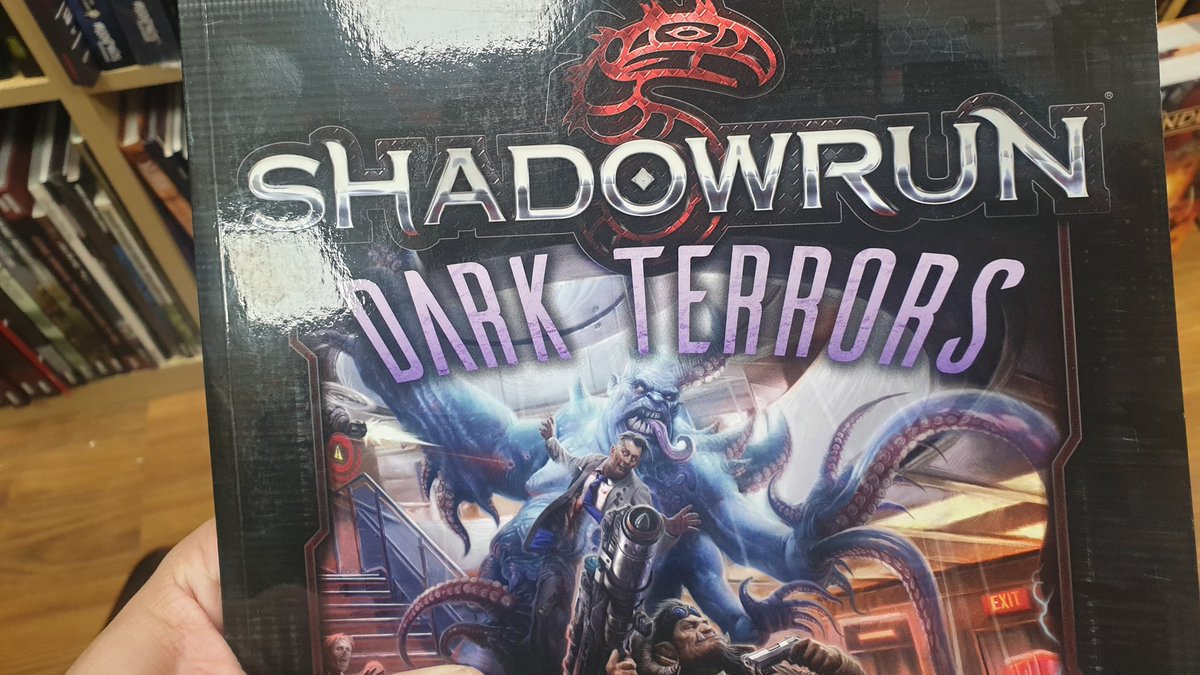 Lmao I whipped this bad boy open and the first two locations I saw named were "Congo Tribal Lands" and "Sioux Nation" This is what happens when you are uncritical in your understanding of Lovecraft https://t.co/T0dTgUmM76
One of the worst things about food is that anybody can just buy ingredience and give it a go. https://t.co/iBUZbfCPyl
Hey @elonmusk im here for you king, I know this has got to be a tough morning for you