We looked inside some of the tweets by @Deeromess and here's what we found interesting.
Inside 100 Tweets
Time between tweets:
an hour
Tweets with photos
16 / 100
Tweets with videos
16 / 100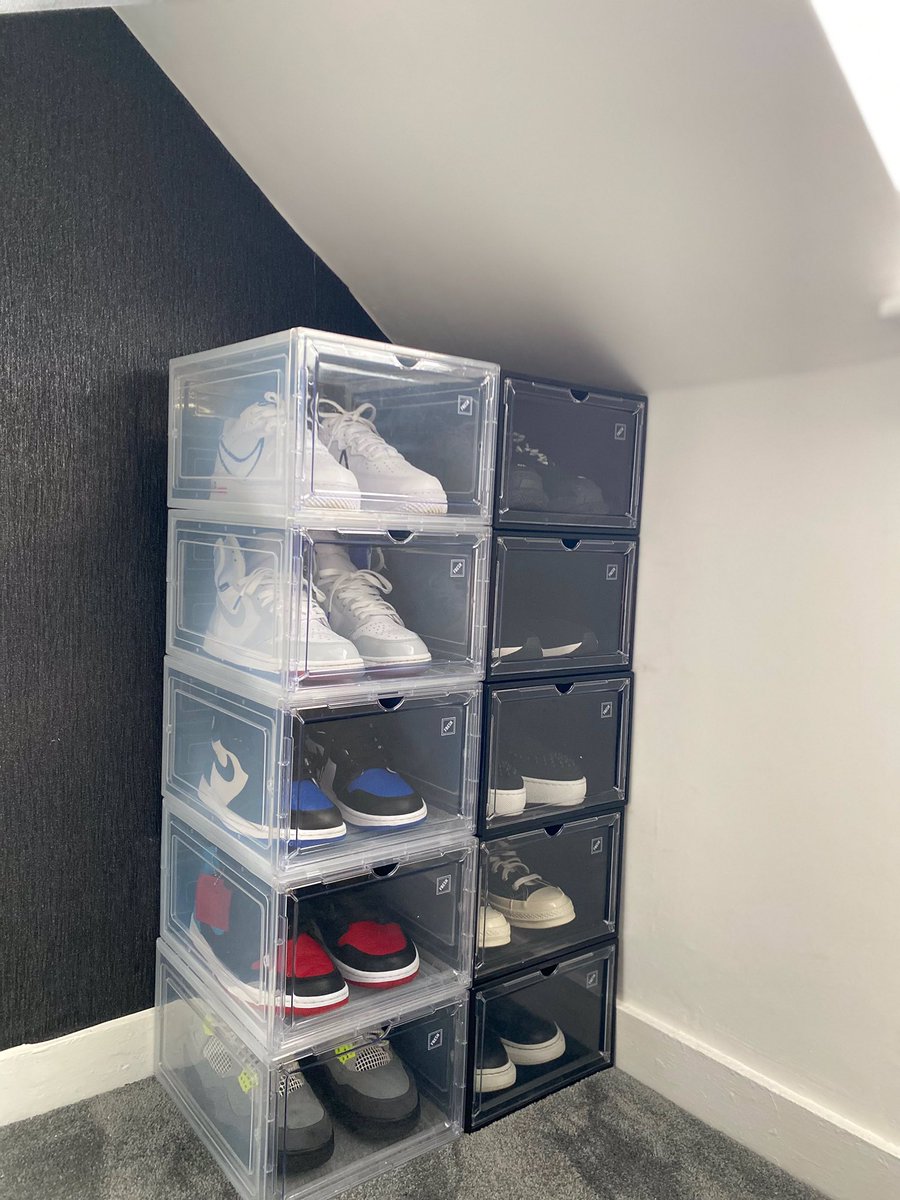 Yo people, I have just started a new shoe storage business. I need all the help I can get. So If you could kindly give this a retweet and follow the page would be madly appreciated 💙 https://t.co/3vGneq2gQ4
Quoted @pktheterrible
What's the pettiest reason you've ended the talking stage?
She kept on blurting out Nicki Minaj lyrics randomly. Like we'd be having a normal conversation and she'd just randomly say "watch your man, you should watch your mouth!", soooo abruptly . Thought she was possessed can't lie😭. https://t.co/lgSL8MM3FT
I really can't stop watching this over and over again. They really gave her room to vent and just flow thru her emotions and by the end of the spiel she was calm and subdued. Validating vulnerability as something that is okay early on is pretty clutch https://t.co/FWn9rUGG5J