We looked inside some of the tweets by @DarrenNoFun and here's what we found interesting.
Inside 100 Tweets
Time between tweets:
2 days
Tweets with photos
21 / 100
Tweets with videos
5 / 100
Me: Hey google, play @thekillers #GoogleHome: Playing Mr. Brightside Me: Ouch... Low blow, google... Low blow...
I just blasted through 2 years worth of #chainsawman in 2 days... I feel directionless... But hey, 2 more days until a new chapter.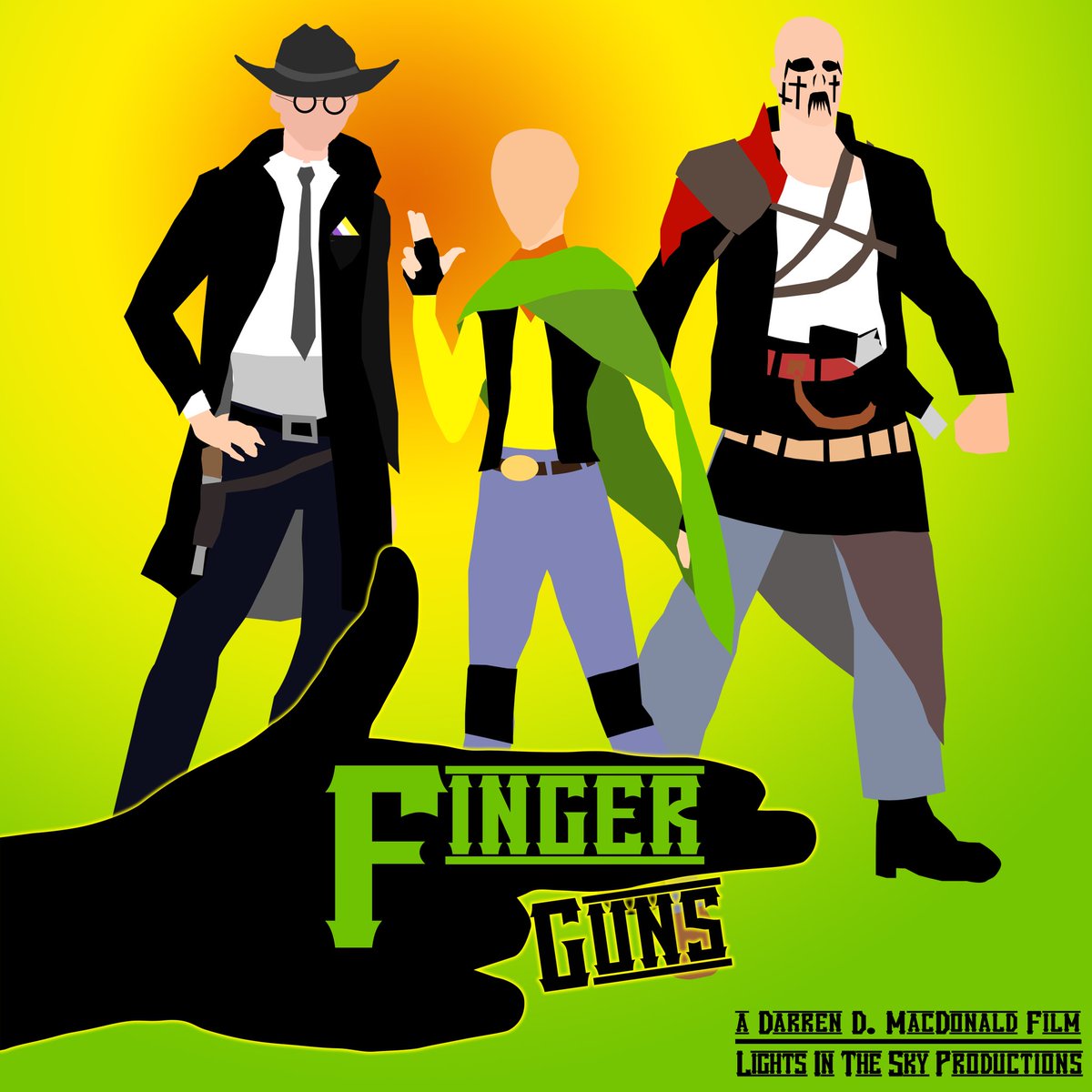 This is a concept I want to make! This is concept art for it. All of the characters are bald, because I can't do hair... And the hair ultimately doesn't matter. This was me learning how to use the pen tool in #photoshop. How'd I do? https://t.co/5X4HjXESs8
Netflix may have just destroyed the career/risked the safety of a French-Senegalese filmmaker by portraying her film as the very hypersexualization of young girls that it was denouncing https://t.co/xCqtVetqj1