We looked inside some of the tweets by @DanielleThecla and here's what we found interesting.
Inside 100 Tweets
Time between tweets:
2 days
Tweets with photos
11 / 100
Tweets with videos
5 / 100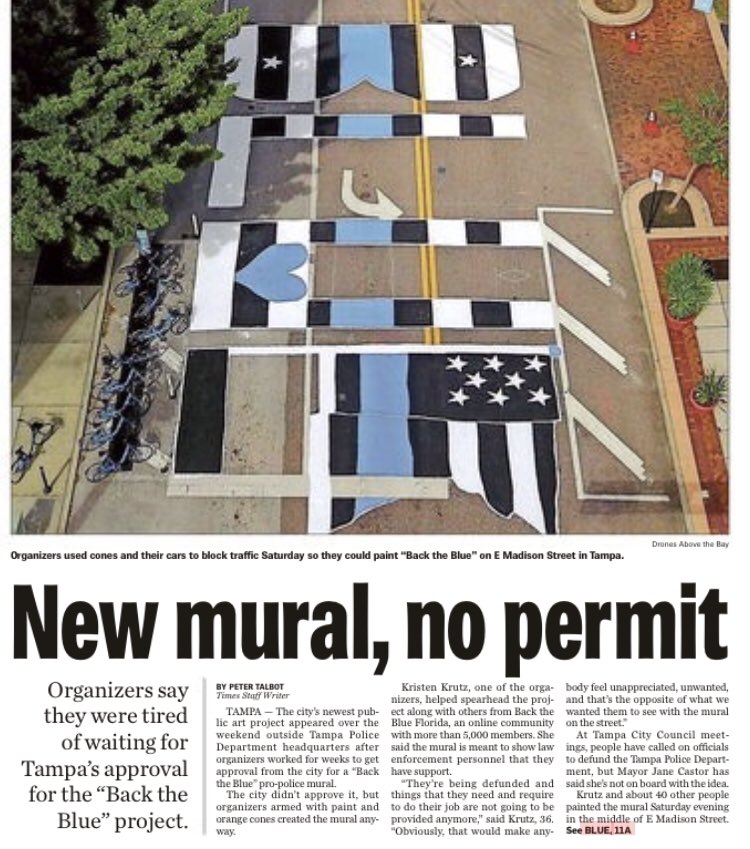 So Tampa's "back the blue" cop mural? Actually vandalism. You know, that crime so severe Bar and the DHS decided it required sending secret police into Portland to brutally attack citizens? https://t.co/lWUaPYal95
Quoted @justinamash
Michigan abolished capital punishment in 1846. The U.S. government has had a moratorium on this horrendous practice since 2003. Now, President Trump and AG Barr want to resume executions. This week, I joined @RepPressley to introduce a bill to prohibit the federal death penalty. https://t.co/lW5bZKS332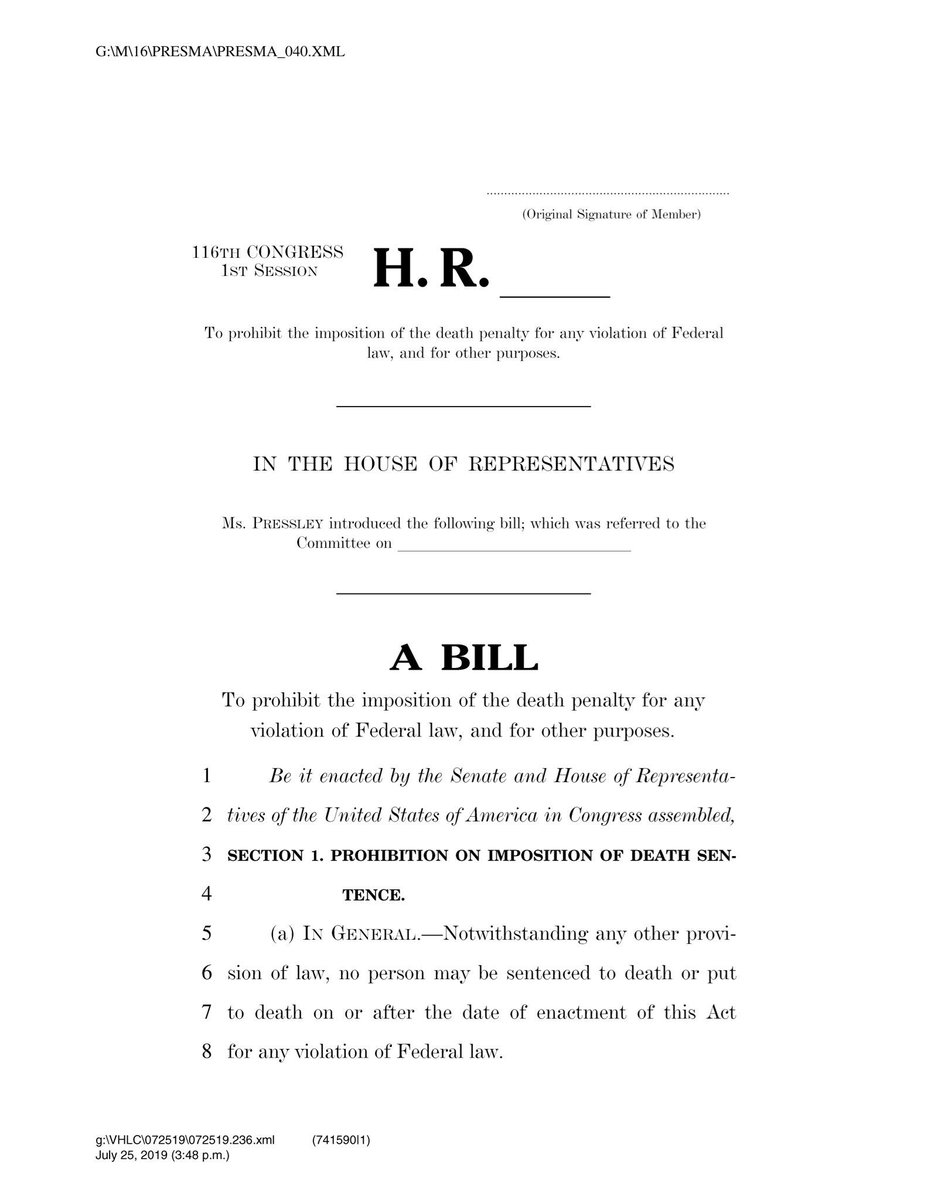 In July, Donald Trump brought back capital punishment after 17 years without a federal execution. One year ago, @RepPressley and I introduced this bill to abolish the federal death penalty. It still has not received a vote in the House. No government should have this power. https://t.co/COTc6YvEBa
Do not let this stop trending. Naya Rivera needs to be found. She's a human being, she's someone's daughter, someone's sister, and she's the mother of a four year old boy who needs his mommy. Please find her. #FindNaya #PrayForNaya https://t.co/JDXXgeaDDW
Amen. I recall well my last visit to Home Depot, where I sat in an enclosed room with limited ventilation surrounded by 24 other dads and learned the rich history of needle nose pliers. https://t.co/kwvZG3r2Eq
Quoted @scontorno
DeSantis: "If you can do Home Depot, if you can do Walmart, you can definitely do the schools."
I don't always go to Home Depot, but when I do, I tend not to go 5 days in a row for 7 hours at a time. https://t.co/S7Af1d3Xjv
Who does Betsy DeVos think she is? The health and safety of our kids and teachers is on the line – we need to listen to the doctors, not a billionaire who has no business being Education Secretary. https://t.co/HVCZJDSaqL
Quoted @allenanalysis
LETS TALK ABOUT IT! Trump knew about Russia's aggression. Our soldiers paid the price!! Trump knew Russia was paying Afghan paramilitary warlords to execute bounties on the lives of American soldiers-- just this month on June 7th Donald Trump invited Putin to the Group of 7. https://t.co/e3xL1nhjYP
@eugenegu If you want to know how damaging the Russian bounty story is, just consider that Trump highlighted his own White Supremacy as a distraction. https://t.co/8AsQ8hxFAc
Wow I wish people had realized how racist Jiggy Karol Rowling is when she made the bankers into short hook nosed goblins that sit on top of piles of money and don't trust anyone. Let's play a game!! Is it a Nazi propaganda poster or one of the bankers from HP!?? https://t.co/3FmELLPuzg