We looked inside some of the tweets by @DanCChamberlain and here's what we found interesting.
Inside 100 Tweets
Time between tweets:
an hour
Tweets with photos
16 / 100
Tweets with videos
11 / 100
Quoted @scrowder
The party that verifiably, falsely slandered and labeled Kavanaugh a "gang rapist" in front of his family and the whole world no longer gets to lecture us on decorum. Now, we make it sting.
Amen. https://t.co/bsJtFzlHnQ
@DanCChamberlain An Abduction Affair is one of he Best Books I've read this year! Drama, Action, Suspense, and everything you hope for in a Great Novel.
STAND Up For YOUR Rights for the Freedoms that are being chipped away every day! Covert Societies are Bent on destroying YOUR Liberty! Now, more than EVER, my TRUE STORY of escaping from SOCIALIST Tyranny, the Twisted Truth of what faces our nation is mandatory reading! https://t.co/FzemXXvHX3
Quoted @CubaLibreHoy
Para que lo entiendas claro!! En la izquierda una joven Comunista ,quiere el comunismo en una Democracia. En la derecha un joven cubano, quiere la Democracia en un país comunista. https://t.co/otKU6VxUV7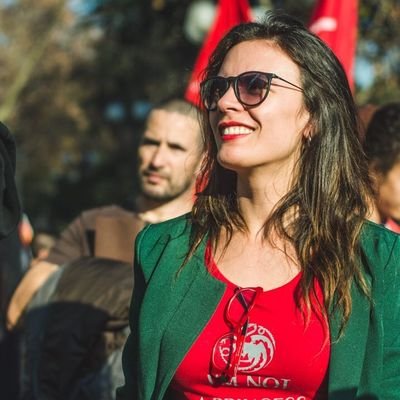 So that you understand it clear! On the left a young Communist, wants communism in a democracy. On the right a young Cuban, wants democracy in a communist country. https://t.co/858cYqhzX0