We looked inside some of the tweets by @D_Mo2020 and here's what we found interesting.
Inside 100 Tweets
Time between tweets:
an hour
Tweets with photos
37 / 100
Tweets with videos
5 / 100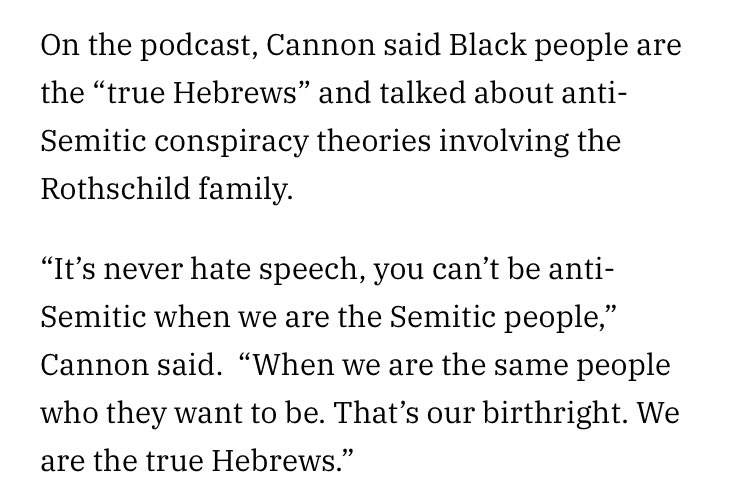 We all know Jews are the forbidden people to speak about all you have to do is sneeze that way and you're anti semitic so fuck them and their boogeyman Hitler https://t.co/AzGEbzPmBw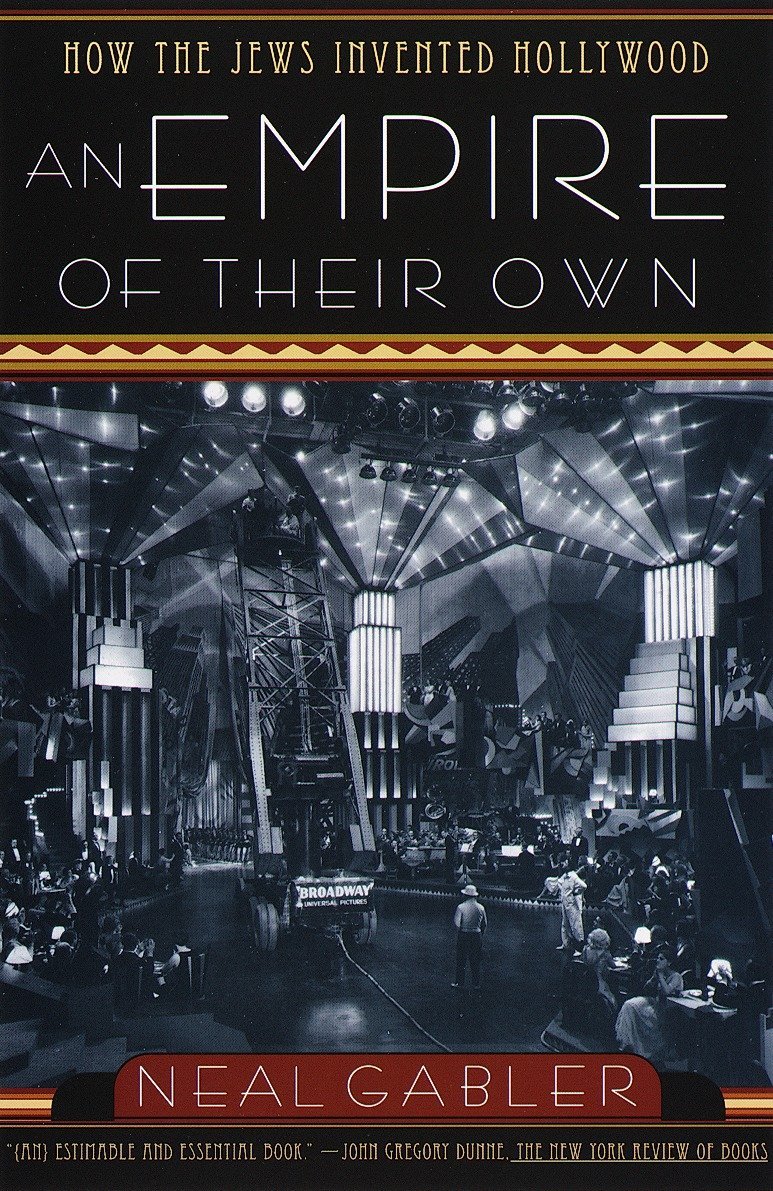 @TheBlackChannel #NickCannon is a "racist"? Naw, the REAL racists are the Hollywood-based racists who peddled 100-plus years of stereotypes and white supremacy — The racists the white media won't talk about: Who as we speak are "settling" Palestine the same way Europeans "settled" North America. https://t.co/S8Mete2wtX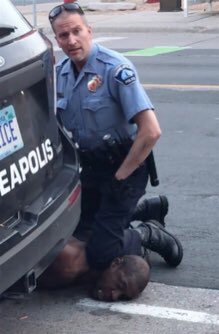 "NICK CANNON IS RACIST FOR CALLING US SAVAGES AND EVIL" uhhhh so is this not savagery and evil ? https://t.co/U0VBmapHcr
If you're mad a Nick Cannon but want(ed) Joe Biden(Hillary Clinton) to be president when technically all three have said things in the same realm about a group of people but you only gave the white one's passes show's me you hate black people plain & simple #NoAntiBlackRacism https://t.co/NytCnz5E5S
Quoted @tariqnasheed
Its ironic that a lot of these film & tv companies made their initial fortunes depicting dangerous negative stereotypes about Black people ( Al Jolson, Birth of a Nation, Amos & Andy, Gone With The Wind,etc).. And now they "cancel" Black people for speaking against their racism
Instances such as these are actions of true desperation to find false equivalencies in an attempt to exonerate themselves for the centuries of atrocities they've committed against black people & all they're doing is fully opening a hornets' nest.🤦🏿‍♀️ https://t.co/NM1gQBpyHi
@tariqnasheed Sarah Silverman, Jimmy Kimmel, Jimmy Fallon (and some big name NBC actors who's names I can't remember) all wore blackface. Mainstream media corporations never out their white employees yet the blacks are the replaceable ones.
NAAGA President Philip Smith wants more Black people to legally own guns and doesn't care if white people get uncomfortable Philip Smith, the national president and founder of the National African American Gun Association (NAAGA), spoke to REVOLT about Black gun ownership, the… https://t.co/XEcWbyRKCt
@Craigs_VCR The manipulation/indoctrination is so intense and has seeped so deep, people will fight and go to extremes to protect it. Even when your conscious is telling you something is very wrong.
Good thing I know all the channels @ViacomCBS owns so I can block all their channels... they're doing bad anyway basically giving away their channels for free to get ads to buy in... hopefully they keep pissing off Trump so he can keep shiting on them to the world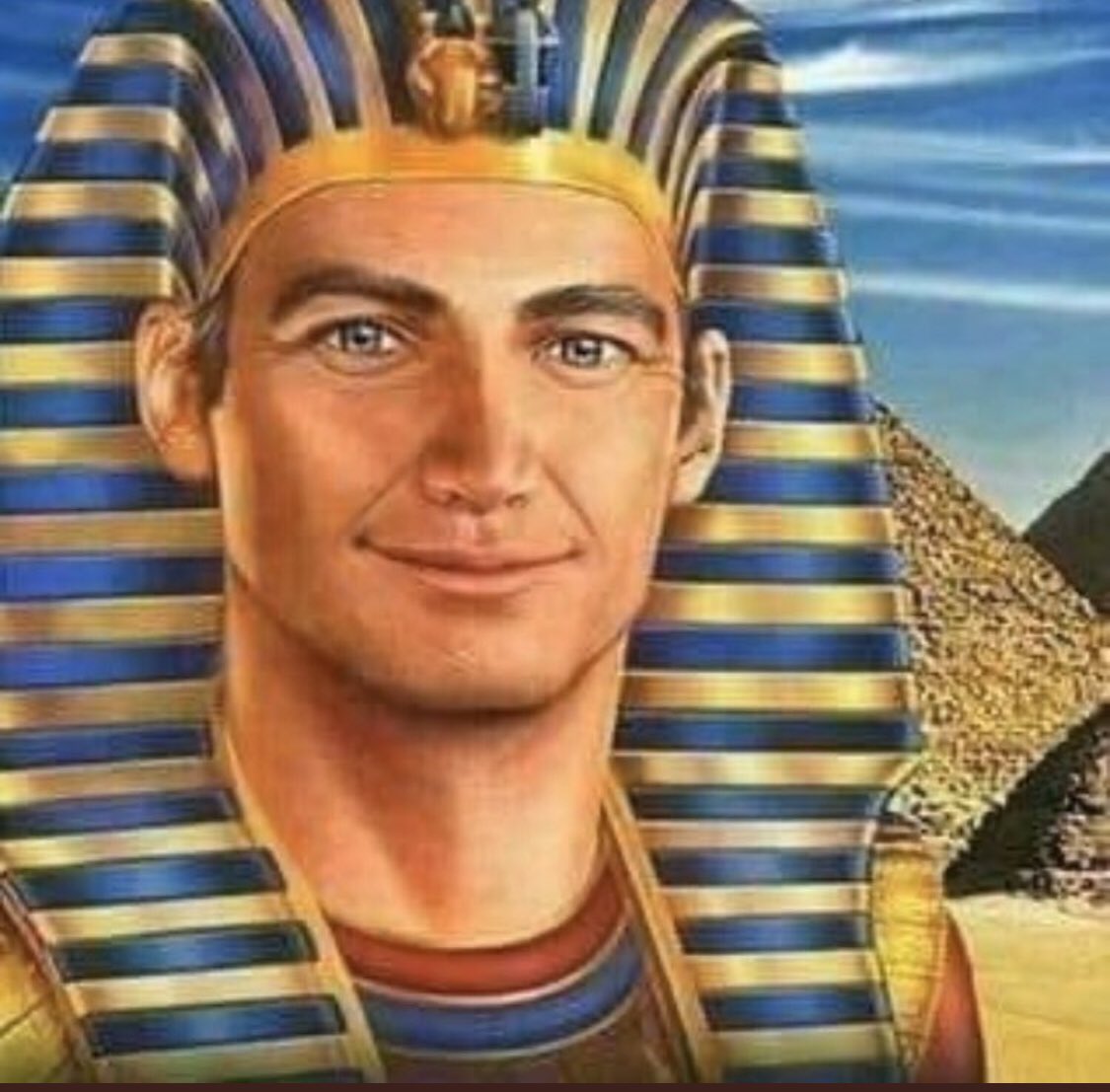 Y'all mad at Nick Cannon saying that him calling black people true Hebrews is antisemitism yet had us looking at shit like this in our history books https://t.co/woOHkvJO3E