We looked inside some of the tweets by @DSweetandSimple and here's what we found interesting.
Inside 100 Tweets
Time between tweets:
3 days
Tweets with photos
20 / 100
Tweets with videos
0 / 100
Rankings
(sorted by number of followers)
These delicious mint and masoor tikkis make a great starter for your dinner parties and are diabetes-friendly too! http://t.co/UbE6ZocjfT
SPLENDA is ideal accompaniment for people with #diabetes, it has no effect on blood sugar levels, insulin secretion or HbA1c.
Enjoy your favorite beverages with SPLENDA minis, available in convenient pack which you can carry with you! http://t.co/ydfOxdpeuu
Schedule appointments with doctor frequently during growing years of your child with #type1diabetes to tailor treatment according to needs.
Flaxseeds may improve blood glucose levels. It benefits in lowering #bloodpressure to protecting from #cancer. Them to smoothies or yoghurt.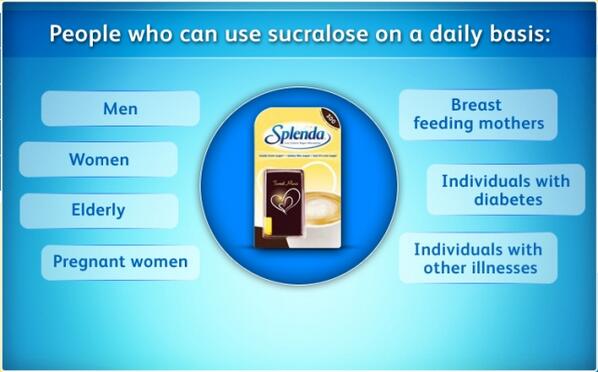 by leading food safety & regulatory authorities around the world for daily use by these family members. (2/2) http://t.co/TF2zdazeNV
#DidYouKnow that everyone can make Splenda a part of their daily #diet ? Splenda has been carefully tested over 20 years & is approved(1/2)