We looked inside some of the tweets by @DRicardo_98 and here's what we found interesting.
Inside 100 Tweets
Time between tweets:
38 minutes
Tweets with photos
32 / 100
Tweets with videos
0 / 100
Quoted @DejanFpzg
Andrej Plenković in a confortable position to chose whether he wants to form a coalition with Homeland Movement at risk of changing the course towards Orbanization, or with smaller parties and minorities (Most / Možemo / Name&Surname + ethnic minorities). If exit polls are right
Hoy hubo elecciones en Croacia. Interesante cómo se nombra al fenómeno del corrimiento de la derecha tradicional hacia la ultraderecha xenófoba, autoritaria y nacionalista (límites que antes la derecha no rebasaba): "Orbanización". https://t.co/78UEulJm8T
#EnPortada | ¿Cómo protegen los zapatistas su territorio del coronavirus? Con un territorio difuso y extenso, el EZLN ha apostado por la prevención y la desmovilización física de los habitantes. Por: @orsettabellani 📸: Isabel Mateos https://t.co/i38ZyBmjNs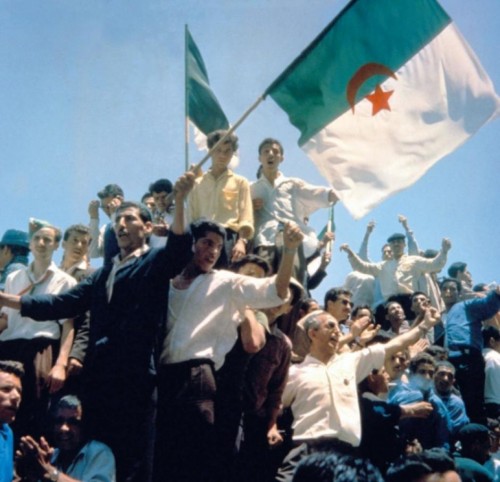 Happy 58th Independence Day to Algeria, whose struggle for freedom from 132 years of French colonization was finally won on this day in 1962, becoming a model of resistance for anti-colonial movements worldwide. https://t.co/ATXcxWjgsz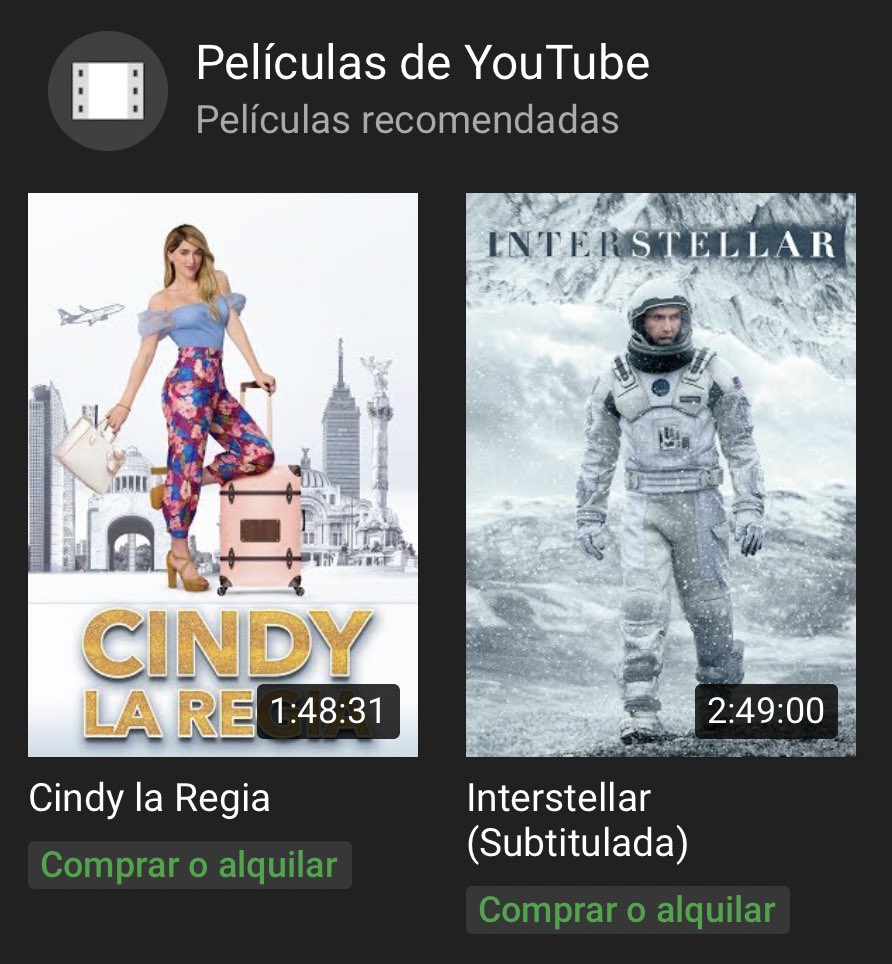 Es insultante que YouTube me ofrezca esa basura comercial y de argumento pretencioso dirigida por Nolan. https://t.co/dTHvfsDgwd
Quoted @MazMHussain
The best thing about Twitter is that whenever you mention the time someone threw a shoe at Bush in Iraq the actual guy who did it responds.
Thank you sir https://t.co/2ZtXe7itid