We looked inside some of the tweets by @CornPopBlues and here's what we found interesting.
Inside 100 Tweets
Time between tweets:
an hour
Tweets with photos
26 / 100
Tweets with videos
5 / 100
A mother!? Nope, if she's capable of something like that she doesn't deserve the title mother. She's a monster! https://t.co/fDkngmmMWz
WE ALL KNOW Joe Biden is mentally deficient now. ALL OF US. Everyone SHOULD know by now that Joe Biden & his family HAVE BEEN COMPROMISED by the CCP. And yet the MSM is SILENT, with more members "endorsing" the TROJAN HORSE that will bring CHINA and RADICAL ISLAM to the WH. FACT https://t.co/SuxLkVxQux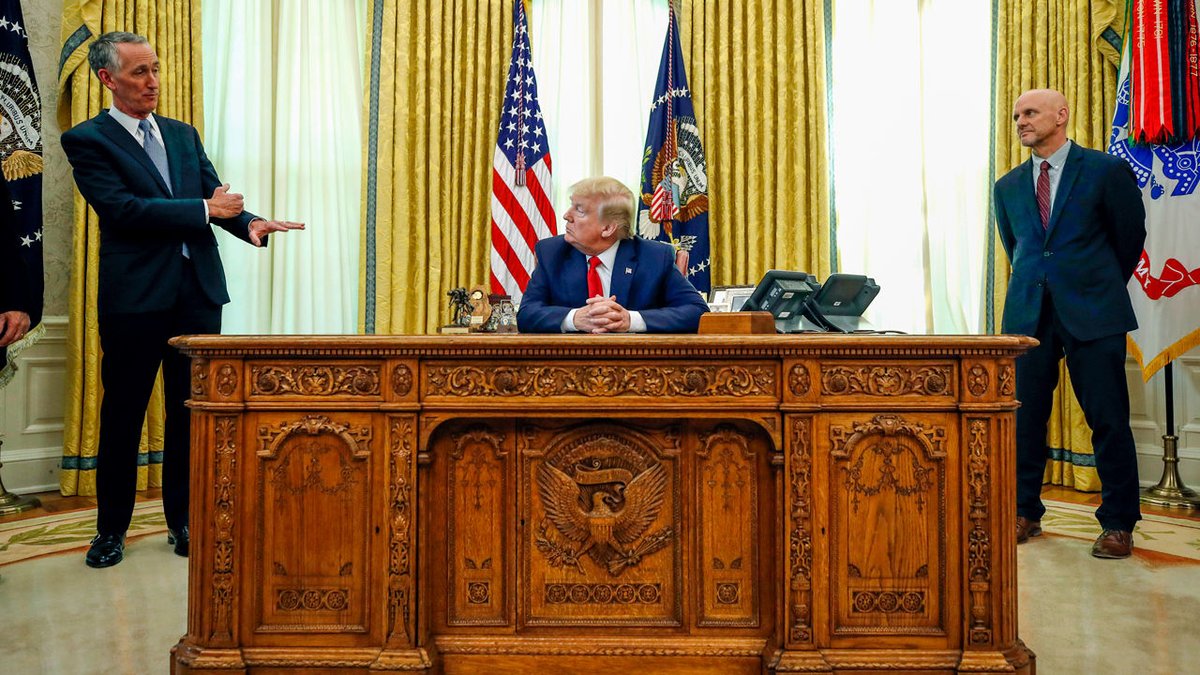 Devastating piece on the likely uselessness of remdesivir and the way Gilead maneuvered its approval here. Expect a similar one on $regn and MABs in about two months. Reminder: drug companies are not your friends. https://t.co/NEHOIc7IHm
@SWAtlasHoover Mask-induced hypoxia triggers cortisol synthesis by the adrenals, which in turn suppresses thymus function. Long-term masks wearing = immune system suppression. They know it, yet they promote it. This is the worst betrayal of humanity by the 'experts' in leadership positions.
Quoted @andrewbostom
1/6 Campus Summer-Fall C19 update, 10/28/20: Despite just over 100K C19+ tests at 82 major universities, few reported hospitalizations (i.e., 15), & no medically confirmed, albeit one possible C19-related death (Tabulated below, with explanation, & refs in a 6 tweet thread) https://t.co/AQEyQuLYHk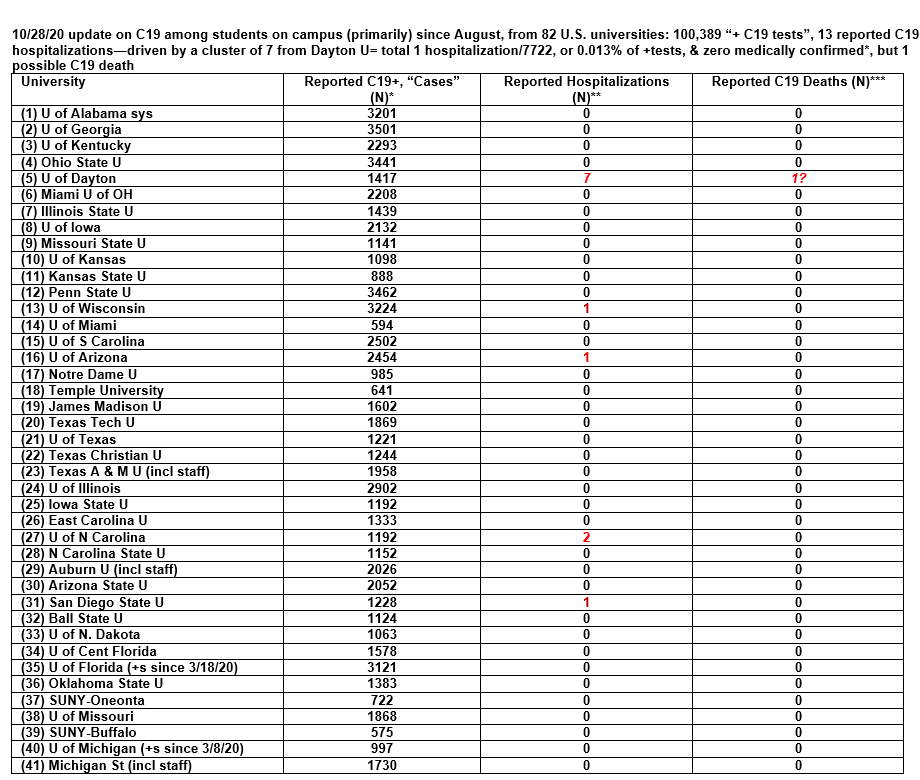 returning to university in the time of covid appears to have been less dangerous than pledge week. at what point can we stop pretending it's too dangerous to open schools and let our kids get back to their lives free from the atavistic terrors of the supposed adults in the room? https://t.co/EkihPXz0ZG
"Students must wear green "daily attestation" badges starting Thursday to be allowed to enter dining halls, the George Sherman Union and several other public spaces" in the plus column, it's 4 credits toward your "history of fascism" course requirement. https://t.co/WfZ5PQ3KaB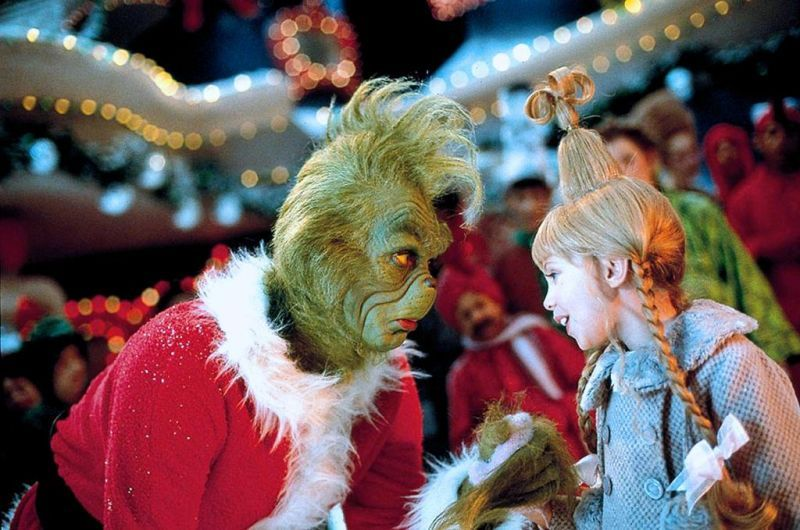 i'm going to stop them with masks & with rules, they'll do what i tell them, these people are fools! and fauci the grinch he came up with a plan, he made up a lie, to reporters he ran! but don't you believe that detestable quack, if you want your freedom, then go take it back https://t.co/A6tzMiAWB1
APPARENTLY MEASURES TO STOP COVID have stopped Influenza, so why have masks and distancing DONE NOTHING to stop THE SPREAD OF COVID?(Hint:they don't work, and positive Covid tests have NEVER BEEN REQUIRED to label a case or death as FROM COVID) https://t.co/MXElFTzizo
BEFORE TRUMP'S RE-ELECTION I would like to thank John McCain and Mitt Romney. If we didn't have those Deep State RINO's to lay out a golden path for Obama to become President twice, and run our Country into the ground, Donald Trump would not have gotten pissed off enough to run. https://t.co/nVWAVB3ODg
Kathryn and I are proudly cheering for our President here at home. We must preserve this miraculous country...the land of true opportunity for all. https://t.co/DStJUF1k16
@ColtsTubaGuy @Twitter Jack looked very professional yesterday with him long goatee & nose ring. Looks like one of those drugged out goth people
While I'm crisscrossing our state encouraging North Carolinians to get out and vote — Cal Cunningham is holed up and in hiding because he's too afraid to answer for his scandals and for being under investigation by the U.S Army. https://t.co/rLJY5Bq8CQ